In this tutorial im going to describe Top 5 Git hosting solutions. Git hosting tools integration tools is a conservative technology. Nowadays in the IT organization moving towards. This is the reason code availability is for everyone in the team is necessary for today's work environment. Developers are using Git nowadays for their code management and collaboration. But, this is not enough. Now you need to decide, which GIT hosting solution is good for your collaboration within your team or organization. Therefore, we are presenting you the list of top 5 git hosting solutions. GitHub hosts your source code projects in a variety of different programming languages and keeps track of the various changes made to every iteration.
list of Top 5 Git Hosting solutions
Bitbucket
GitHub
GitLab
Perforce
Beanstalk
1. Bitbucket:-
Bitbucket is a web based version control repository hosting service its a management solution from the Australian company Atlassian. Its written in Python and uses the Django web framework. Bitbucket supports Git and Mercurial VCS (but not SVN). BitBucket set up the workflow of build-test-deploy instantly, by enabling the pipeline feature of the current repository. Bitbucket allow to developer build, test, deploy code with integrated CI/CD.
Role of Bitbucket?
In this video you can see more information about Bitbucket
GitHub:-
GitHub is an open-source hosting platform, which provides the software development version control to the users. Github is a cloud-based service platform where developers manage and store their codes. Its help to change and track code with the possession of full authority. Nowadays GitHub is the largest online storage space of collaborative works that exists in the world. GitHub is a free open-source and clean interface with the powerful and useful features that a developer can leverage on. GitHub becomes the go-to hosting platform for projects using Git.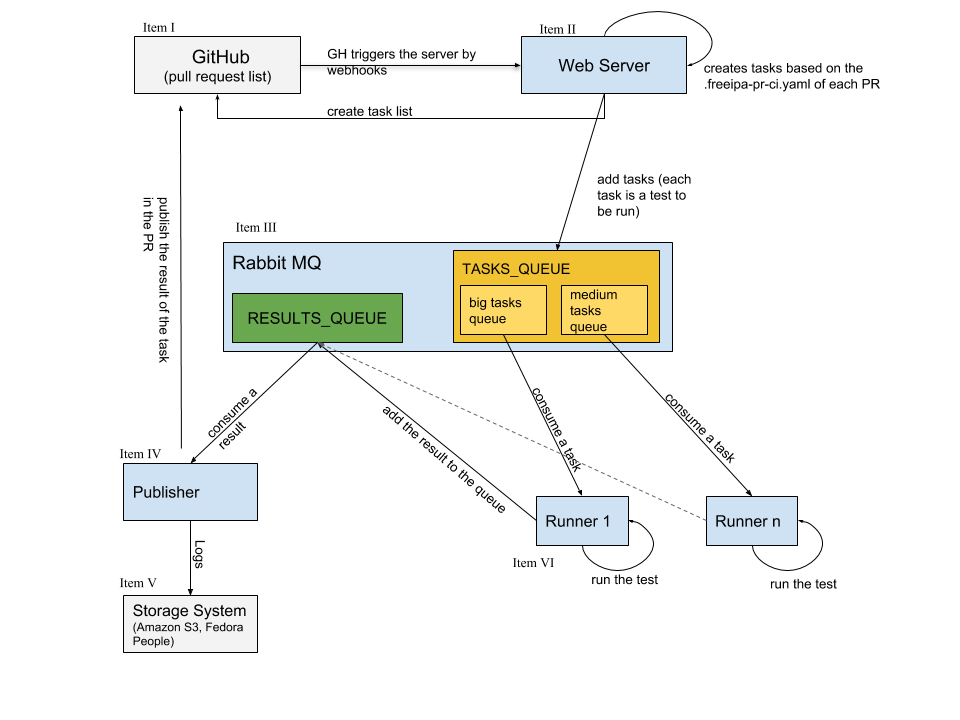 Key-features of GitHub
Integrated issue and bug tracking.
Graphical representation of branches.
Approximately 6 million hosted git repositories
Field-tested project tools
Integrated issue tracking functionalities
Collaborative code review
Team and organization management features
Supports over 200 programming languages
In this video you can see more information about GitHub
GitLab:-
GitLab is an open-source code repository and collaborative development platform. Gitlab launched in 2011 is written in Ruby and GO. GitLab supports both public and unlimited private development branches, its a more trusted brand which is also used by even NASA. GitLab has more than 1400 contributors which make it one of the most reliable service provider.
GitLab is an open-source code repository and collaborative development platform.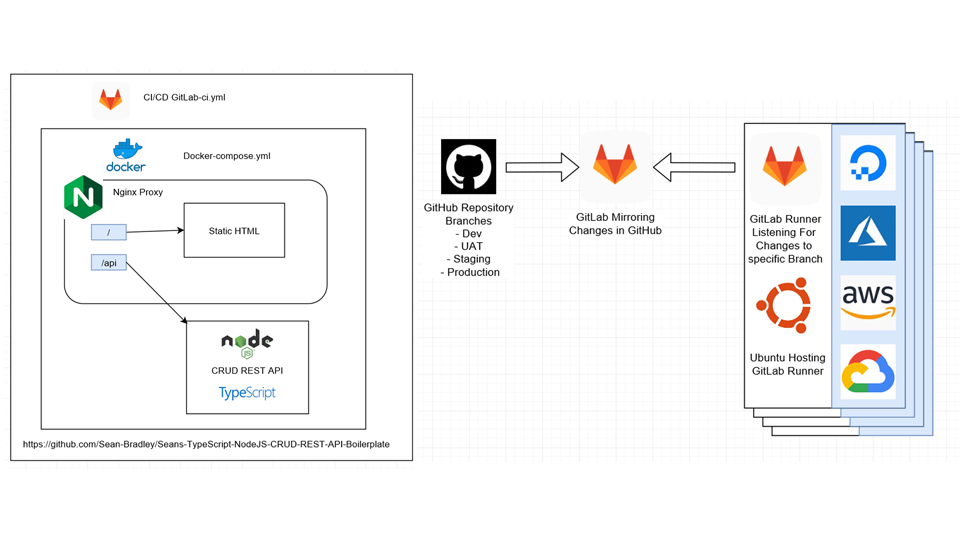 Key-features of GitLab
Statistics and analytics features.
Project planning and management features.
Source code, data creation, and management features.
Testing, code quality, and continuous integration features.
Application release and delivery features.
Application and infrastructure configuration tools.
Unlimited public and private repository
web-based Git repository manager
In this video you can see more information about GitLab
Beanstalk: –
Beanstalk is an orchestration service it provides by Amazon web service for deploying and automates the process of getting applications. Beanstalk is a secure, powerful and most reliable GitHub alternative tool. It helps you to manage source code repositories. It is designed to improve your development workflow. A platform is a combination of all the AWS Beanstalk components, an Operating system, a programming language runtime, and a webserver to run the applications.
Key-features of Beanstalk
Easy to start with Auto-scaling options
Accelerate the development pipeline, including testing and debugging
Lightning Fast Configuration with Automation
Support for web and application containers, including Docker.
Powerful Customization
Support for both Linux and Windows Server based environments.
In this video you can see more information about Beanstalk
Perforce:-
Perforce is an application lifecycle, software configuration management tools. Its a version control and collaboration products, static code analysis and repository management solutions. Perforce is useful for project development as it helps to have multiple workspaces on a single machine, the GUI tools seem to be more feature-rich, especially the eclipse integration. Perforce used to keep track of version content management, software and game development database and more.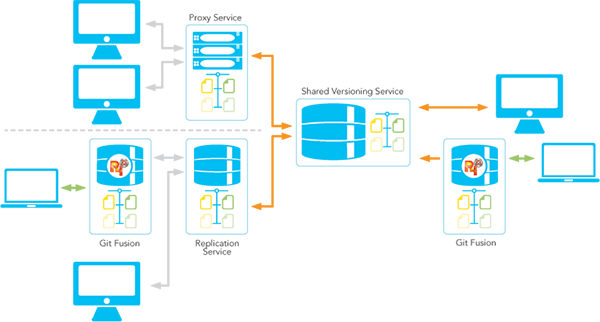 Keyfeatures of Perforce:-
Branching and Merging
Faster Performance at Scale
Better Collaboration For Global Teams
Accelerate follow-the-sun development with high-speed asset synchronization
Protect your most valuable corporate assets, even when transferring them over the public internet.
In this video you can see more information about Perforce
Latest posts by Rajesh Kumar
(see all)