vivek2 created the topic: SVN – Bugzilla Integration
Hi,
Please help me some one that how to integrate bugzilla and svn.
Regards,
Justin
sandeeps replied the topic: Re: SVN – Bugzilla Integration
Integration of Subversion with Bugzilla is possible using Scmbug, a system providing generic integration of Source Code Configuration Management with Bugtracking. Scmbug is available at freshmeat.net/projects/scmbug/ .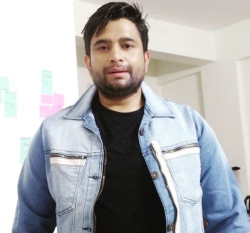 Latest posts by Rajesh Kumar
(see all)