Setting Up Jenkins The Basics
Why Use Jenkins?
CRON on steroids
Automate mundanity

Dev to Production
Continuous Integration
Continuous Delivery

Reliable, fast feedback
Simple setup
Confident
Before Jenkins
Jenkins Born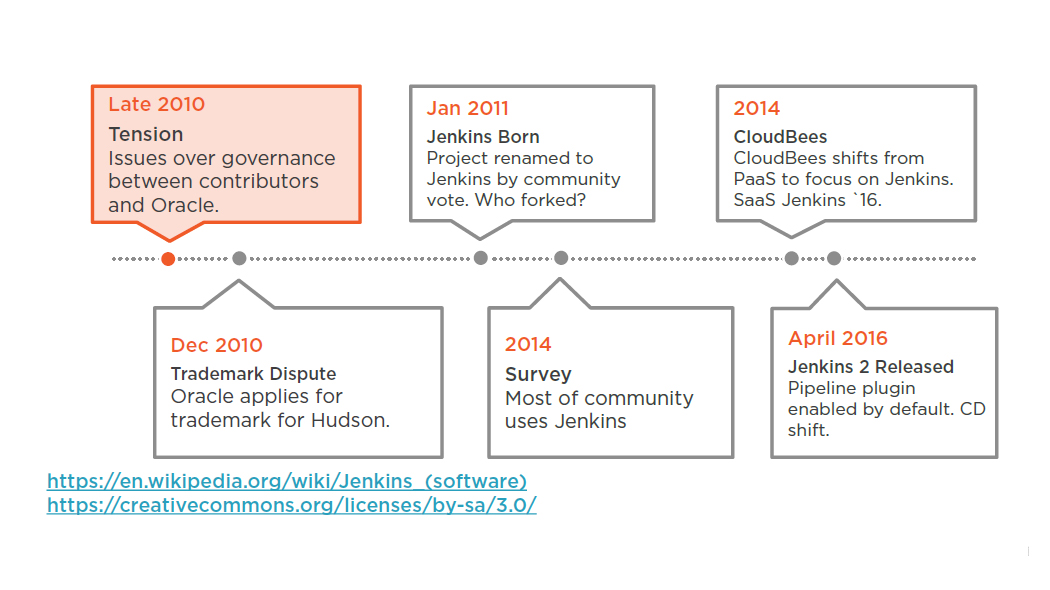 Is This for Me?
New to Jenkins
Familiar with Jenkins v1
How to Use This Course
Follow along
Work through included examples
Apply to your own projects
Course Overview
Setting Up Jenkins
Creating Application Builds
Testing and Continuous Integration
Finding and Managing Plugins
Building Continuous Delivery Pipelines
Creating Application Builds

---
Testing and Continuous Integration

---
Finding and Managing Plugins

---
Building Continuous Delivery Pipelines

---
Title
Questions?