Rajesh Kumar
(Senior DevOps Manager & Principal Architect)
---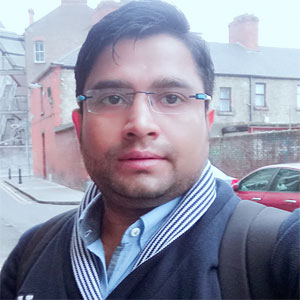 Rajesh Kumar — an award-winning academician and consultant trainer, with 15+ years' experience in diverse skill management, who has more than a decade of experience in training large and diverse groups across multiple industry sectors.
API Keys
---
Your API Keys are unique to your organization. An API key is required by the Datadog Agent to submit metrics and events to Datadog.

Application Keys
---
Application key, in conjuction with your org's API key, give you access to Datadog's programming API. Application keys are associated with the user account that created them and can be named. The application key is used to log all requests made to the API.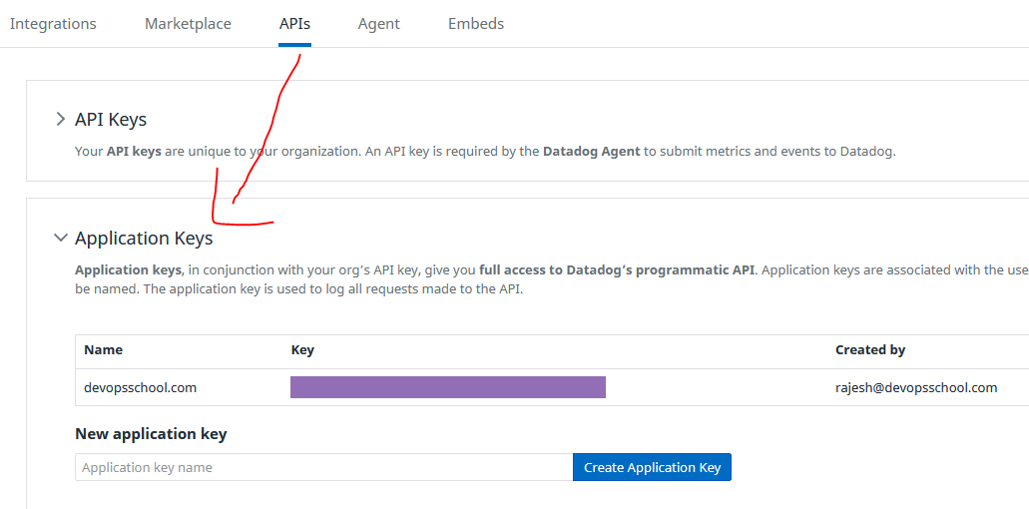 Client Tokens
---
Client tokens are used to send events and logs from your's web and mobile applications. Deleting a client token that is linked to a RUM Application will cause your RUM Application to stop reporting.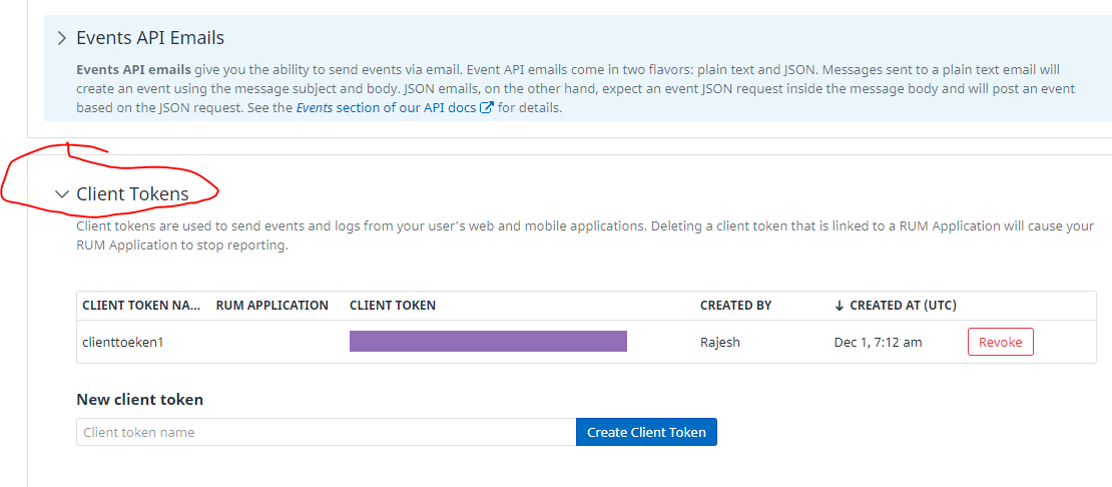 Datadog API Summary
---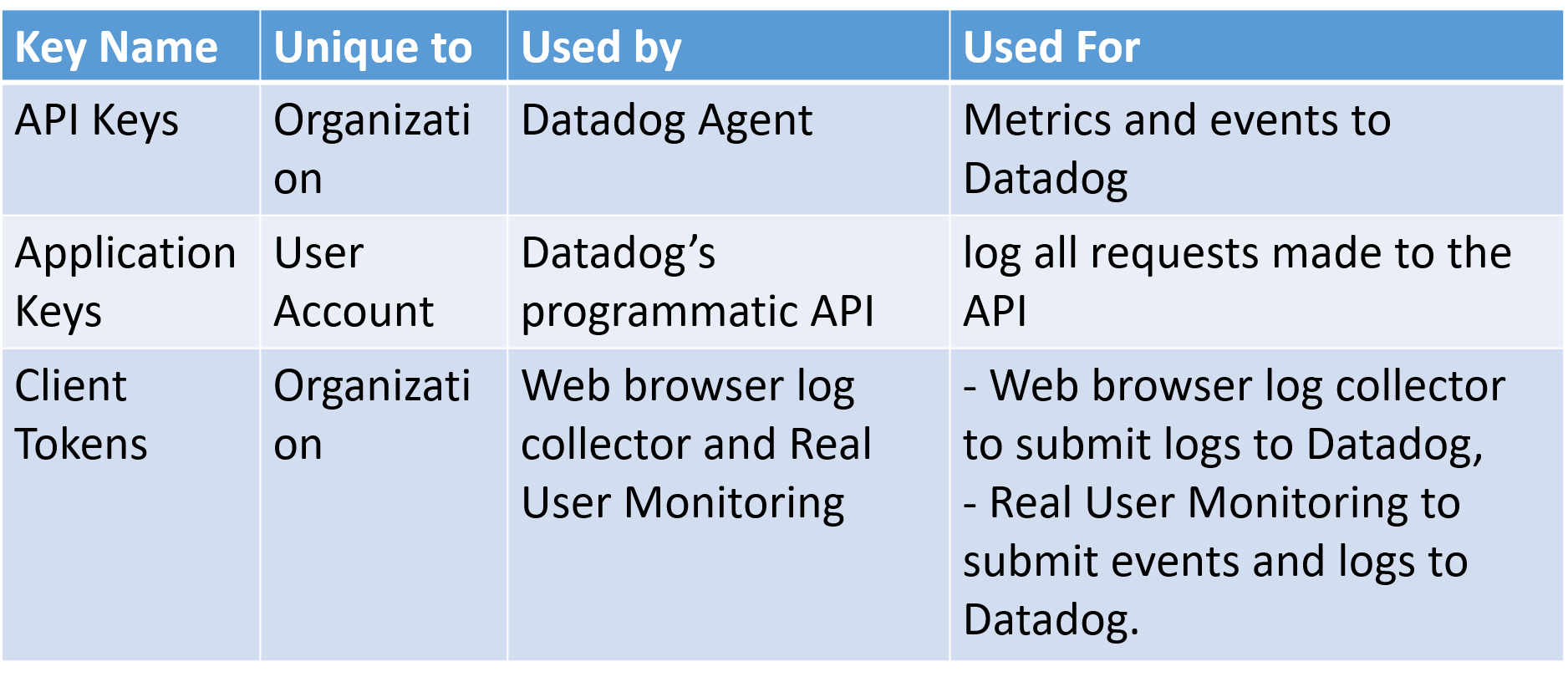 Event API Emails
---
If your application does not have an existing Datadog integration, and you don't want to create a custom Agent check, you can send events to Datadog with Email using Events with Email.
Event API Emails at Datadog
---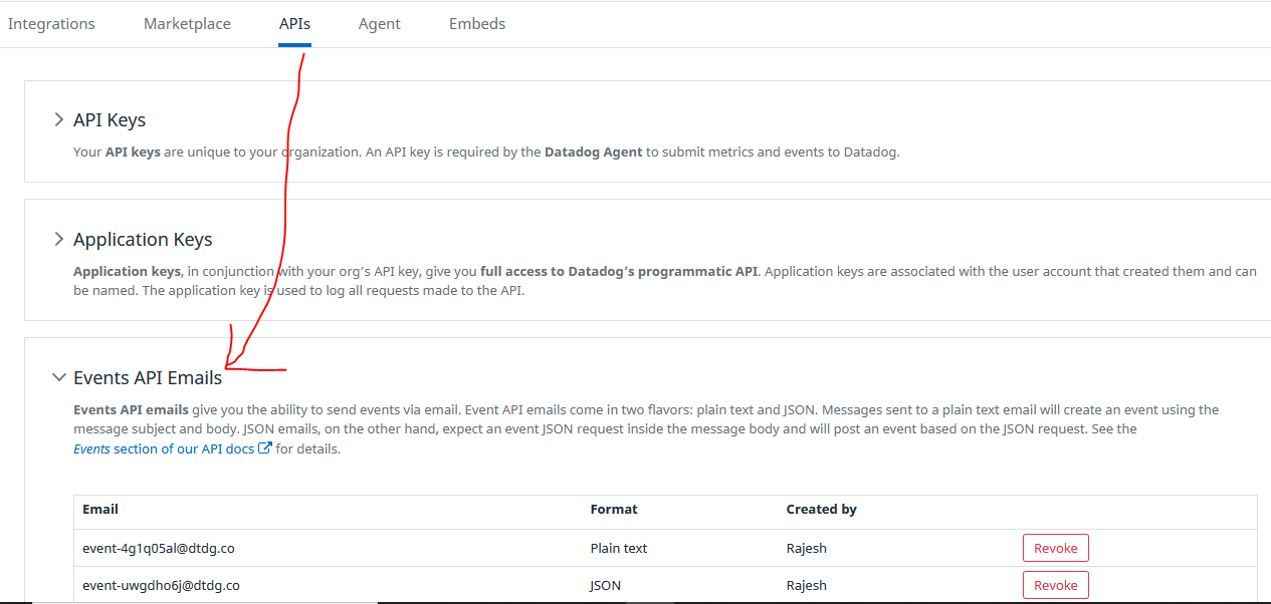 Event API Emails: Setup
---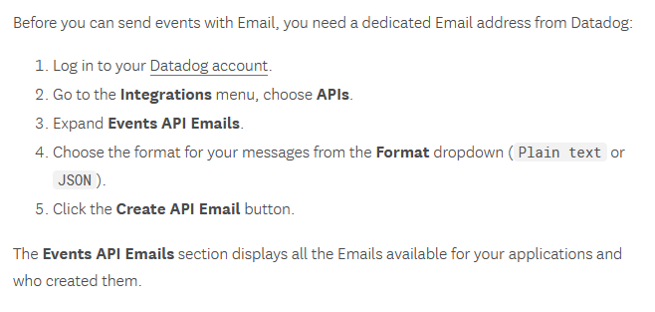 Event API Emails: Email Format
---

Event API Emails: Json
---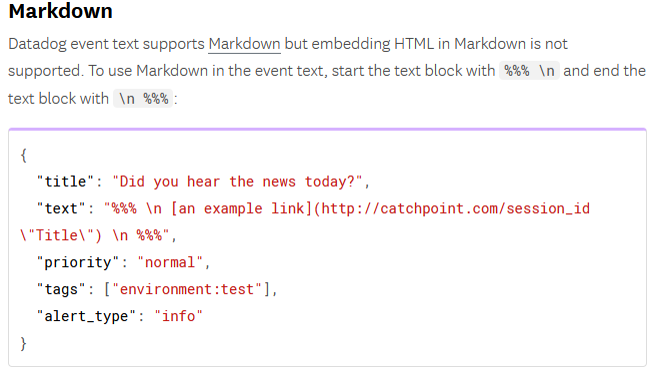 Event API Emails: Plain
---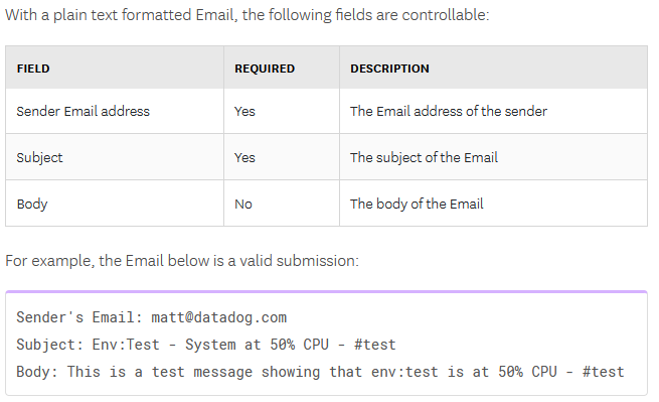 Event API Emails: Plain
---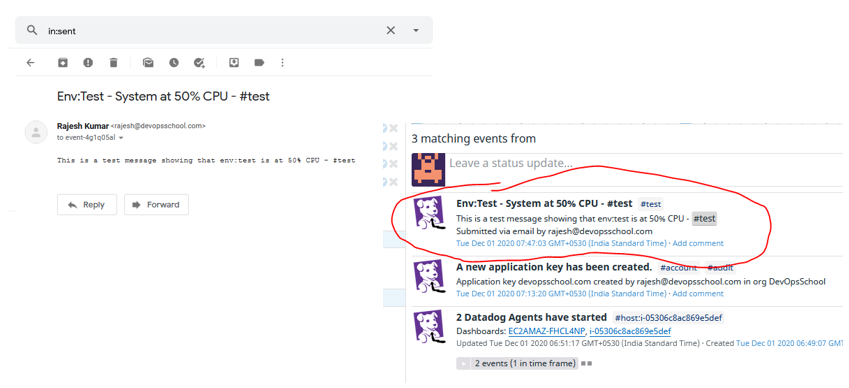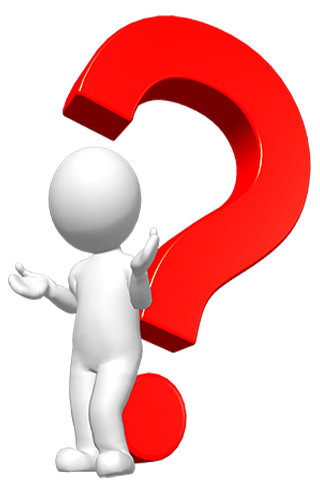 Any Questions?
---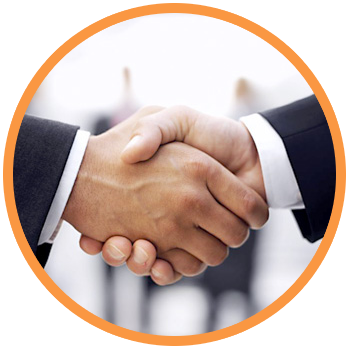 Thank You!
---
DevOpsSchool — Lets Learn, Share & Practice DevOps
Connect with us on
contact@devopsschool.com | +91 700 483 5930

---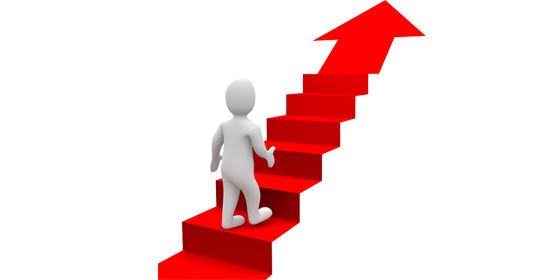 Datadog Course
Datadog Most Popular Integrations