We are here to discuss about best youtube channels and resources to study the best video content for a developer or programmers. Today we easily learn any functionality and program but we have to focus on particular channels. because in IT there are so many things to learn for a programmer but time is limit. so focus on your strength and keep moving forward.
Here are the list of YouTube channels that every programmer should subscribe to Learn Programming free in English and local language such as Hindi. These youtube channel are very useful for Programmers, Software Engineers, DevOps Engineers, Software Architect, Big Data Engineer, Artificial intelligence / Machine Learning Engineer, Android Developer etc
Let's see the channels and his contents: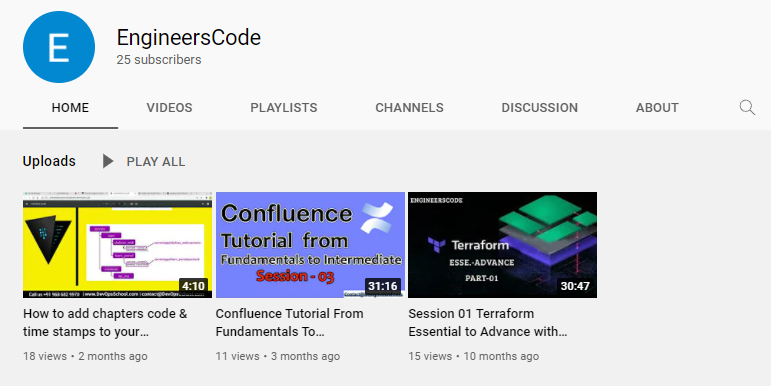 There are more channels on youtube but this is my search list. from the above channels, I learn a lot. so I am suggesting you these. if you have more list then comment us we will add it to our blog. Thanks for supporting us.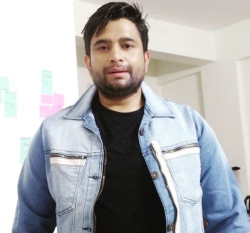 Latest posts by Rajesh Kumar
(see all)