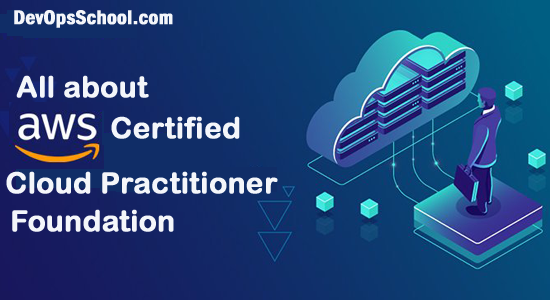 This certification path is meant for individuals who are seeking to build and validate overall understanding of the AWS Cloud in spite of their specific technical roles. It provides a detailed overview of cloud concepts, AWS services, security, architecture, pricing, and support to enable you to build your cloud skills and grow your professional credibility.
AWS Cloud Practitioner Certification- Foundation is the entry level exam which allows the candidates to get an overall idea about the Amazon Web Services. It is an introductory exam and is a great breakthrough for people who have no idea about cloud and belong to the non-tech background.
This Course is intended for:-
Sales
Legal
Marketing
Business analysts
Project managers
IT-related professionals
Cloud Practitioner Exam Information
The AWS Cloud Practitioner exam is a multiple choice, multiple answer exam.
Here is the Exam Overview:
Certification Name: AWS Certified Cloud Practitioner.
Prerequisites for the Exam: None.
Exam Pattern: Multiple Choice Questions
Number of Questions: 65
Duration: 90 mins
Exam fees: $100
Course Objective
1.Gain an overall understanding of the AWS Cloud, independent of specific technical roles.
2.AWS Cloud concepts and basic global infrastructure.
3.The key sevices on the AWS platform and their common use cases.
4.Basic AWS Cloud architectural principles.
5.Basic security and compliance aspects of the AWS platform and the shared security model
6.Billing, account management, and pricing models.
7.Sources of documentation or technical assistance.
8.The AWS Cloud value proposition.
9.Core characteristics of deploying and operating in the AWS Cloud.
Conclusion.
AWS is in a stage of extraordinary culture, and its certifications are continuously growing to keep up with the modifications and additions in the company's services. The certification questions will likely become more stringent over time, but that will further keep them valuable and relevant.
Thanks and Good Luck.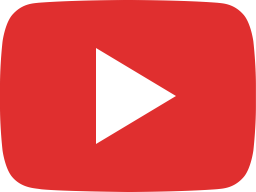 AWS Fundamental Tutorial 2020 Part-01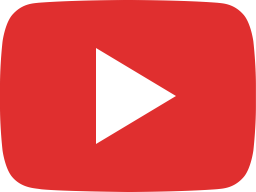 AWS Fundamental Tutorial 2020 Part-02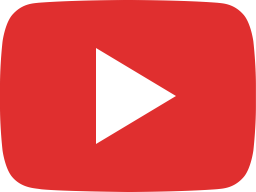 AWS Fundamental Tutorial 2020 Part-03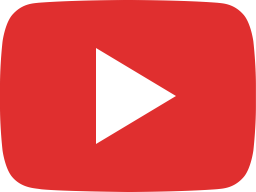 AWS Fundamental Tutorial 2020 Part-04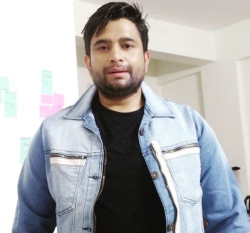 Latest posts by Rajesh Kumar
(see all)