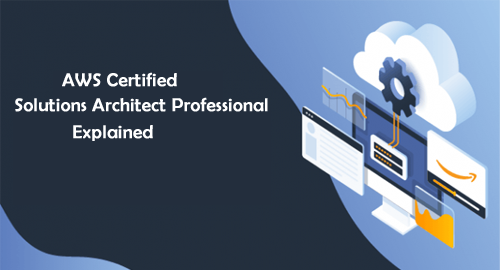 AWS Certified Solutions Architect Professional is a category among one of the technical certifications offered by Amazon Web Services (AWS) for professionals who design application and system using AWS platform and who have professional experience deploying AWS cloud architecture.
AWS Certified Solution Architect-Professional is a second level certification one step above AWS Solution Architect Associate and it covers more advanced skills for deploying and designing applications on AWS, as well as advanced topics ranging from databases and application servers to optimal system design. Like certified Associates, certified Professionals are also skilled in several AWS products and related services, including:
Identity access management (IAM)
Amazon Simple Storage Service (S3)
Amazon Elastic Compute Cloud (EC2)
Autoscaling and load balancing
Serverless websites
Amazon Relational Database Service (RDS)
DynamoDB
Amazon Virtual Private Cloud (VPC)
Abilities Validated by the Certification
Design and deploy dynamically scalable, highly available, fault-tolerant, and reliable
applications on AWS.
Select appropriate AWS services to design and deploy an application based on given
requirements.
Migrate complex, multi-tier applications on AWS.
Design and deploy enterprise-wide scalable operations on AWS.
Implement cost-control strategies.
AWS Certified Solutions Architect Professional Exam Details:-
Exam Duration – 170 minutes
Prerequisite – None (But clearing Associate level exam would be advantageous.)
Registration Fee – 300 USD (Practice exam: 40 USD)
Exam Format – Multiple-choice and Multiple-answer questions
Exam Language – English, Korean, Japanese, and Chinese
Renewal- 3 years
Why AWS Solution architect Certification- Professional is important?
AWS is leading the cloud market due to its feasibility of using the architecture as most of the IT organizations are using it. It's mobile, automated and ease of use architecture is grabbed by most the users using the cloud as a platform and also storage.
In current market of Big Data and Hadoop your profile is not complete without cloud knowledge (AWS, Azure or Google Cloud).
There are very few certified people in industry right now so if a specific requirement is generated then your chances are higher.
Conclusion
Getting a certification in Amazon Web Services gives you you respect like a badge and it opens new doors for you. They are beneficial to your career, but they also teach you a lot about the AWS eco-system. And certifications certainly provide clarity that this person knows what they're talking about and in the context of the job market it's a positive sign that they've invested time in something that we also think is worthwhile.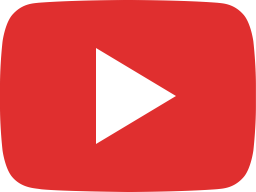 AWS Fundamental Tutorial 2020 Part-01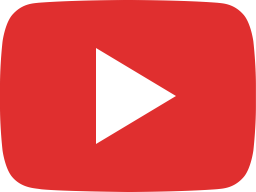 AWS Fundamental Tutorial 2020 Part-02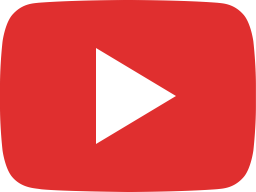 AWS Fundamental Tutorial 2020 Part-03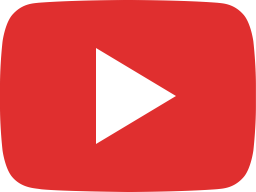 AWS Fundamental Tutorial 2020 Part-04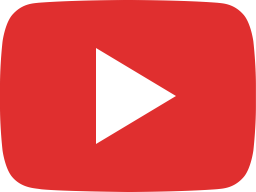 AWS Solution Architect Certification Tutorials EC2 (Session-1) — By DevOpsSchool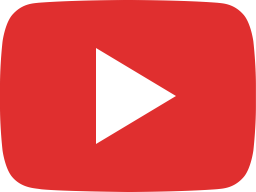 AWS Solution Architect Certification Tutorials EC2 (Session-2) — By DevOpsSchool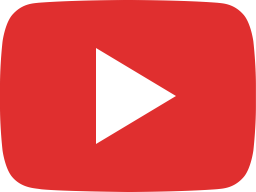 AWS Solution Architect Certification Tutorials EC2 (Session-3) — By DevOpsSchool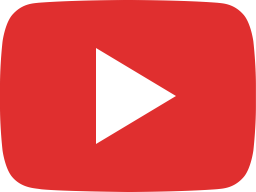 AWS Solution Architect Certification Tutorials EC2 (Session-5) — By DevOpsSchool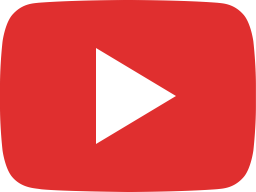 AWS Solution Architect Certification Tutorials EC2 (Session-4) — By DevOpsSchool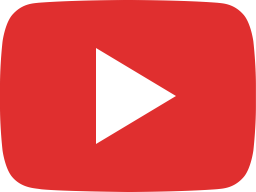 AWS Solution Architect Certification Tutorials EC2 (Session-6) — by DevOpsSchool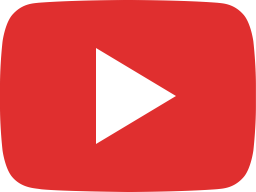 AWS Solution Architect Certification Tutorials EC2 (Session-7) — by DevOpsSchool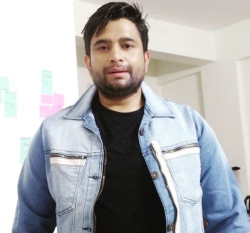 Latest posts by Rajesh Kumar
(see all)