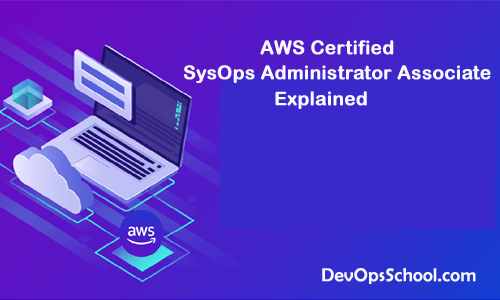 AWS is the well-known name in the cloud computing industry. If you are planning to start your cloud career, AWS is the right place to begin the learning process. The AWS Certified SysOps Administrator – Associate examination is intended for systems administrators in a systems operations role with at least one year of experience in deployment, management, and operations on AWS.
Ability to be validated in AWS Certified SysOps Administrator-Associate Exam:-
Scalability, high availability and fault tolerance system deployment, management and operation in AWS.
Migration of existing on-premises applications to AWS.
Introduction, implementation and control of data flow with AWS.
Computing, data or security requirements.
Selecting appropriate AWS services.
Identifying appropriate use of AWS operational best practices.
Predicting AWS usage costs and identify operational cost control mechanism.
Why AWS SysOps Administration Certification?
SysOps comes from the days when organizations were using multiple mainframes running their businesses. But with change in time super-powered desktop computers replaced mainframes in the organizations, and the workflow of SysOps teams got even more defined. Now, the SysOps teams were expected to be more familiar with the OS and the applications running on the systems in order to manage the infrastructure.
With the advent of cloud computing SysOps team also became responsible for multi user system. So public cloud vendors like AWS realized the significance that SysOps holds in infrastructure management and application deployment, and started encouraging the use of SysOps with their respective certifications.
SysOps is one of the most crucial part for almost all organizations, and AWS Certification is the industry-recognized credential that can help you take your career to new heights.
AWS SysOps Associate Certification exam:-
Exam Duration – 130 minutes
Prerequisite – System administrator experience of 1 or more year is recommended
Registration Fee – 150 USD (Practice exam: 20 USD)
Exam Format – Multiple-choice and Multiple-answer questions
Exam Language – English, Korean, Japanese, and Chinese
Renewal– 3 years
Course Outline

Roles and Responsibilities
The AWS SysOps Administrators' basic responsibilities are to configure AWS Cloud Management and to monitor carefully and manage its services. These are the most important responsibilities and need to be undertaken with high priority and perfection.
Other responsibilities include:
Managing full AWS Lifecycle, Provisioning, Automation and Security.
Migrating existing on-premise application to AWS.
Setting up and administering multi-tier computer system environments.
Configure and fine-tune cloud infrastructure systems.
Performing software upgrades. Kernel patching, errata patches.
Develop scripts for automating Cloud/server functions.
Establish metrics, monitor carefully the utilization of AWS resources by using sophisticated Amazon CloudWatch.
AWS Certified SysOps Administrator certification is the important associate level certification for the administrators. This AWS certification is highly expected by the AWS solutions providers and corporations.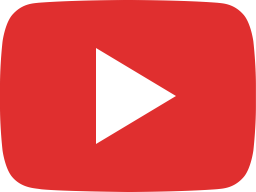 AWS Fundamental Tutorial 2020 Part-01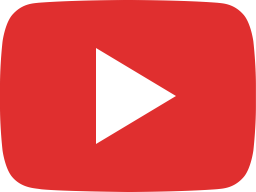 AWS Fundamental Tutorial 2020 Part-02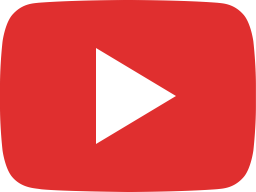 AWS Fundamental Tutorial 2020 Part-03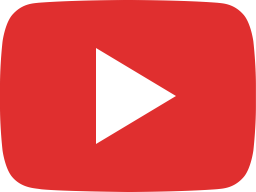 AWS Fundamental Tutorial 2020 Part-04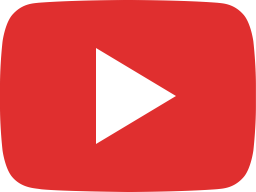 AWS Solution Architect Certification Tutorials EC2 (Session-1) — By DevOpsSchool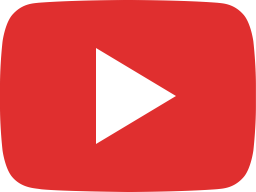 AWS Solution Architect Certification Tutorials EC2 (Session-2) — By DevOpsSchool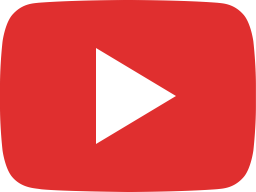 AWS Solution Architect Certification Tutorials EC2 (Session-3) — By DevOpsSchool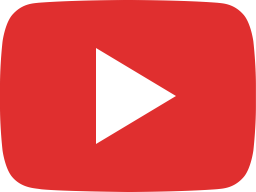 AWS Solution Architect Certification Tutorials EC2 (Session-5) — By DevOpsSchool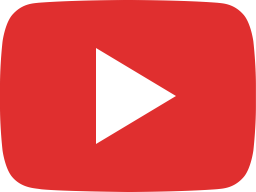 AWS Solution Architect Certification Tutorials EC2 (Session-4) — By DevOpsSchool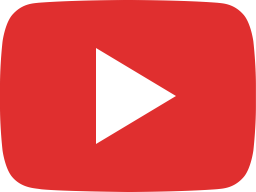 AWS Solution Architect Certification Tutorials EC2 (Session-6) — by DevOpsSchool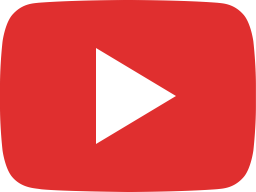 AWS Solution Architect Certification Tutorials EC2 (Session-7) — by DevOpsSchool