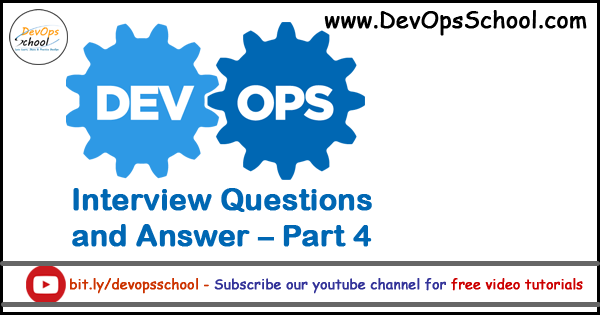 Can you describe your workflow when you create a script?
What is GIT?
What is a dynamically/statically linked file?
What does "./configure && make && make install" do?
What is puppet/chef/ansible used for?
What is Nagios/Zenoss/NewRelic used for?
What is Jenkins/TeamCity/GoCI used for?
What is the difference between Containers and VMs?
How do you create a new postgres user?
What is a virtual IP address? What is a cluster?
How do you print all strings of printable characters present in a file?
How do you find shared library dependencies?
What is Automake and Autoconf?
./configure shows an error that libfoobar is missing on your system, how could you fix this, what could be wrong?
What are the advantages/disadvantages of script vs compiled program?
What's the relationship between continuous delivery and DevOps?
What are the important aspects of a system of continuous integration and deployment?
How would you enable network file sharing within AWS that would allow EC2 instances in multiple availability zones to share data?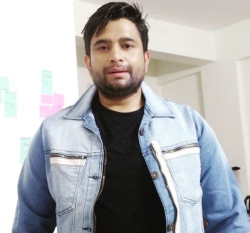 Latest posts by Rajesh Kumar
(see all)