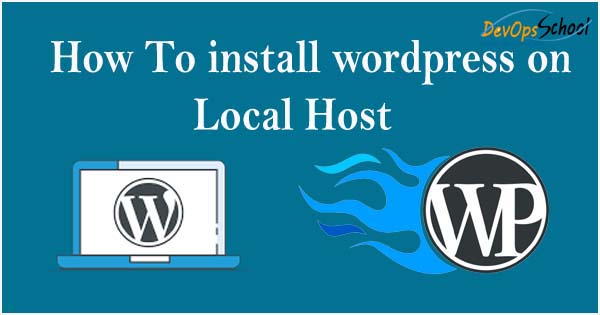 In this article, I'm going to describe how to Install WordPress on your Local PC. Follow this some easy step, and learn how to install WordPress on LocalHost
Step- 1:- First step Download XAMPP file on your drive And install Xampp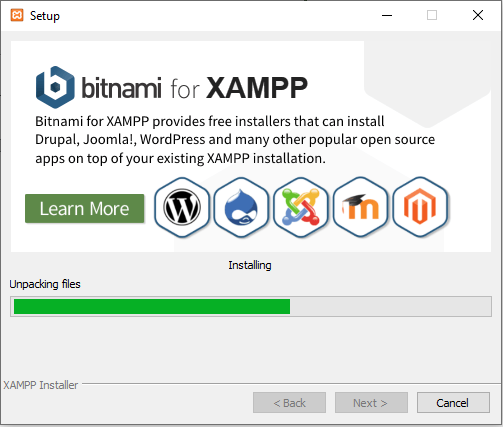 Step- 2:- After installation open Xampp and Click on start button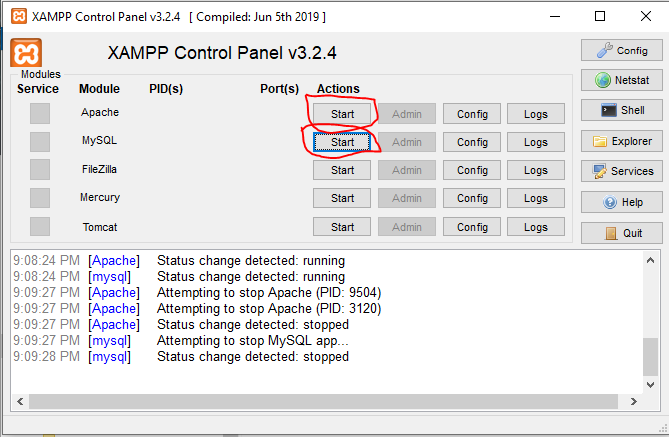 And next step downloads WordPress and got to file where you have to store Xammp as like:- Xampp/htdocs and extract there WordPress file.
Step:- 3 Go to URL bar and search localhost/phpmyadmin and create new database name as an example:- "amitdatabase"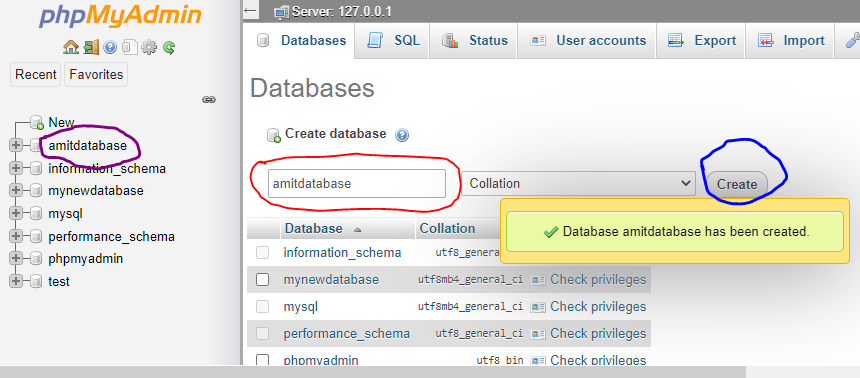 Step: 4 Got to the URL bar and search localhost/wordpress and choose the language as English and continue to next step.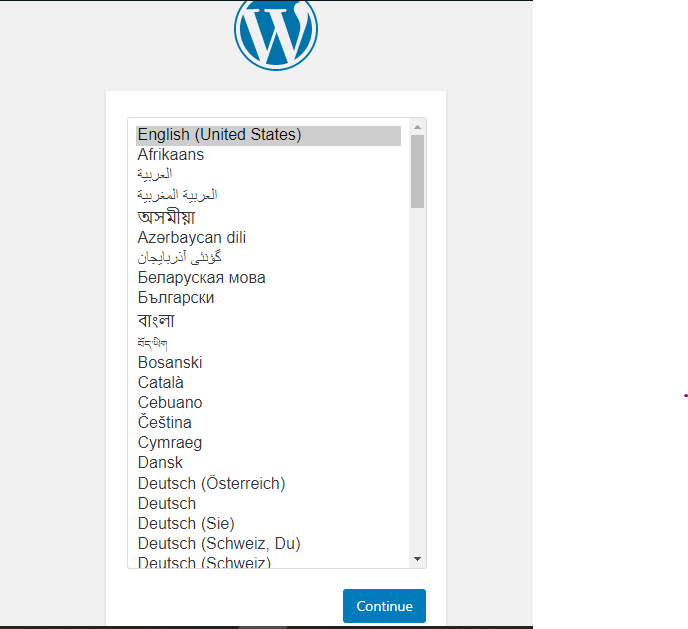 Step 5:- And next create database name, database username "root" and password and click on the submit button.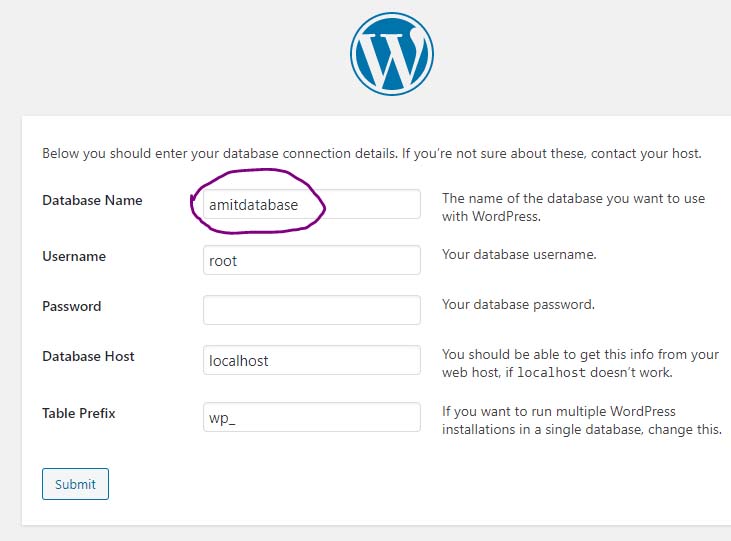 Step 6:- After this step click on the Run the Installation

Step 7:- After Installation Click on the login button and Put here username as "root" and password "password" and click on the login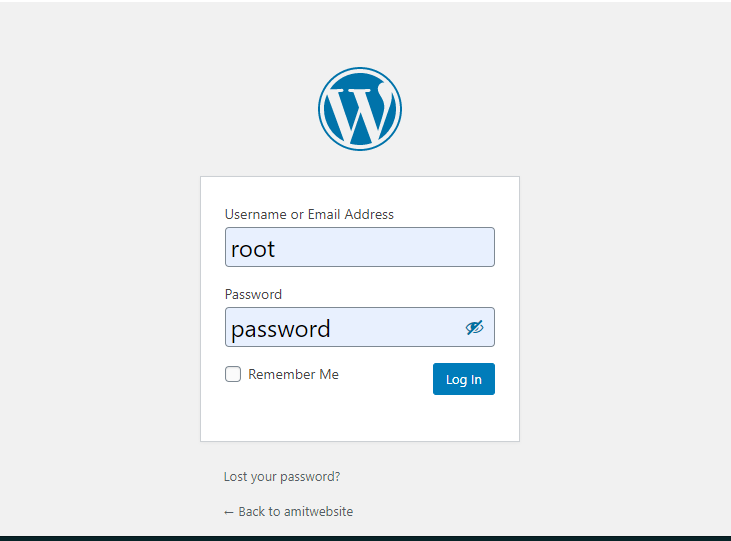 After login, you reached in the WordPress site and now you can customize your site, Add plugins and publish your website.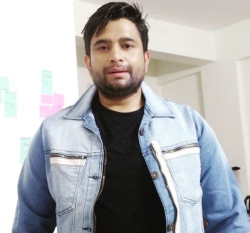 Latest posts by Rajesh Kumar
(see all)