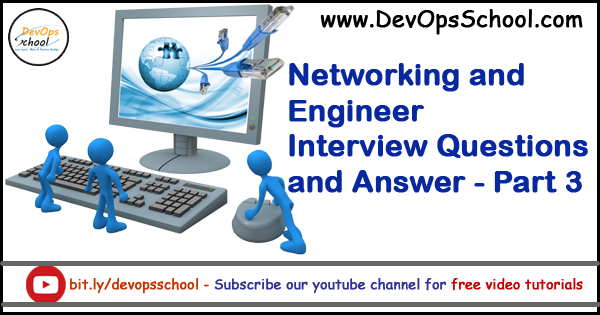 What is localhost and why would ping localhost fail?
What is the similarity between "ping" & "traceroute" ? How is traceroute able to find the hops.
What is the command used to show all open ports and/or socket connections on a machine?
Is 300.168.0.123 a valid IPv4 address?
Which IP ranges/subnets are "private" or "non-routable" (RFC 1918)?
What is a VLAN?
What is ARP and what is it used for?
What is the difference between TCP and UDP?
What is the purpose of a default gateway?
What is command used to show the routing table on a Linux box?
A TCP connection on a network can be uniquely defined by 4 things. What are those things?
When a client running a web browser connects to a web server, what is the source port and what is the destination port of the connection?
How do you add an IPv6 address to a specific interface?
You have added an IPv4 and IPv6 address to interface eth0. A ping to the v4 address is working but a ping to the v6 address gives you the response sendmsg: operation not permitted. What could be wrong?
What is SNAT and when should it be used?
Explain how could you ssh login into a Linux system that DROPs all new incoming packets using a SSH tunnel.
How do you stop a DDoS attack?
How can you see content of an ip packet?
What is IPoAC (RFC 1149)?
What will happen when you bind port 0?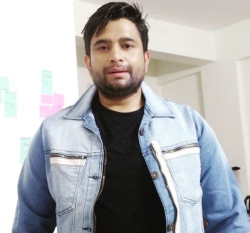 Latest posts by Rajesh Kumar
(see all)