On Page optimization is one of the essential tricks that one should know while doing the SEO and in this article we will give you the detailed idea about how to optimize the code of a page and will also know about the static elements of a web page.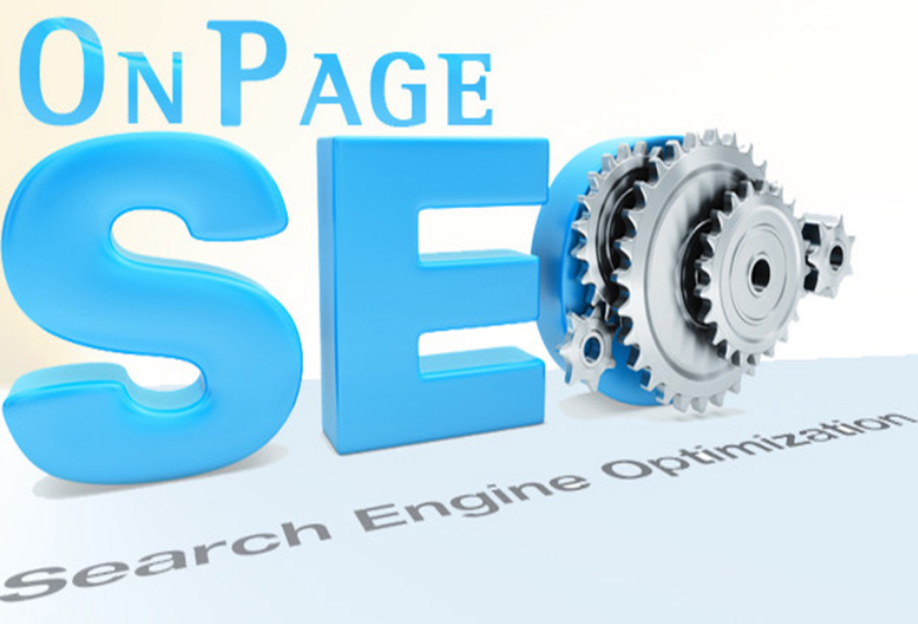 SEO Myths :- Here we will discuss some of the common mistakes that most people do in on page optimization.
Meta keywords :- Meta Keywords in the metadata of the header which helps search engines to find what the site is all about. But it is important to know that meta keywords are dead and should not be used because these days search engines do that without using meta keywords like Google and bing uses meta keywords to check whether your site is spam. SO best practice is to avoid them. Meta keywords only matter in one area which is meta description. This is the information that appears in search results as a snippet description of the website. It is also important to know that Google only shows 155 characters and bing only shows 165 in the results.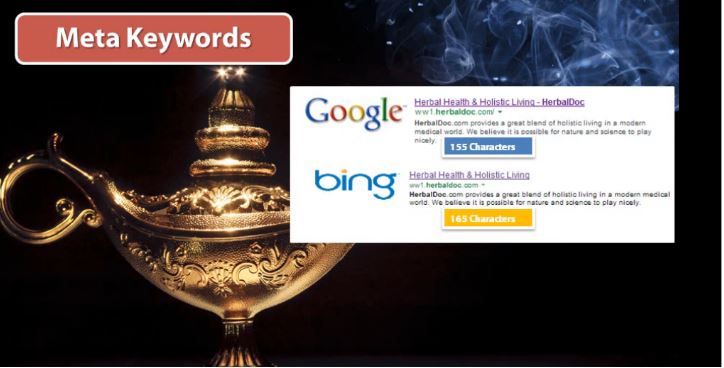 2. Duplicate title tag :- If two pages have the same clue such as duplicate title tags or a duplicate meta description then they will be considered a bad form by the search engines. And can also penalize a page as it will count it as a spam. So while creating a unique title tag one should keep in mind that currently Google allows 62 characters for the title and bing allows 57 characters only. And just like the meta description if its too long it will be considered as a bad form. Also it has been found that shorter titles have higher clicked results in the search engines.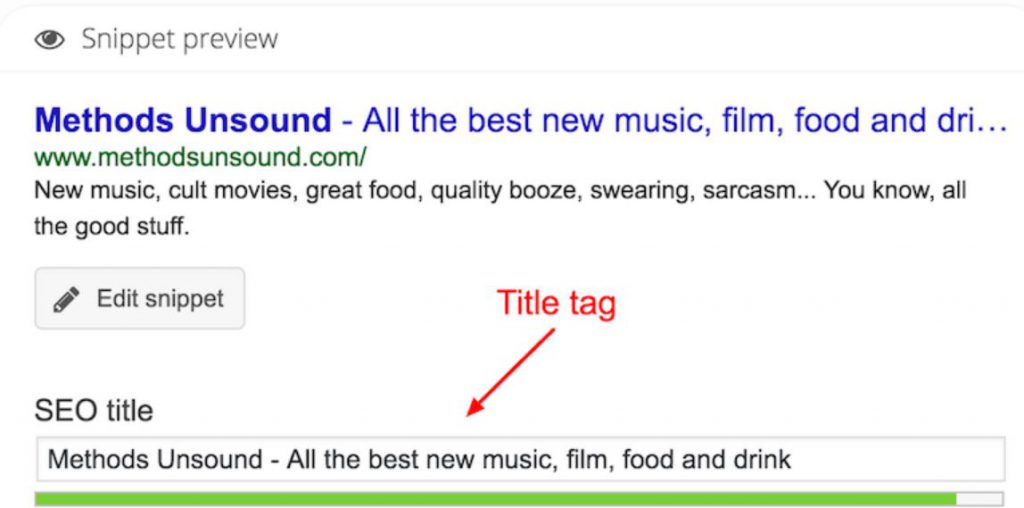 3. Keywords title tags :- So many people make the mistakes of putting the same keywords in title tag, URL, meta description and content and by doing that they try to over optimize the search engine. Google started in 2012 a penalty named Penguin which caught these pages and websites and penalized them. So one should use various keywords in the title and try to keep the title short and the best practice is to write the description for the user and not the bots.
These were some of the most common mistakes people make while doing SEO and that people should avoid.
Google tools :- Something that has gained popularity in SEO is Rich Snippets. Rich Snippet is what is shown in the search results that provides more detailed information intended and numerous studies showed that by using rich snippets visibility and clicked rate increased dramatically and it is advised that Rich snippets will become more important about how we approach SEO. The easiest way to build snippets is through using Google data highlighter finds in Google webmaster tools.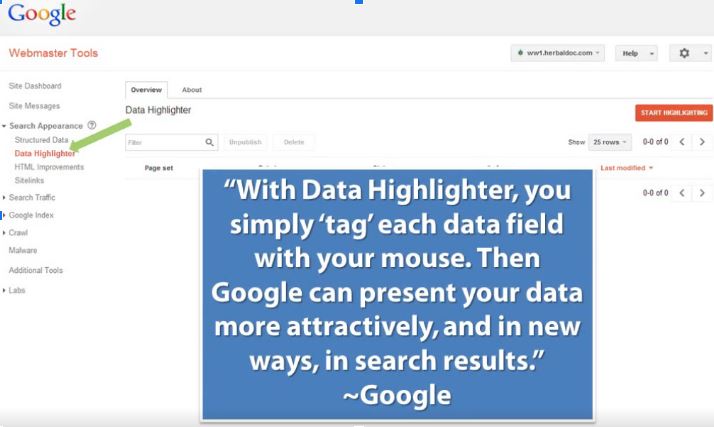 Google Authorship :- Google Authorship links to your Google+ profile to your website if there are multiple authors on the site then Google will only pull your content from the website. The most important reason to set up a Google authorship account is that it links you , Google and your websites all together which equates to authority which means a lot to Google.
Keyword Optimization :- There are several steps that you need to follow while optimizing the keywords and the steps are mentioned below:
Determine the user's intent :- The very first step that one should take before creating any page or website or a blog is that to understand the user's intent. However this step is mostly overlooked. When it comes to deciding what the user intends, we classify the page in three possible categories.
Informational :- The information which we share must be trustworthy for the user and the purpose of the content should be to build the brand as a trusted resource. So the kind of keywords which will be used should be addressing the proofs of the information which you are providing.
Commercial:- Commercial content must be addressing the purpose of your where it should be standing your product as an expert or beneficial and the same kind of keywords should be used in the content or tags or title.
Both :- It is very much self explanatory that this kind of content must have the balanced mixture of both kinds of keyword.
Select primary keywords :- After deciding the purpose of your content you can easily decide the primary keywords as per the requirement.
Select Supportive Keywords :- Supportive Keywords should be long tail keywords which should be supporting the head keywords and primary keywords. And a very easy way to find out the supportive keywords is by using Google display planner.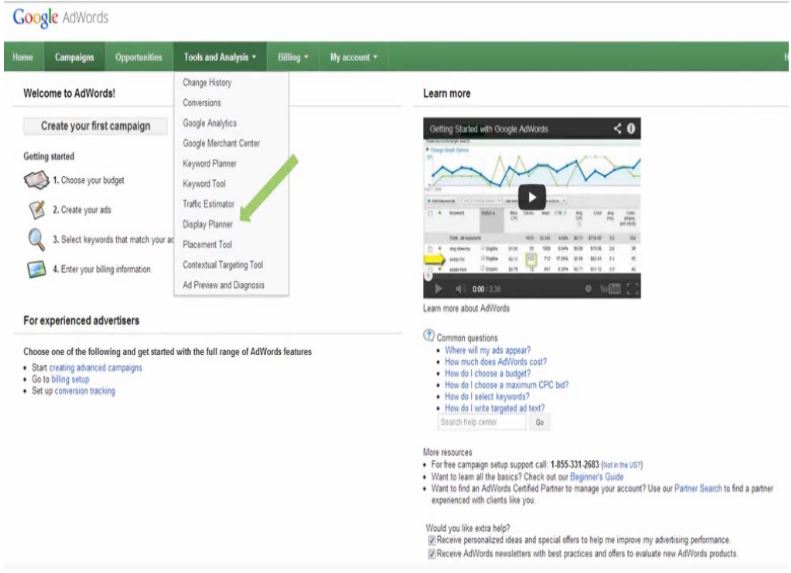 4. Decide on Keyword Placement :- It's very important to know where to put these keywords in the content because over use of these keywords might lead up to the penalties by search engines. So it is advised to use primary keywords once or twice in the content and only once in any of the other locations like URL or title.
Conclusion :- So the real core of optimization is testing everything. Keeping what works and changing what does not and repeat the process all over again. What we learned from this article is that stuffing keywords into the site navigation can quickly result in an over optimization penalty. Secondly using supportive keywords to diversify is a great way to avoid over optimization penalty.
Useful Reference:-
Best Artificial Intelligence Course
Latest posts by Shivam Awasthi
(see all)