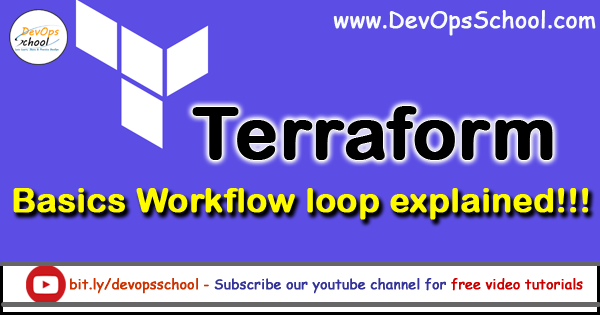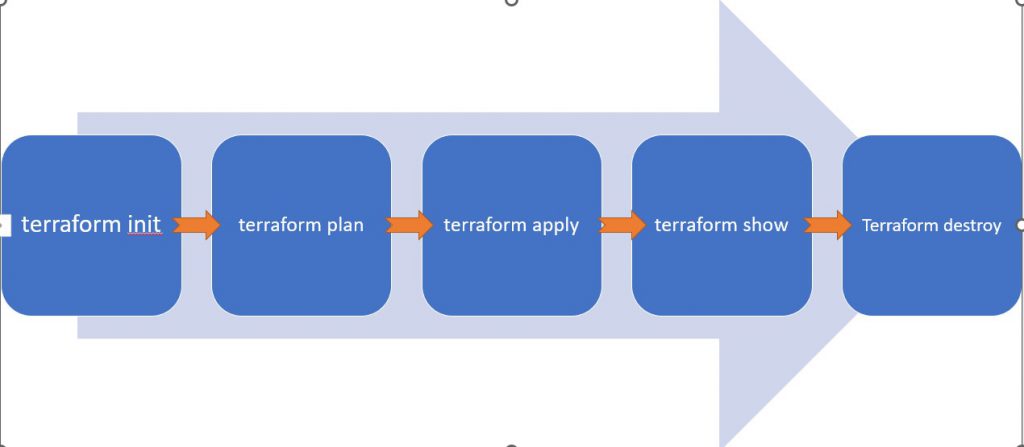 init – Init. Initialize the (local) Terraform environment. Usually executed only once per session.
plan – Plan. Compare the Terraform state with the as-is state in the cloud, build and display an execution plan. This does not change change the deployment (read-only).
apply – Apply the plan from the plan phase. This potentially changes the deployment (read and write).
destroy – Destroy all resources that are governed by this specific terraform environment.
Terraform workflow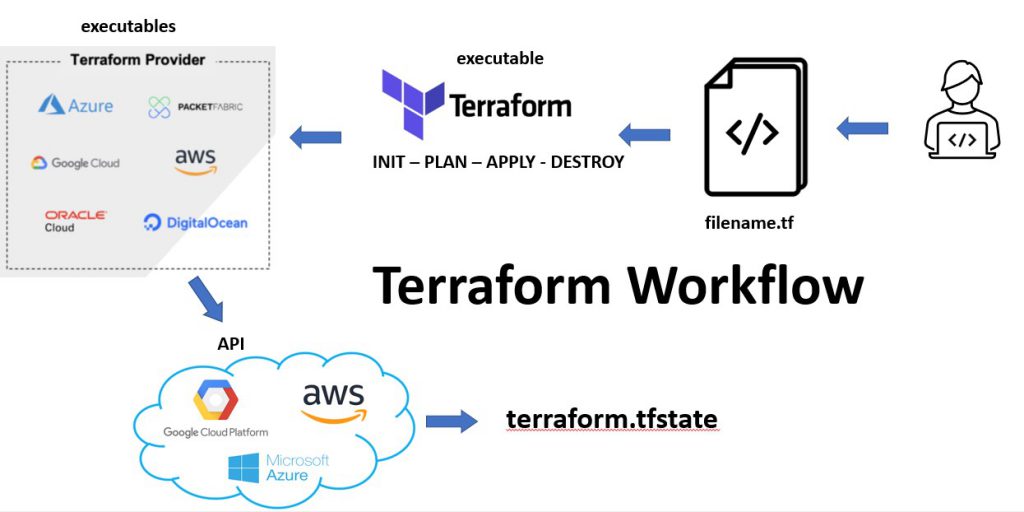 Step – 1 – Install terraform
Step – 2 – Decide a providers name which you want to work with?
Create one directory under your workspace
Inside directory, create one file called "providers.tf"
Content of the providers.tf are as follow
run init command to download aws providers. $ terraform init
---
terraform {
  required_providers {
    aws = {
      source = "hashicorp/aws"
      version = "4.61.0"
    }
	github = {
      source = "integrations/github"
      version = "5.18.3"
    }
  }
}

provider "aws" {
  region     = "us-east-1"
  access_key = ""
  secret_key = ""
}

provider "github" {
  # Configuration options
}

---
Step – 3 – Create 1 AWS ec2 instance using Terraform
Create aws.tf file in the same directory where providers.tf is located
Put the following content. Modify AMI id as per your region
---
resource "aws_instance" "web" {
  ami           = "ami-007855ac798b5175e"
  instance_type = "t2.micro"

  tags = {
    Name = "HelloWorld-DevOpsSchool"
  }
}
---
Step – 4 – PLAN (DRY RUN) using terraform plan
RUN a Dry run command $ terraform plan
Step – 5 – APPLY (Create a Resoureces) using terraform apply
Run apply command to create resources $ terraform apply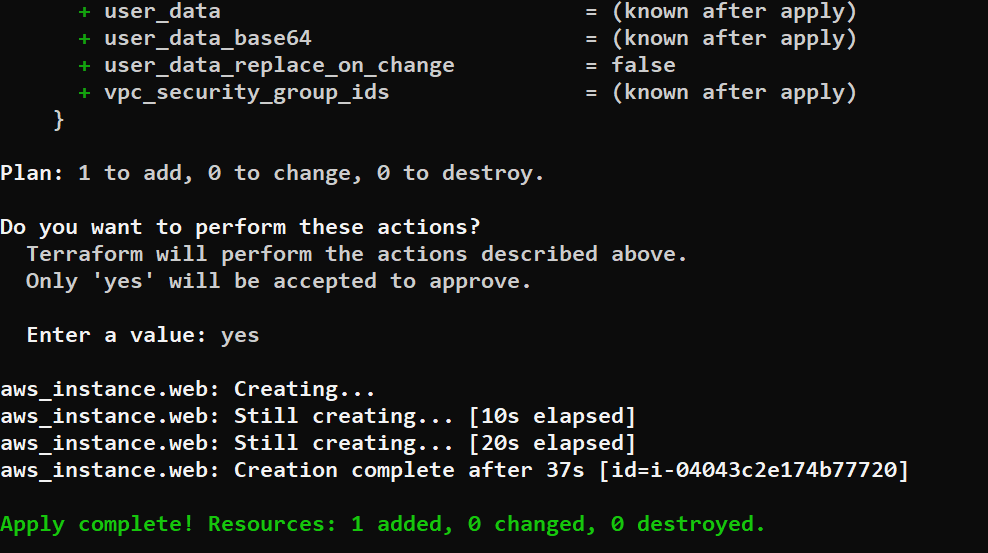 Step – 6 – Verify a AWS ec2 instance at AWS
Step – 7 – APPLY (Update a Resoureces) using terraform apply
Update tag info in your aws.tf code
Run $ terraform apply
---
resource "aws_instance" "web" {
  ami           = "ami-007855ac798b5175e"
  instance_type = "t2.micro"

  tags = {
    Name = "HelloWorld-Terraform"
  }
}
---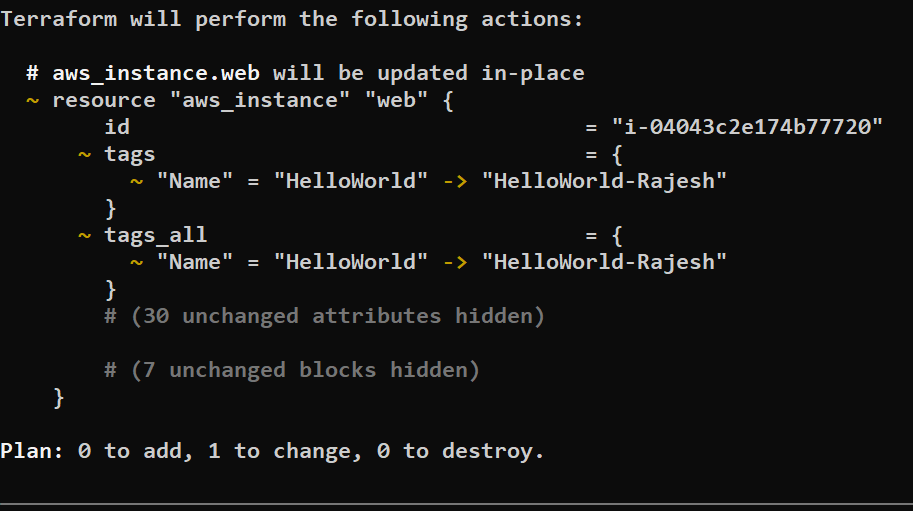 Step – 8 – Terraform show
Check Statefile in the same directory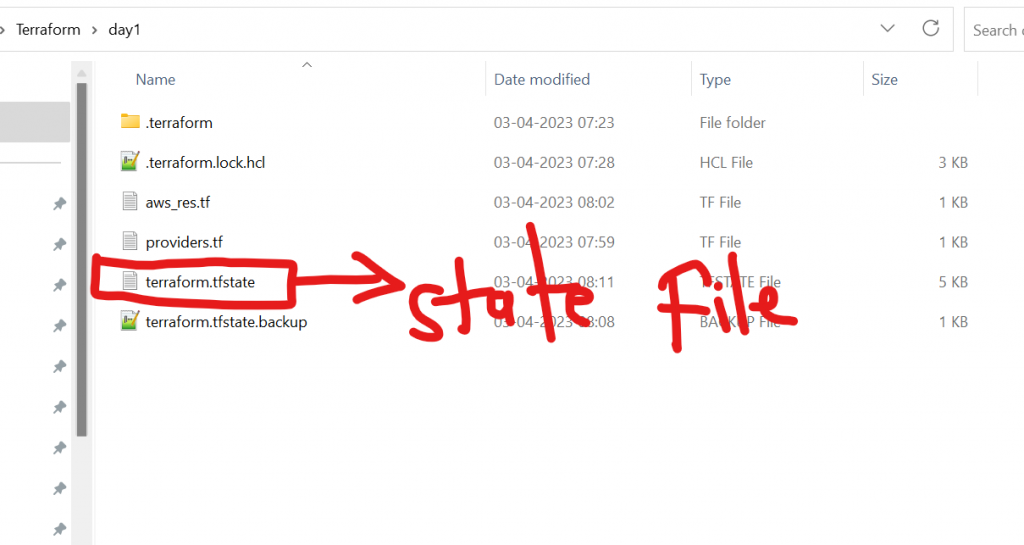 Step – 9 – Terraform destroy
Check AWS Account if AWS ec2-instance is destroyed or not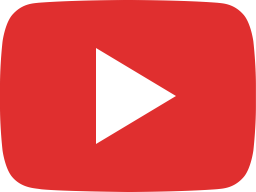 Terraform Basic Tutorial with Demo by Piyush 2020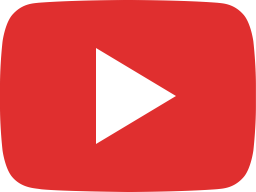 Terraform Fundamental Tutorials by Harish in 2020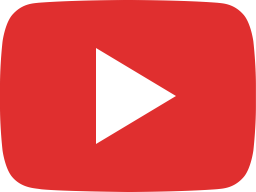 Terraform Fundamental Tutorial By Guru in 2020 Part-1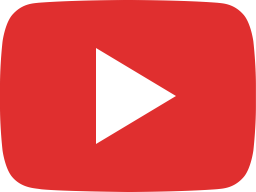 Terraform Fundamental Tutorial By Guru in 2020 Part-2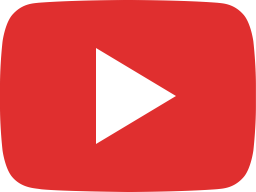 Terraform Fundamental Tutorial By Guru in 2020 Part-3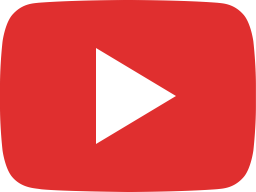 Terraform Fundamental Tutorial By Guru in 2020 Part-4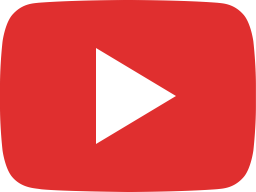 Terraform Fundamental Tutorial By Guru in 2020 Part-5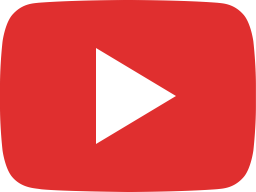 Terraform Advance Tutorial for Beginners with Demo 2020 — By DevOpsSchool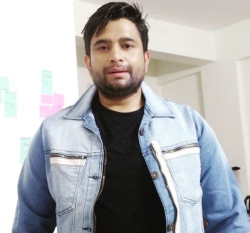 Latest posts by Rajesh Kumar
(see all)