Creating a Role "admin", "dev", and "qa"
Assign appropriate access to each role.
Create a team called TeamX, Teamy, Teamz.
Each team would get all roles automatically assigned.
Create a user called user1, user2, user3.
Create a group called TeamX-Dev and Teamz-QA and add appropriare users into a group.
Go to a team and asssign users or Group as per their role into TEAM.
Each component and Application must belong one of the team created.
Each Component Proceess and Application must be having "Required Role" as per the team role specifications.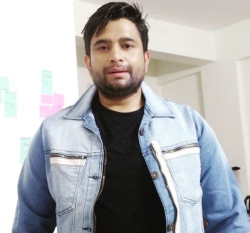 Latest posts by Rajesh Kumar
(see all)