Why Email Marketing is Important :- Email marketing is a set of email lists which you can use to market your product and also to get traffic to your website. Email marketing has been considered as a high conversion rate by many well known marketers. For example ecommerce sites like Amazon, one way they get you to continually buy more products from them is by email you offer on a daily basis. And if you are not selling any product then also you should collect emails to get the traffic back to your site by emailing them your blogpost or articles etc.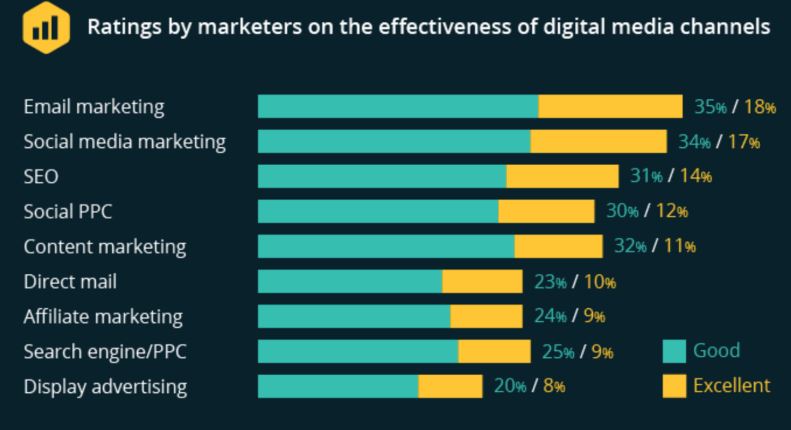 How to write email subject lines to get open :- One of the best exercises for this is to analyze your email inbox and see what kind of subject that you have opened the email for. And to go further you can ask your colleagues and friends also about the same. But starting your email subject with the numeric is one of the most effective ways to attract your readers. Also mentioning the name of the person in the subject line which makes the email personalized and it attracts them to know about the email details. To write a good subject is very important to create an interest for your target audience as if they don't open the email then all the hardwood you do will be worthless as because the audience will not even see the message which you sent to them.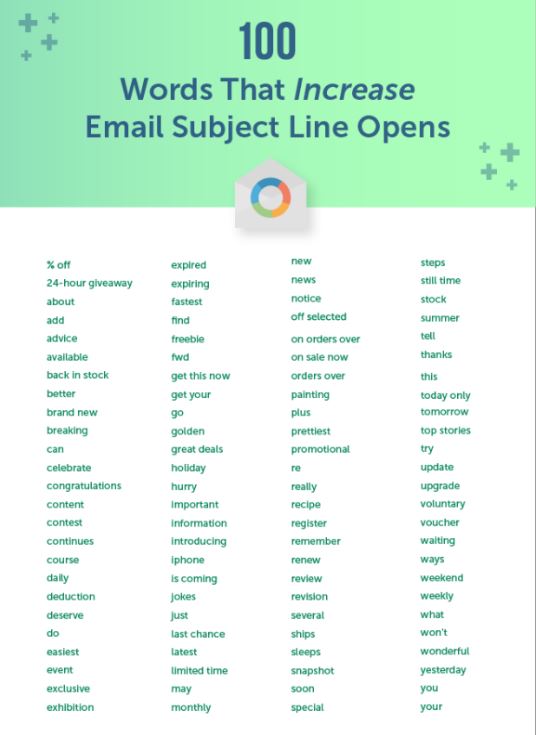 Creating a email campaign :- Creating an email campaign is very important to reach out to a large amount of audience and also you can send the email to all your subscribers and There are many sites such as Mailchimp and Google where you can run the campaign and also can analyze the campaign and improve your quality with results.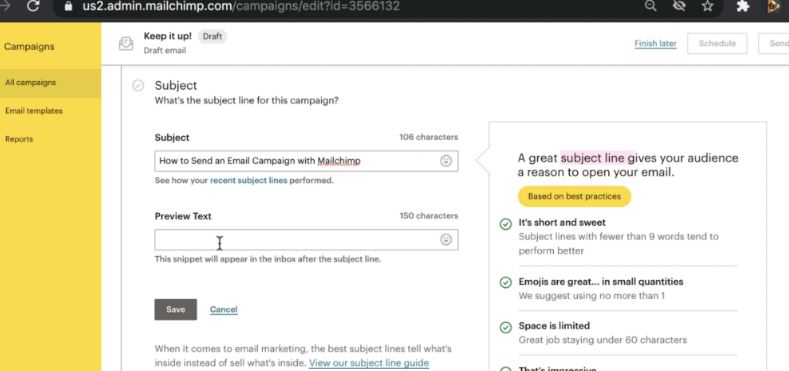 Reference Best Artificial Intelligence Course – https://bit.ly/3kAFXWp
Reference Best Machine Learning Course – https://bit.ly/36feGmT
Reference Best Big Data Course – https://bit.ly/2GAGjhy
Reference Best Data Science Course – https://bit.ly/3fvMY9Q
Useful Reference:-
Best Artificial Intelligence Course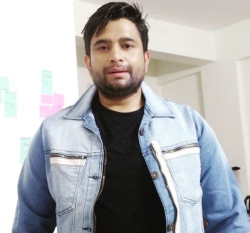 Latest posts by Rajesh Kumar
(see all)