Introduction of Azure
Friends, Today I come with a new topic that is Azure Bot Service. But first of all, I let you about App Center Azure. You can quickly build high-quality apps for Android, iOS, macOS, and Windows. Automate your manufacturing, testing, and delivery pipelines. and can continuously monitor real-time performance, all in one place. A single, integrated tool for managing, build, testing, and distribution pipelines.
What is Azure Bot Service?
Azure Bot service is the artificial intelligence chatbot and it provides many ways to create bots using core components, including the Bot Framework SDK for developing bots and the bot service for connecting bots to channels. AI bot provides as a service on Azure cloud. there is no need to add any of the intelligent agents and your own AI. In this topic, you will be able to choose either Python or Node.js templates to create a bot using the Bot Framework SDK v4. Microsoft made the azure bot service useful for developers.
Azure Bot Service Templates
Key Component of bot frame work
Advantages of Chatbots using Microsoft Azure Bot Service
Easy integration with multiple platforms and Free-up your personnel for other essential tasks.
High accuracy rate while replying to even complex customer queries.
High accuracy rate while replying to even complex customer queries and Reduction in recurring expenses.
Only a one-time cost and A wide range of customized bots to choose from.
If you are planning to learn Azure DevOps course then go with DevOpsSchool YouTube Channel:-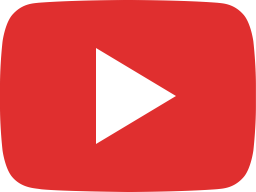 Microsoft Azure DevOps | AZ-400 | Part -1 by DevOps School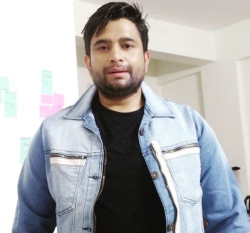 Latest posts by Rajesh Kumar
(see all)