Guys, today I am going to explain to you the difference between AWS and Azure in this article. Before knowing the difference between them, you should know what is AWS and Azure?
AWS is the world's most comprehensive and broadly adopted cloud platform. It is the on-demand cloud computing service provided by Amazon that provides on-demand cloud computing platforms to individuals, companies, and governments, on a paid subscription basis. In today's time, many companies are willing to migrate their business to cloud for secure storage and this AWS is considered the most trustworthy.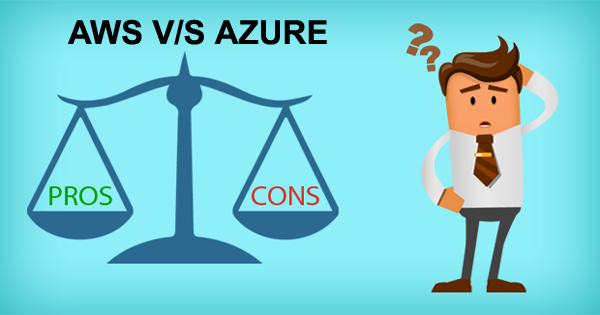 Pros:·
Amazon assures data availability with great ease to users through its wide range of availability zones. This helps the users to access, store, and update data from anywhere across the globe.
This feature of AWS offers minimal or no data loss while transferring data from one location to another.
Cons:·
AWS is less open towards public cloud just to promote its own cloud infrastructure. This makes AWS is a very unpopular choice among sectors storing sensitive data such as banking.
Due to its vast range of offerings, AWS seems very complex while searching and opting for a product or service required as per business need.
Microsoft Azure is a cloud computing service created by Microsoft that is one of the leading cloud service providers, and day-by-day many organizations are opting for Azure to get the best technologies for efficient computations. Its use will help you to build, deploy, and manage applications through your globally owned network of data centers.
Pros:·
Open to Hybrid cloud systems: Microsoft Azure supports applications to be deployed on hybrid clouds and help the organizations to protect their client's data as well.
Ease of Transitions: For organizations that use Microsoft Azure to run their on-premise systems finds it very easy to make a transition to the cloud.
Cons:·
Many of Azure services are loaded with glitches and bugs. This sometimes degrades the quality support of AWS, making is less preferable by the clients. Even fixing these bugs gets very expensive.
Azure platform is less flexible in terms of opting wide range of services as compared to non-windows platforms or Amazon Web Services.
Comparison between AWS vs Azure: General Features:-
Now that the general comparison is out of the way, Let us take a look at Pricing, Storage Services, Networking Services, and Compliance.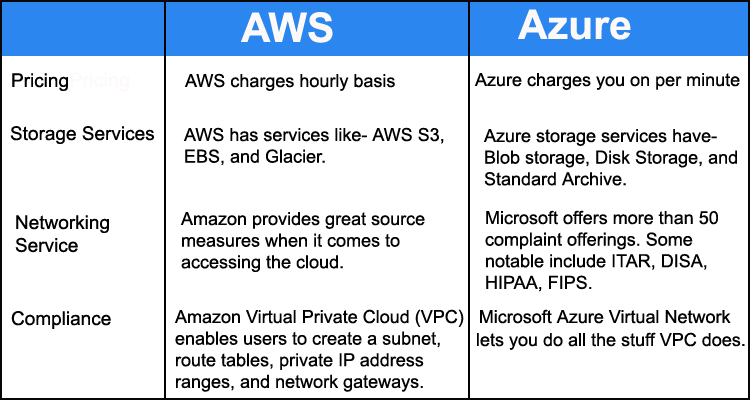 Conclusion:-
Given the potential of both cloud platforms above, everything would have been clear, now it is difficult to choose one winner. Azure is great when it integrates with Hybrid Cloud and Microsoft's stack of products, while AWS has more flexibility and additional features. This is a lot for you or your organization's needs. So choose wisely.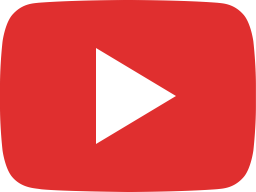 AWS Certified Solutions Architect Associate Tutorials – IAM – 2019 – Part-1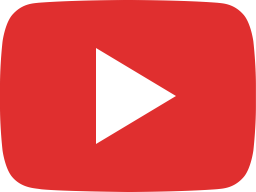 AWS Certified Solutions Architect Associate Tutorials – IAM – 2019 – Part-2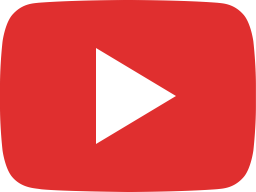 AWS Certified Solutions Architect Associate Tutorials – S3 – 2019 – Part-3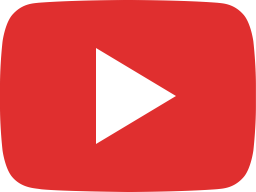 AWS Certified Solutions Architect Associate Tutorials – S3 – 2019 – Part-4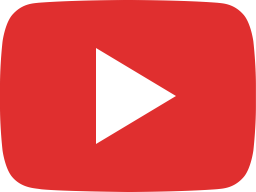 AWS Certified Solutions Architect Associate Tutorials – SQS-SNS – 2019 – Part-5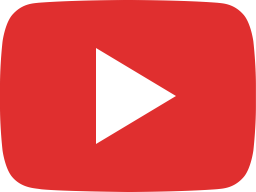 AWS Certified Solutions Architect Associate Tutorials – SNS-WATCH-TRAIL-LAMBDA – 2019 – Part-6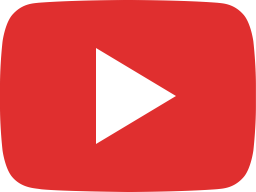 AWS Certified Solutions Architect Associate Tutorials – CloudFormation – 2019 – Part-7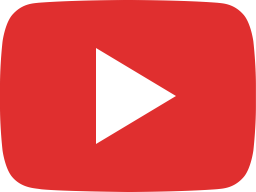 AWS Certified Solutions Architect Associate Tutorials – DynamoDB – 2019 – Part-8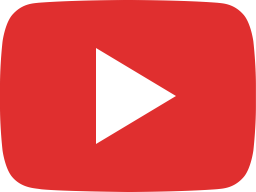 AWS Certified Solutions Architect Associate Tutorials – Redshift – 2019 – Part-9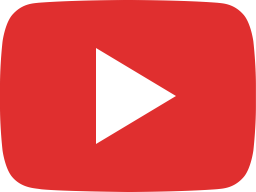 AWS Certified Solutions Architect Associate Tutorials – Route53 – 2019 – Part-10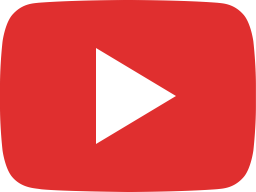 AWS Certified Solutions Architect Associate Tutorials – RDS-SNOWBALL – 2019 – Part-11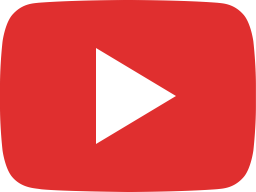 AWS Certified Solutions Architect Associate Tutorials – VPC – 2019 – Part-12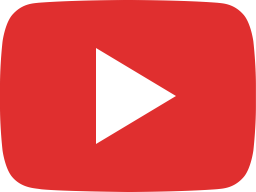 AWS Certified Solutions Architect Associate Tutorials – VPC – 2019 – Part-13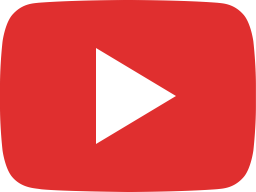 AWS Certified Solutions Architect Associate Tutorials – VPC – 2019 – Part-14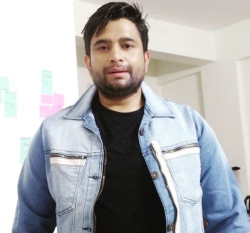 Latest posts by Rajesh Kumar
(see all)