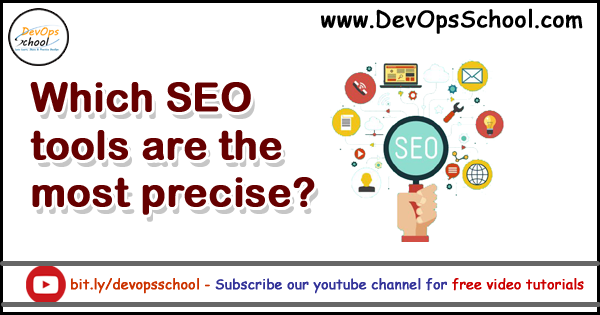 What is SEO?
Search engine optimization (SEO) is to increase the quantity and quality of traffic to your website through organic search engine results. Organic search engine results are those in which traffic comes to our page due to content, quality, visibility and interest in your products and services.
SEO tools are a very important part of our SEO work. SEO tools help us to find information and idea about our progress in SEO work. They give us the information we need at the time of SEO activity. Now let us see which of these devices is the most accurate.
These are SEO Tools:
Google Search console
Google Analytics
Google Page Speed insight
Google keyword research planner tool
XML-sitemaps
Small SEO tool
Microdata generator tool
Moz Tools
1. Google Search console:
Google Search Console provides some data similar to Analytics but in an easy and more straightforward way. You can be less involved with numbers, but you can easily reach them.
2. Google Analytics:
Google Analytics is a free tool that is highly praised because you can see that in online marketing you know about different items. By using this tool you will be able to understand how your site is doing from day to day, month to month and year to year approach.
3. Google Page Speed insight:
Google Page Speed Insights (PSI) reports on the performance of a page on both mobile and desktop devices and suggests how that page can be improved.
4. Google keyword research planner tool:
Before you ask, yes, SEO companies still use paid competition data from Google's Keyword Planner tool (and other tools) to assess organic ranking potential. As you can see from the scatter plot, there is actually no linear relationship between the two variables.
5. XML-sitemaps:
You want Google to crawl every important page of your website. But sometimes, pages end up pointing to them without any internal links, making them difficult to find. The XML Sitemap lists the important pages of a website, ensuring that Google can search and crawl them all, which also helps in understanding the structure of your website.
6. Small SEO tool:
SmallSEOTool is an amazing tool for newcomers as well as experienced bloggers. SmallSEOTools are complete SEO tools with content analysis, performance, and many more. So, there are more than 50 tools out there, but I will be discussing some important ones that can help you with SEO.
7. Microdata generator tool:
The tool includes the attributes necessary for Google to create its rich results. As a result, the tool produces the entire code required to produce a rich result.
8. Moz Tools:
The set of SEO tools from Mosaic is one of the most effective tools for your SEO efforts. Open Site Explorer, FollowerWonk, Moses Local, Mozbar, and SERP overlays are powerful tools when it comes to optimizing your blog.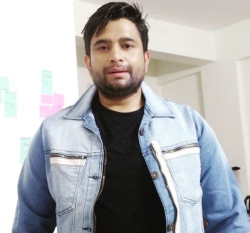 Latest posts by Rajesh Kumar
(see all)