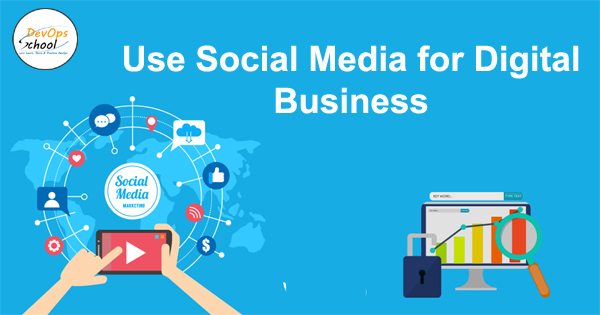 Social media is now a given in our daily lives like a business, it can be a big opportunity for you. Social media will help you a lot. Now time more than three billion people around the world using social media every month. So it is good luck for your business. As any business use, social media use for advertising in league with Google ads. then you can see lots of people get interested people can write comments about your ads place which is very useful that can be done on your website as well and you can interact with our customers.
Social media is everywhere, and people engage with it every day. You can take many advantages of Social Media as like:-
understanding why you need to be there
joining the right social media sites
Promoting your products and services
Growing your brand awareness
Increasing your traffic
growing your presence and engaging with your networks.
Social media marketing will make it easy to spread the word about your products and mission.
Using social media and linking it to your website will increase your traffic tremendously.
This is ultimately why you invest in marketing, right?
Don't Over-Promote
This aspect of social media is what attracts the right customers to your business, makes people want to follow you on social sites and helps content to spread. You don't want to blatantly promote yourself in every post. You need to create content that people will actually enjoy and want to see.
Build a Community
Instead of trying to get as many followers as possible, focus on finding customers who are interested, loyal and engaged. These people are more likely to repost your content, like your posts and become customers.
Social media is a networking and communication platform. Creating a voice and branding for your company through these platforms is important in humanizing your company. Although posting on social media might get your business some site traffic, more effort than that is required to see significant success. Customers appreciate knowing that when they post comments on your pages, they will receive a personalized response rather than an automated message. Being able to acknowledge each comment shows that you are attentive of your visitors' needs and aim to provide the best experience. search engine optimization is very important for achieving higher page rankings and obtaining traffic to your business website.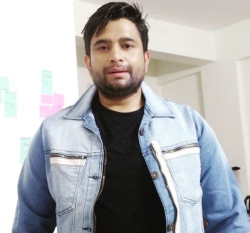 Latest posts by Rajesh Kumar
(see all)