You can merge multiple inventory files to scale out.
A __ module may be pulled from repository at a future time.
Bronze
Core
Deprecated (Ans)
Extra
The location with the highest precedence value (most preferred) for configuration options is:
Environment Variable (Ans)
It's the first loaded configuration file.
ansible.cfg in current directory
.ansible.cfg in user home directory
What variable type describes the remote host's system data?
Fact Data Variable (Ans)
Dynamic Variable
Host Variable
Python Data Variable
Which of the following transport protocols allows communications for Ansible?
If a host fails a task, it will continue executing the plays.
Which component defines the hosts for Ansible to communicate to?
Configuration
Inventory (Ans)
Playbook
Modules
Which binary executable installs Ansible Galaxy roles?
ansible-galaxy (Ans)
ansible
ansible-playbook
ansible-role
If Group1 had: host1, host2, and host3 AND Group2 had: host2, host3, and host6, then the following target pattern would target which hosts?
host1 and host6
host2 and host3 (Ans)
Only Group2 hosts
All hosts in Group1 and Group2
Which of the following functions does Ansible provide?
Storage management
Change management (Ans)
Authentication
Certification
A play maps __ to a set of tasks.
hosts (Ans)
a playbook
YAML
variables
When building roles, which of the following is how Ansible learns of your files?
Ansible Configuration
Playbooks
YAML file that defines all the locations
Defined directory structure (Ans)
Handlers will execute tasks, but only __.
if the task fails
when it's been notified more than once
if the host allows it
if the task notifies it (Ans)
What's the name of the clause to use when choosing whether to run a task?
Which execution type is the default?
Process
Cloud
Local
Remote (Ans)
Which file is meant to be a playbook for your entire infrastructure?
ansible.cfg
site.yaml (Ans)
main.yaml
root.yaml
The command "ansible-doc" requires an internet connection to lookup module references.
True
Only if there is a valid internet connection
False (Ans)
You can define variables in separate files outside of the inventory file.
Only when you use the INCLUDE statement
True (Ans)
False
What is the minimum Python version for Ansible Control Server?
Python 3.0
Python 2.4
Python 2.5
Python 2.6 (Ans)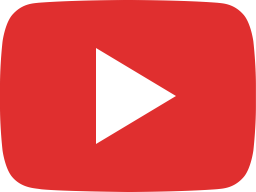 Ansible Fundamental tutorial by Manish in 2020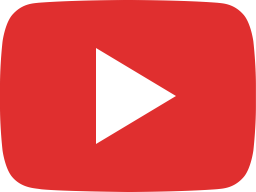 Ansible Advance Tutorial for Beginners with Demo 2020 — By DevOpsSchool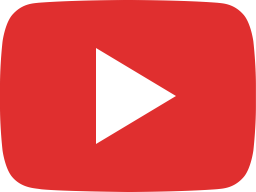 Ansible with network module (Part 01) — By DevOpsSchool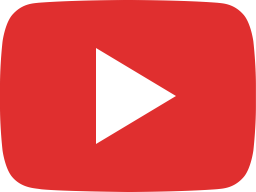 Ansible with network module (Part 02) — By DevOpsSchool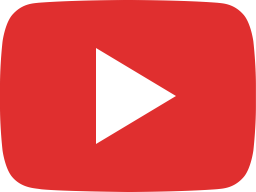 Ansible with network module (Part 03) — By DevOpsSchool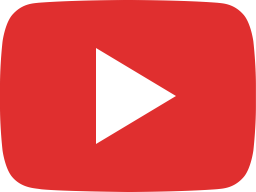 Ansible with network module (Part 04) — By DevOpsSchool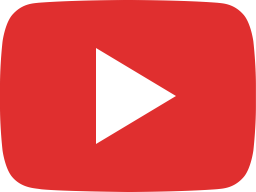 Ansible with network module (Part 05) — By DevOpsSchool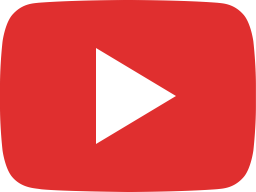 Ansible with network module (Part 06) — By DevOpsSchool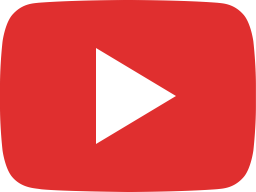 Ansible with network module (Part 07) — By DevOpsSchool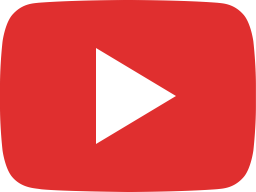 Ansible with network module (Part 08) — By DevOpsSchool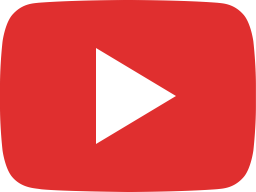 Ansible with network module (Part 09) — By DevOpsSchool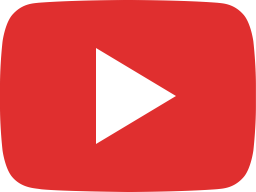 Ansible with network module (Part 10) — By DevOpsSchool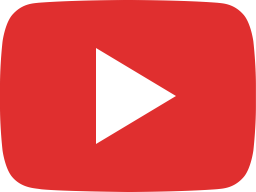 Ansible with network module (Part 11) — By DevOpsSchool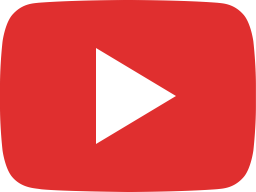 Ansible with network module (Part 12) — By DevOpsSchool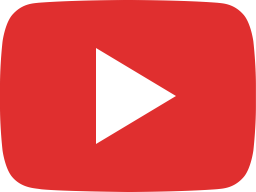 Ansible with network module (Part 13) — By DevOpsSchool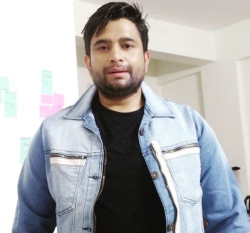 Latest posts by Rajesh Kumar
(see all)