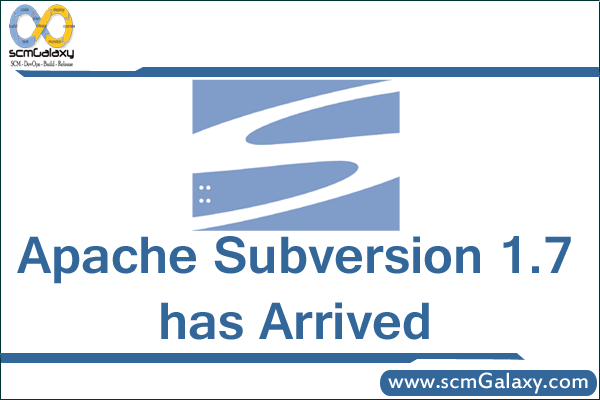 Apache Subversion 1.7 has Arrived
Subversion 1.7.0 has been officially released today.  With the release of Subversion 1.7 comes the release of Subversion Edge 2.1.0.  This release of Subversion Edge brings you the server binaries for Subversion 1.7.0 as well as the latest release of Apache httpd.  In addition to the inclusion of the Subversion 1.7 server binaries this release of Subversion Edge brings a number of other nice improvements including the addition of a complete 64-bit Windows binary stack.  As with all previous Subversion Edge releases you can simply update your existing installation from the Subversion Edge web console.  There are no other special considerations, the update mechanism handles all details.
I encourage all users to update their Subversion Edge servers to this release so that you and your users can enjoy the new features brought from this release as well as the improved performance and fixes that comes with Subversion 1.7.  Look for updates to your favorite Subversion clients to follow shortly.
Source: http://blogs.collab.net/subversion/2011/10/subversion-1-7-0-released/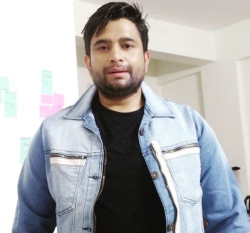 Latest posts by Rajesh Kumar
(see all)