Security Groups are:
Stateless – traffic strictly filtered
Stateless – return traffic not allowed (Ans)
Stateful – return traffic allowed
Stateful – traffic strictly filtered
Read replicas are synchronously replicated:
Multiple ELBs can be deployed per region:
What CIDR block range can be configured with a VPC?
14 – 26
16 – 28 (Ans)
18 – 32
15 – 36
Amazon S3 and S3 RRS are built with a durability of:
Standard: 8 nines, RRS: 3 nines
Standard: 11 nines, RRS: 4 nines (Ans)
Standard: 10 nines, RRS: 4 nines
Standard: 12 nines, RRS: 3 nines
Custom metrics are not currently supported with CloudWatch:
What is the maximum IOPS/volume for Provisioned IOPS?
48,000
20,000 (Ans)
64,000
10,000
VPC Peering allows transitive peering:
Which of the following are valid EBS backup options?
API integration
Snapshots
All of the above (Ans)
Agent-based approach
Which of the following is not a supported RDS database?
DB2 (Ans)
Amazon Aurora
MySQL
Oracle
AWS ELB's architecture is region wide.
PRDS does not have reserved instance pricing similar to EC2:
Amazon S3 is a file system:
Port redundancy is available by default for:
Direct Connect
Internet-based VPN (Ans)
Which of the following is not a category that Trusted Advisor can report against?
User Experience (Ans)
Performance
Cost
Security
What is the default delay between EC2 instance deployment when using Auto Scaling groups?
200 seconds
100 seconds
50 seconds
300 seconds (Ans)
EBS volumes can be transferred between AZs?
Which of the following is not an Auto Scaling Component?
Amazon CloudWatch (Ans)
Auto Scaling Groups
Scaling Plans
Launch Configuration
How can SSL offload be customized for specific customer needs?
Enable encryption using HTTPS only listeners.
Upload a customer security certificate.
Create a custom security policy. (Ans)
Deploy IAM policys per customer.
What virtual multifactor authentication protocol choices is required for the root account ?
The virtual devices must support the time-based, one-time password standard (Ans)
Open ID connect
SMS MFA
SAML 2.0
Each AWS account has two unique IDs. Name them.
Username and account ID
Canonical ID and password
AWS Username and password
Canonical ID and account ID (Ans)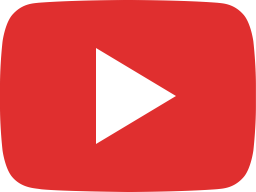 AWS Solution Architect Certification Tutorials EC2 (Session-1) — By DevOpsSchool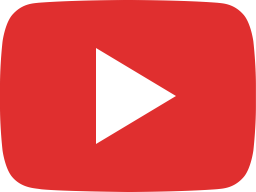 AWS Solution Architect Certification Tutorials EC2 (Session-2) — By DevOpsSchool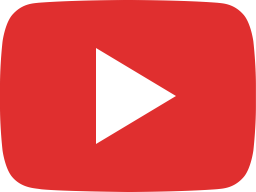 AWS Solution Architect Certification Tutorials EC2 (Session-3) — By DevOpsSchool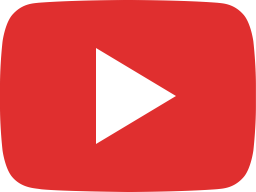 AWS Solution Architect Certification Tutorials EC2 (Session-4) — By DevOpsSchool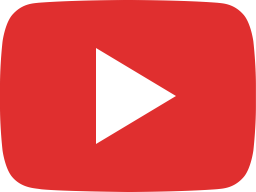 AWS Solution Architect Certification Tutorials EC2 (Session-5) — By DevOpsSchool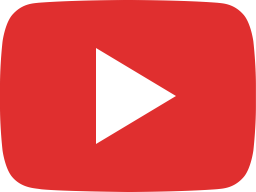 AWS Solution Architect Certification Tutorials EC2 (Session-6) — by DevOpsSchool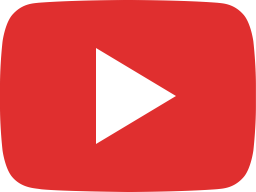 AWS Solution Architect Certification Tutorials EC2 (Session-7) — by DevOpsSchool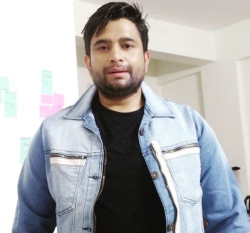 Latest posts by Rajesh Kumar
(see all)