Cloud Trail delivers logs to which of the following?
S3 buckets and RedShift instances
S3 buckets and EC2 instances
S3 buckets and CloudWatch Logs groups (Ans)
S3 buckets and RDS instances
In a policy, a resource is:
A role
An AWS object (Ans)
a network object
An IAM object
Policies are written in:
Rolling back a policy to a previous version is accomplished by which of the following methods?
Setting the default version of the policy (Ans)
Deleting the later version of a policy to get to the desired version
Selecting the rollback action under policies
The best tool to identify excess permissions and inactive accounts is:
Amazon Inspector
Credential Report
Cloud Trail
Access Advisor (Ans)
Trusted Advisor
Roles can be used with federated users from all of the following except:
Google
Active Directory
Salesforce.com (Ans)
Facebook
Roles can be delegated to IAM users only if:
A trust has been established betwen the role creator and the user creator
A trust has been established to another AWS account (Ans)
They are federated with Active Directory users
Auditing answers all of the following questions except which one?
Who
How (Ans)
What
Where
When
Customer Managed policies are best for which of the following situations?
Those who need granularity and control over specific privileges (Ans)
Those wanting a simple policy experience
Those who are new to AWS policies
Which of the following policy types is deleted when the associated object is deleted?
AWS Managed Policies
Customer Managed Policies
System Managed Policies
Inline Policies (Ans)
When multiple statements exist in a single policy or multiple policies are applied to a single object, the policies are:
ORed (Ans)
Ignored as only one statement per policy or policy per object is allowed
ANDed
XORed
To revert to a previous version if a policy, you select which option?
Revert to policy
Set as active policy
Set as default (Ans)
IAM Roles can be assumed by:
Applications
IAM Users (Ans)
IAM Groups
IAM roles can be assumed by users in other accounts.
The least expensive way to store cloud trail data for long periods of time is:
Archiving all data to Glacier
S3 Reduced Redundancy Storage
S3 Lifecycle policies in conjunction with Glacier (Ans)
S3 Infrequent Access
Which type of policies are used with roles to provide access to AWS resources?
Trust and Permission (Ans)
Account and Permission
Account and Access
Trust and Access
The best tool to identify potential compliance violations is:
Trusted Advisor
Cloud Trail
Credential Report
Access Advisor
Amazon Inspector (Ans)
Auditing can be used to look for cost savings.
IAM Policies contant all of the following components except:
Resource
Effect
Action
Condition
Result (Ans)
If versioning of policies and the ability to revert to a previous version are required, select the _ policy type.
Inline
Customer Managed (Ans)
Version-enabled
AWS Managed
Cloud Trail is enabled on a _ basis.
Object
Region (Ans)
Availability Zone
When policies are evaluated, the precedence in permissions is:
Least Restricitive
Explicit Deny, Explicit Allow, Implicit Deny (Ans)
Explicit Allow, Explicit Deny, Implicit Deny
Most Restricitive
Cloud Trail data can be encrypted.
IAM roles can be assigned to EC2 servers to provide access to AWS resources for applications running on that server.
Cloud Trail audits which of these?
API Access
Neither of these
Both of these (Ans)
Console Access
Manged policies exist as stand-alone objects that can be associated with multiple IAM objects.
The AWS security best practice for applications requiring access to AWS resources is to:
Embed Access Keys and Secret keys within those applications
Prompt the user for an IAM user name and password when access is needed
Assign roles to applications
Assign roles to EC2 servers running those applications (Ans)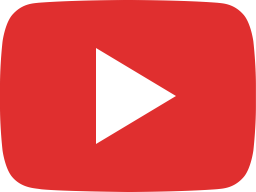 AWS Solution Architect Certification Tutorials EC2 (Session-1) — By DevOpsSchool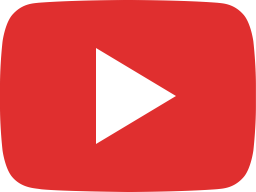 AWS Solution Architect Certification Tutorials EC2 (Session-2) — By DevOpsSchool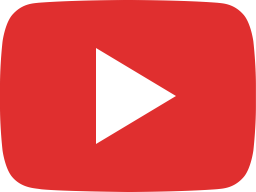 AWS Solution Architect Certification Tutorials EC2 (Session-3) — By DevOpsSchool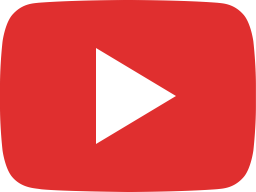 AWS Solution Architect Certification Tutorials EC2 (Session-4) — By DevOpsSchool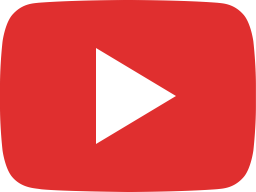 AWS Solution Architect Certification Tutorials EC2 (Session-5) — By DevOpsSchool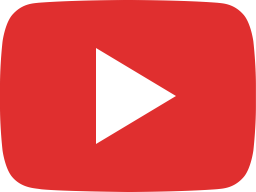 AWS Solution Architect Certification Tutorials EC2 (Session-6) — by DevOpsSchool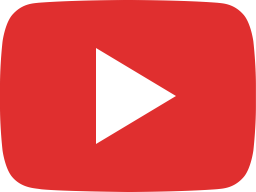 AWS Solution Architect Certification Tutorials EC2 (Session-7) — by DevOpsSchool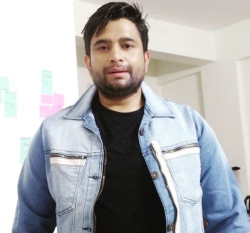 Latest posts by Rajesh Kumar
(see all)