vinavs@yahoo.com created the topic: cloning/accessing repositories form windows
I am having trouble accessing the git repository from windows machine. I generated the ssh keys in windows from cygwin and added that in git lab. But still getting the error when accessing git repository
getting the following errior:
Host key verification failed.
fatal: Could not read from remote repository.
Please make sure you have the correct access rights
and the repository exists
rajeshkumar replied the topic: cloning/accessing repositories form windows
You did not mentioned how you are accessing the git, using cygwin or cmd?
Regards,
Rajesh Kumar
Twitt me @ twitter.com/RajeshKumarIn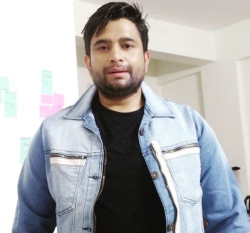 Latest posts by Rajesh Kumar
(see all)