If your GitHub account is flagged and shows info like below

then don't worry just follow the below steps to remove the flag from your account.
Why account get flagged?
i. Due to creating more gist's in one day your account gets flagged.
ii. Harass, abuse, threaten, or incite violence towards any individual or group, including GitHub employees, officers, and agents, or other GitHub Users;
iii. Use of servers for any form of excessive automated bulk activity (for example, spamming), or relay any other form of unsolicited advertising or solicitation through GitHub's servers, such as get-rich-quick schemes;
iv. Attempt to disrupt or tamper with GitHub's servers in ways that could harm Github's Website or Service, to place an undue burden on GitHub's servers through automated means, or to access GitHub's Service in ways that exceed your authorization (other than those authorized by the GitHub Bug Bounty program);
v. Impersonate any person or entity, including any of GitHub's employees or representatives, including through false association with GitHub, or by fraudulently misrepresenting your identity or site's purpose; or violate the privacy of any third party, such as by posting another person's personal information without consent.
How to remove the flag from Account?
Send below concern to GitHub support at developer@githubsupport.com
Hello, Mr. or Ms.
I don't understand what happened to my account.
Would you tell me what to do now?
Thank you very much for your support.
I don't know why my account has been flagged.
After sending the e-mail you will receive response e-mail after some time(1 day approx) like this:
Hi there,
Sorry about that! It appears that your account was erroneously flagged. I've reset your profile, so your repositories and gist's should be available again, and you shouldn't see that message anymore.
Thanks,
Name…….
Git Tutorials | Github Tutorials | Git using Github Crash Course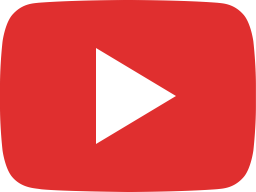 Session 1 advance git aug 2020 git introduction — By DevOpsSchool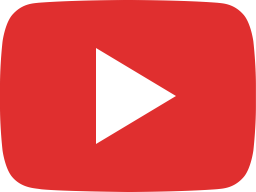 Session 2 advance git aug 2020 git workflow — By DevOpsSchool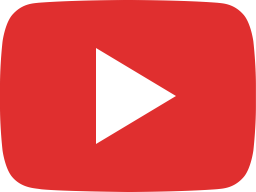 Session 3 advance git aug 2020 git workflow — By DevOpsSchool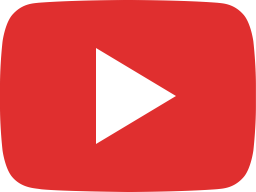 Session 4 advance git aug 2020 git working with remote github — By DevOpsSchool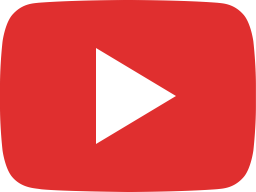 Session 5 advance git aug 2020 git branching — By DevOpsSchool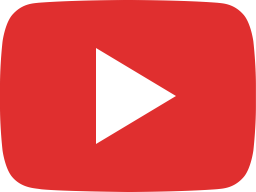 Session 6 advance git aug 2020 git branch merging — By DevOpsSchool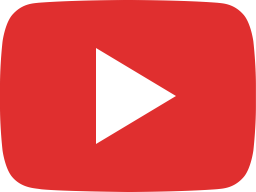 Session 7 Advance Git Aug 2020 Git fetch undoing config gitignore — By DevOpsSchool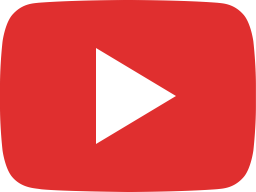 Session 8 Advance Git Aug 2020 Git Stash Tag — By DevOpsSchool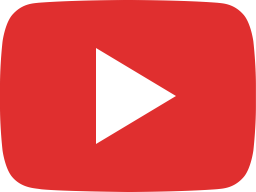 Session 9 Advance Git Rebase Sourcetree — By DevOpsSchool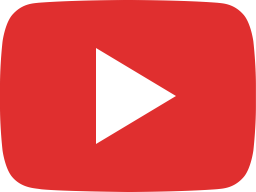 Session 10 Advance Git Working With Gitlab — By DevOpsSchool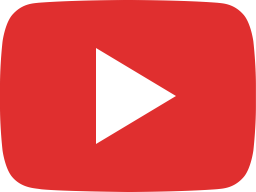 Session 11 Advance Git Working With Gitlab Git Reset — By DevOpsSchool

Latest posts by Sushant Kumar
(see all)