There are various ways to add participants in Moodle. I am here to say you some steps to add participants.
First of all, you can add through manual enrollment. if you have admin or teacher access then you can do this in Moodle. Please follow below steps to add participants manually in several courses:
Click on particular courses which you want to add participants (Eg. Docker, Chef, and Puppet, etc.)
Click on Participants Tab on the left side
Then Click on Enrol users
Search participants through email-id and click on that user
after that click on  enroll selected users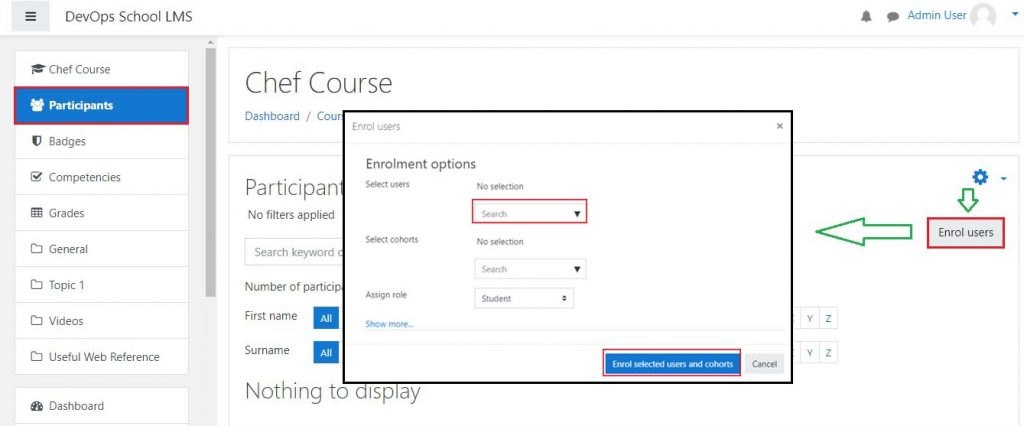 ---
Now I am going to discuss that how to adding participants through Cohorts. It's very easy and efficient to add multiple participants to multiple courses at one time. so it can save your times and it's very easy.
you have to activate this plugin under Enrolments in Plugins Tab ( See This Blog )
Now, follow the below steps to add a participant in cohorts:
Click on Site administration
Click on Users -> Cohorts
search a course in the search bar and click on Assign icon
search user under Potential users and click on that user and click Add Button
now the user will be showing under Current users area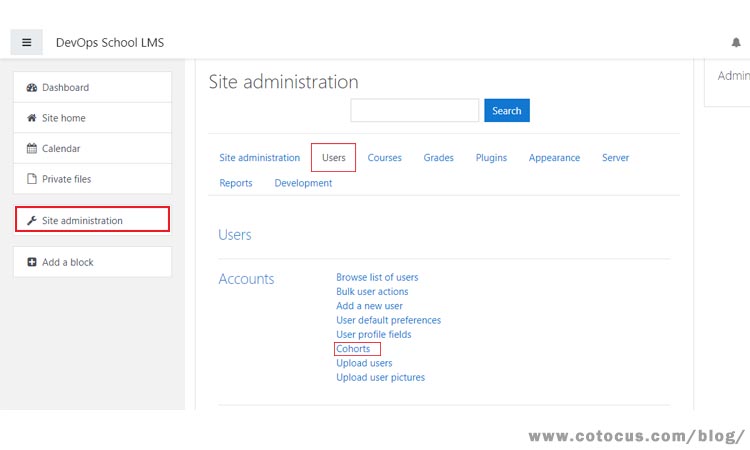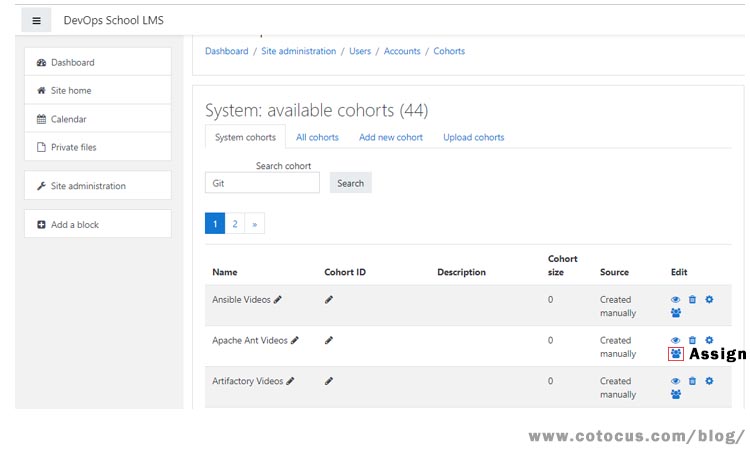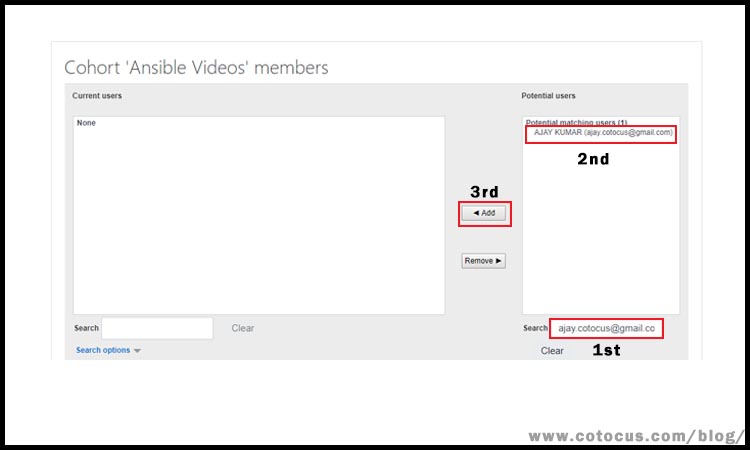 Latest posts by Chandan Kumar
(see all)