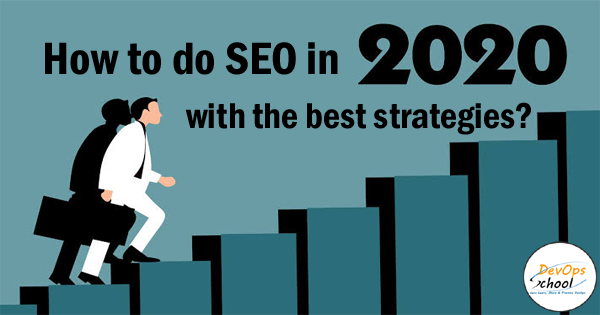 Hi friends, First of all, I let you about SEO. It is the methodology of strategies, techniques, and tactics used to increase the number of visitors to a website and also you can say that, it is a process of increasing the quality and quantity of website traffic by increasing the visibility of a website or a web page to users of a web search engine.
So, let's dive into the SEO trends for 2020.
Voice Search – The biggest change to SEO this year is going to be the growth of voice search. One survey released that research 31% of smartphone users worldwide use voice technology, and 50% of all online searches will be voice-based in 2020.
Google's Featured Snippet – When you search something on Google, you usually get a box where your query is answered, either in a paragraph, list or table. That's the type of feature called the featured snippet. About 40% of Google Home results come from the featured snippet.
High-quality Content is More Important – All SEO engineers very well to know that Content is the king. When you write content then it must be well researched and follow a logical structure that makes it easy to navigate and read.
Mobile UX Will Determine Your Rankings – Nowadays technology and mobile devices are getting so advanced that it's not enough to just have a mobile website- the interface has to be easy to read, grab people's attention and then have the ability to answer their questions or at least keep them entertained. You can use this technique to increase traffic on your website.
Use of Other Search Engines – Google is considered the best internet search engine. But nowadays, other platforms like Amazon require you to optimize your content based on their standards, along with smaller search engines like YouTube, DuckDuckGo, and Bing.
I hope you liked our article and you can increase the traffic on your website by adopting the above trends in SEO work.
Latest posts by Bittu Kumar
(see all)