Procedure
Download the installation files for one or more plug-ins from the following site: https://developer.ibm.com/urbancode/plugins/ibm-urbancode-build/. Do not extract the compressed files.
Load the plug-ins:

From the IBM UrbanCode Build user interface, click the System tab.
In the Server group, click Plug-ins.
On the Plugins page, Browse and locate the plug-in installation file and then click Open.
On the Plugins page, click Load.
Results
After the upload to the server is complete, the plug-in is listed on the Plugins page and available for immediate use.
Uninstalling a plug-in
To uninstall a plug-in, click System > Plug-ins, locate the plug-in, and then click the Delete icon.
Note: Before uninstalling a plug-in, verify that it is no longer in use. Deleting a plug-in which is being used by existing processes causes those processes to be invalid.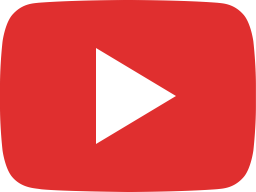 Udeploy Tutorial for Beginners, Fundamental to Advance-Part 1/3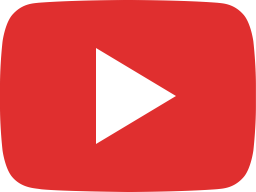 Udeploy Tutorial for Beginners, Fundamental to Advance-Part 2/3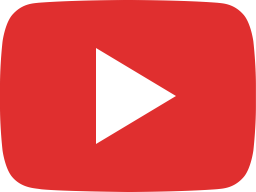 Udeploy Tutorial for Beginners, Fundamental to Advance-Part 3/3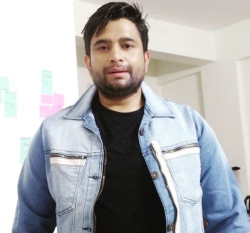 Latest posts by Rajesh Kumar
(see all)