Windows 10 Update is essential for any users to work smoothly on his system. you can turn off this feature in 3 ways. But in my opinion, you should not stop the windows update. I realize that after two to three updates. It goes to a stable position. After that if you want to stop the update you can follow below steps :
Option 1: Windows Update Service
Press Window + R (Run Command), Type services.msc and press Enter
Then Find Windows Update in services list and open it
In 'General Tab' find Startup type and change it to Disabled
Then Restart Your System.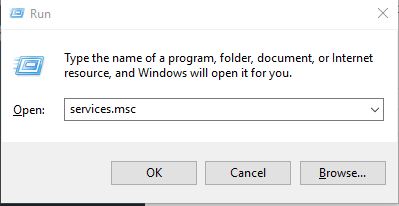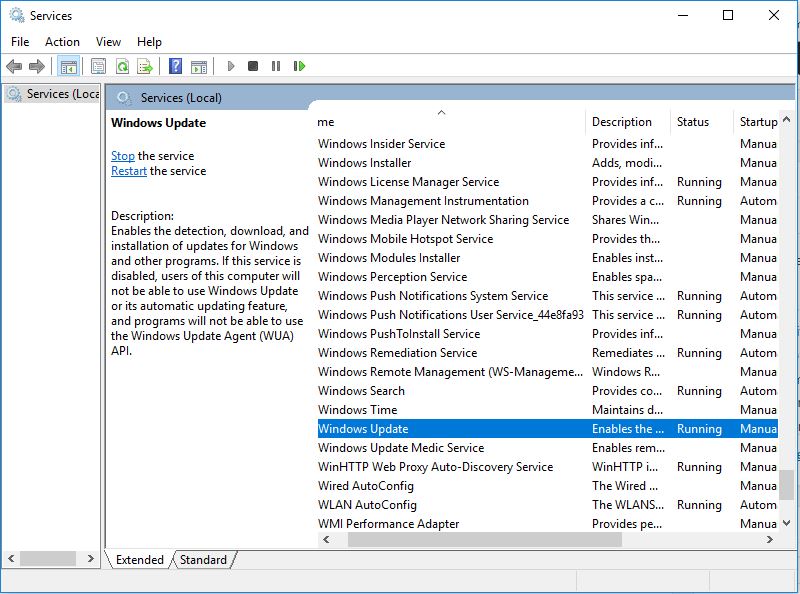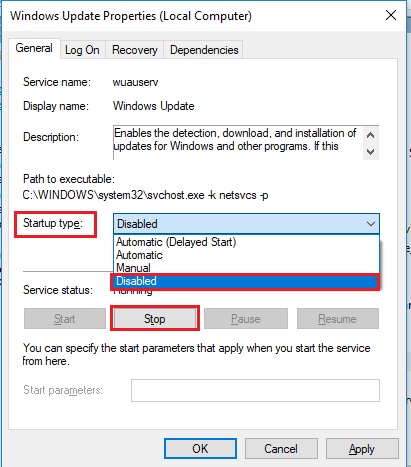 To Enable Windows update simply follow above steps and change Startup type to 'Automatic'.
---
Option 2: Setup a Metered Connection
If you are using wifi connection then you can set it to Metered Connection to stop some updates to your system.
Open the setting App (Press Window + I)
Open "Network & Internet"
Open "Wi-Fi" and click on "Wifi Name"
Find "Set as metered connection" to On
Note: If Your PC connected through Lan Cable then Metered Connection option is disabled. This option will work only with Wi-Fi Connection.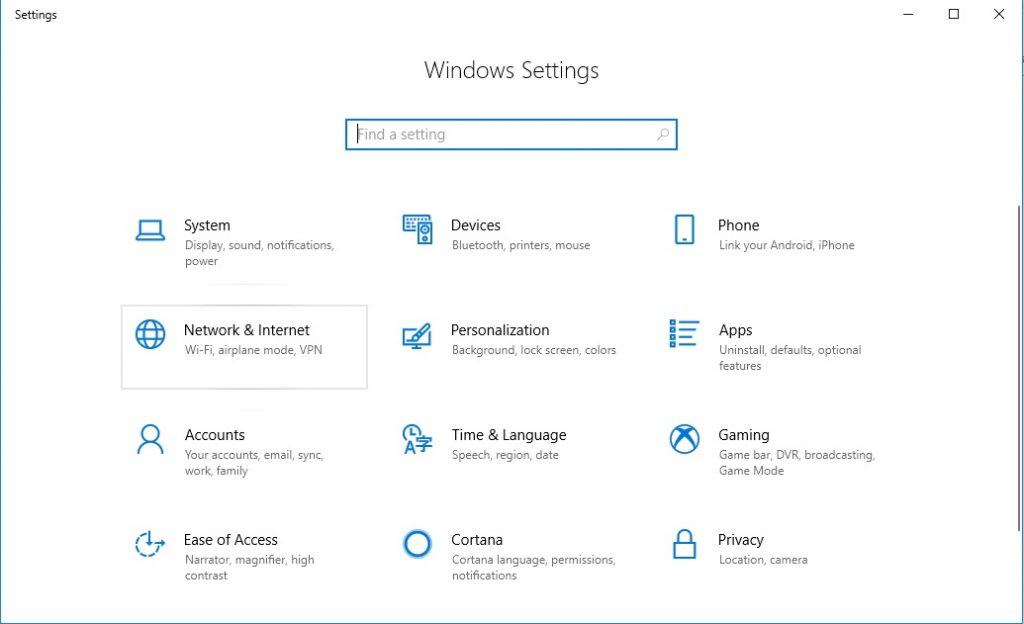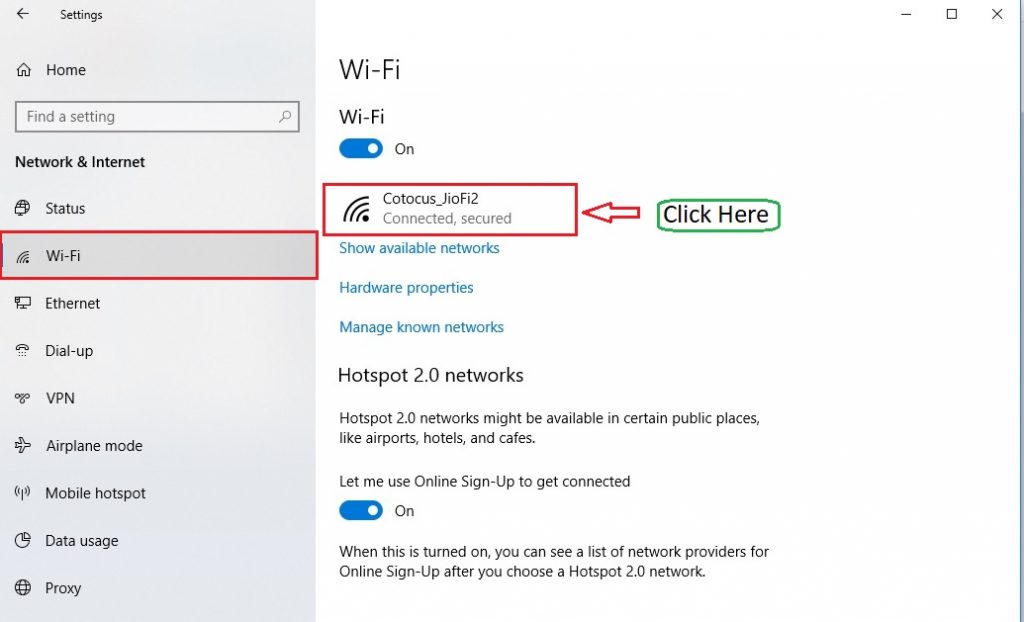 ---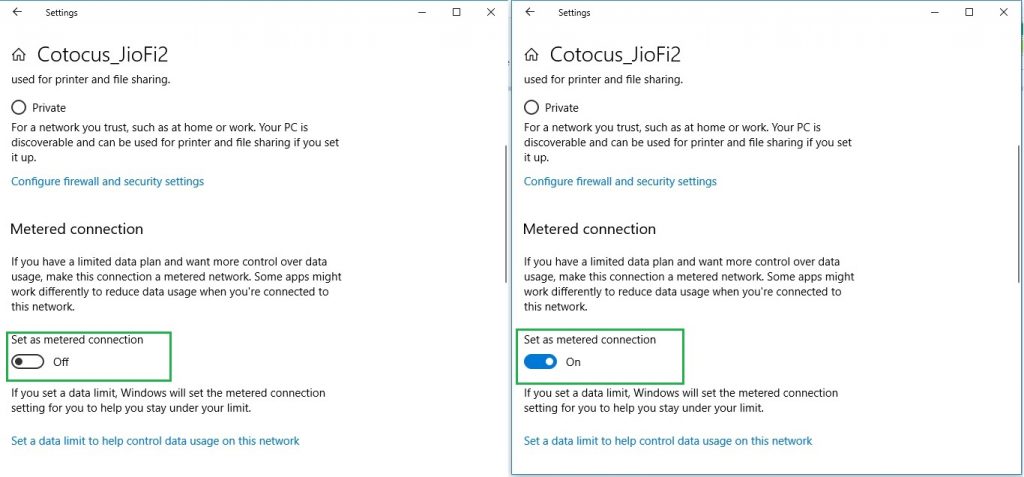 Option 3: Group Policy Editor
The group policy editor will help you to notify the latest update before it updates automatically.
Open Run command (Press Window + R)
Type gpedit.msc and press Enter
Click on Computer Configuration ⇨ Administrative Templates ⇨ Windows Components ⇨ Windows Update
Open Configure Automatic Updates and change settings to "2 – Notify for download and auto install"
Then Click on Apply and Ok
Open the Setting App (Window + I) and select Update & Security ⇨ Windows Update
Then Click "Check for Updates" Which apply the new configuration settings
Then Restart your System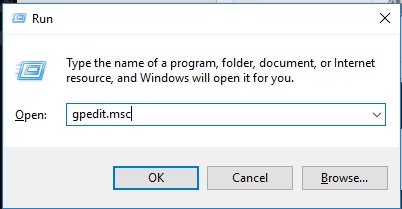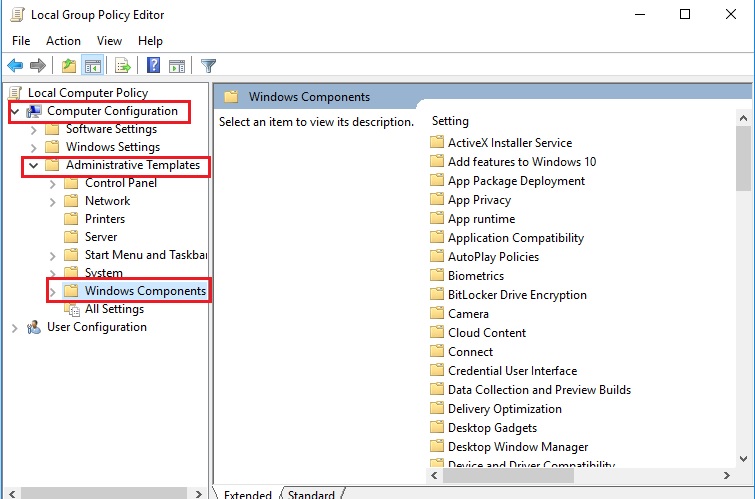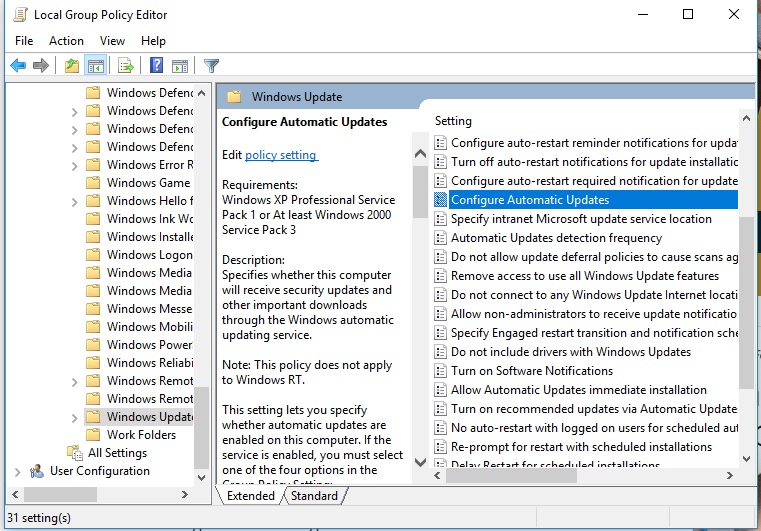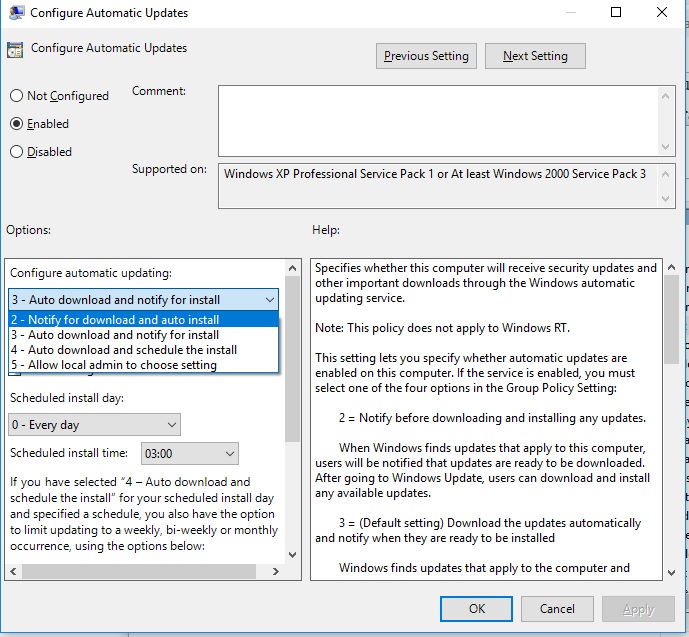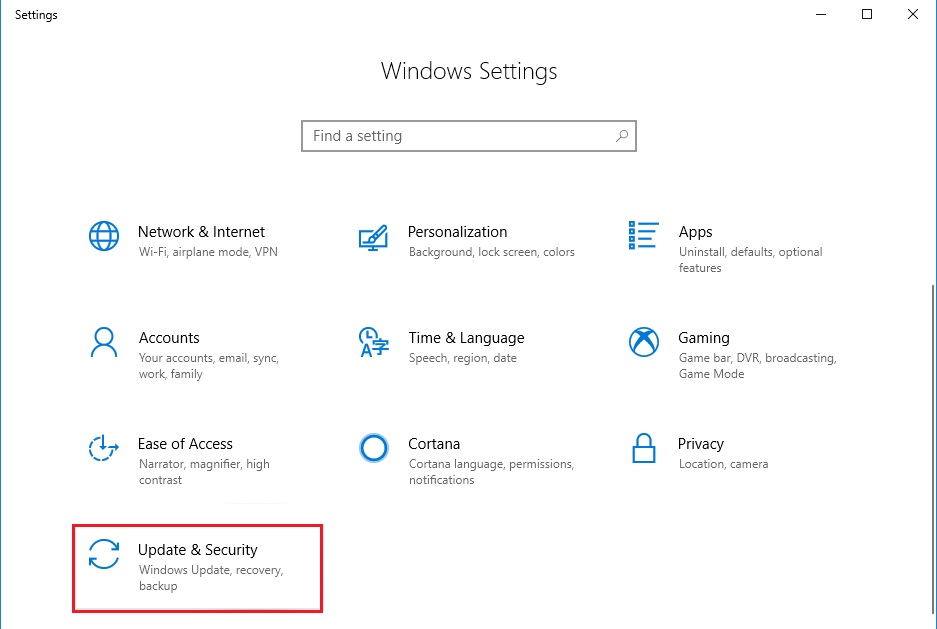 Latest posts by Chandan Kumar
(see all)