Adobe Premiere Pro is a timeline based video editing software. Premiere Pro supports video-editing with up to 1920 resolution by 1080 in both RGB and YUV, with up to 32-bit color. In this session, you will get information about the shortcuts of the keyboard related to tools and multimedia. Tools have been provided in this software for editing in Adobe Premiere. With the help of this tools, you can use your project as per your needs through editing tools. Tools are a big part of Adobe Premiere. Without which you cannot do editing work.
Tools Shortcut Keys
Multi-media Shortkeys
Tools Shortcut Keys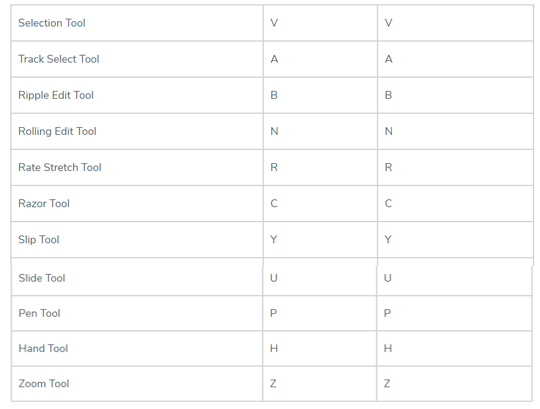 Multi-media Shortkeys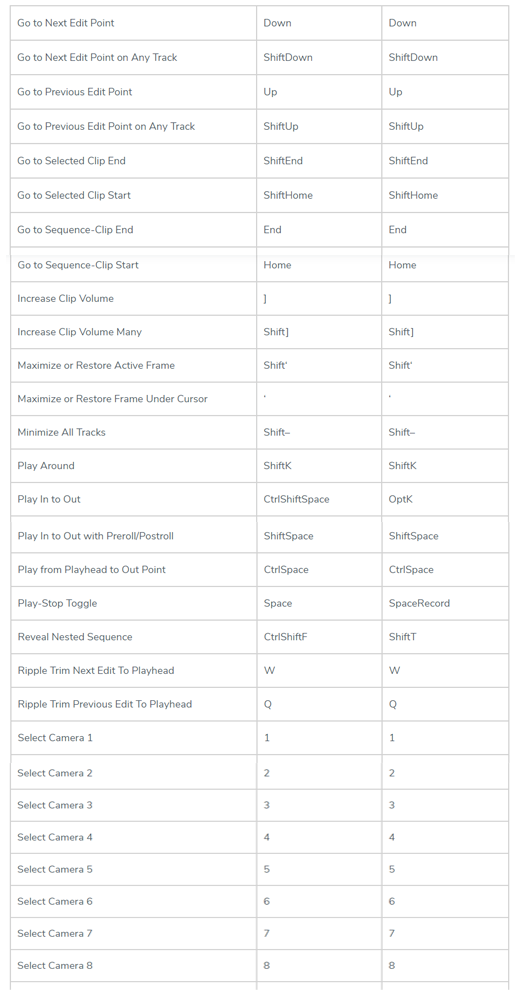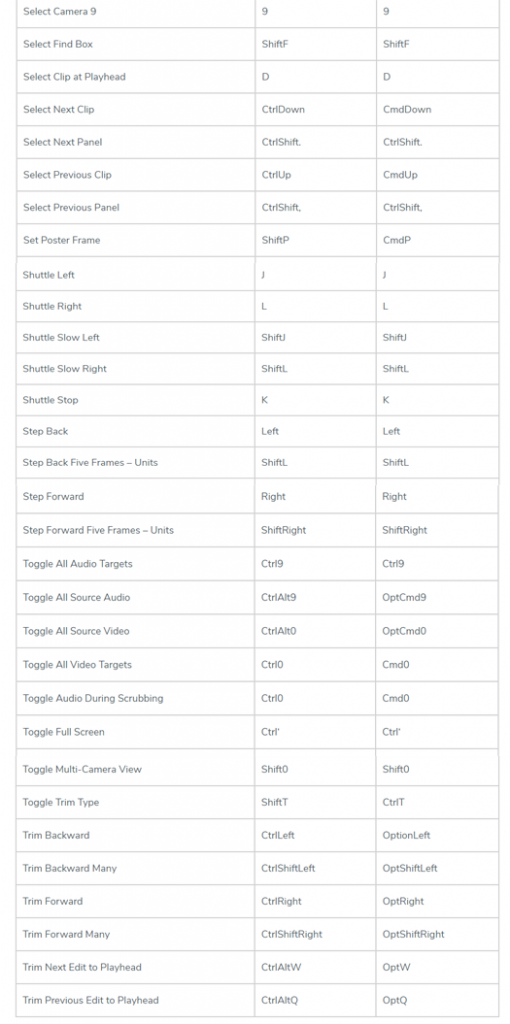 From where to Download Adobe Premiere?
Link:- https://getintopc.com/softwares/video-editing/adobe-premiere-pro-cc-2020-free-download/https://getintopc.com/softwares/video-editing/adobe-premiere-pro-cc-2020-free-download/
Intro to Keyboard Shortcuts in Adobe Premiere Pro