rajeshkumar created the topic: mod_jk module Vs mod_rewrite and mod_proxy
Hi,
In order to Integrate Jboss with Apache, i got to 2 solutions below;
1. Integration using mod_jk module &
2. Integration using mod_rewrite and mod_proxy
I have few questions top of it
1. Which is better solutions and what are the pros and cons of this?
2. Is there any other solution for Apache2 and jboss integration?
Regards,
Rajesh Kumar
Twitt me @ twitter.com/RajeshKumarIn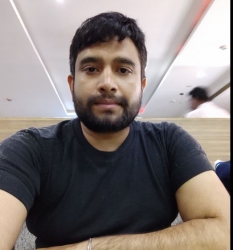 Latest posts by Rajesh Kumar
(see all)
Total Page Visits: 148 - Today Page Visits: 1