rajeshkumar created the topic: Re: Release notes for .net builds
Hi,
I have used Doxygen for C++ and Java based project which is best for these 2 language. But no experience with other 2 tools.
Based on googling i felt that NDOC3 should suite your requirement as its basically for .net and C#….
Please share with us more experience on this…
NDoc3 is based on NDoc, and is a code documentation generation tool for .NET developers. The goal is to make a fast, extensible, multi-platform .NET documentation tool which supports all of the .NET languages specifications including but not only, C#
Regards,
Rajesh Kumar
Twitt me @ twitter.com/RajeshKumarIn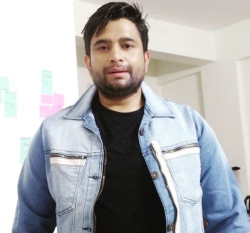 Latest posts by Rajesh Kumar
(see all)