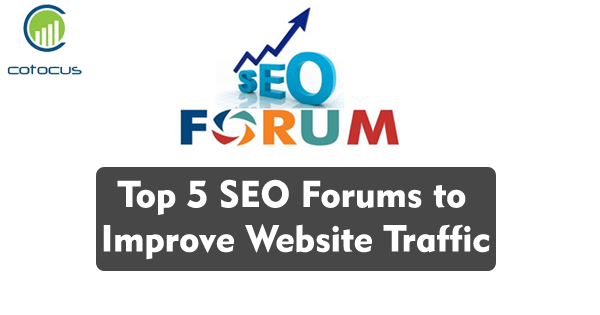 Forum submission is the online Discussion sites where you can to Discuss your topic and submit your feed Back to the Topic and your website name. It is link building/Posting service is an SEO technique that helps in building backlinks to your website. By using these sites you can attract a lot of referral traffic. It is a way of an Internet Marketing service that uses forum communities to build inbound links.
These are the top 5 Forums to Improve Website Traffic
Moz – It is software as a service company, that also know for SEO-focused digital marketing. It's one of the go-to resources for SEOs around the world, and they have a forum where anybody can peruse questions and answers!
Digital Point – It is one of the best online community for digital marketing. They have a special forum area specifically dedicated to search engine optimization (SEO).
SEOforums.org is dedicated to search engine optimization. It will help you improve your SEO abilities, learn & share the best SEO strategies, and increase your network within the SEO world. Always remember one thing, be careful not to buy or sell links, as that strategy of link building goes directly Google's guidelines and may get you penalized!
Apex Forum – It offers a discussion about different strategies of getting viewers and turning them into dollars. They discuss whitehat SEO as well as other marketing strategies.
The Warrior SEO Forum – It is one of the best SEO forum site. Where lets you post questions and get assistance quickly as well as get advice and answers from SEO experts around the world.
Latest posts by Bittu Kumar
(see all)