The upgrade process from OSS to PRO is the same one that is used for upgrading from any Artifactory version to the latest version;
The procedure to upgrade Artifactory depends on your installation type. There are following installation types:
ZIP file
RPM
Debian
Docker
In this tutorials, I am talking about Zip file Based installation only.
Before You Proceed, You must do following.
1. Take a Backup of System config using "System Export"
Artifactory can export and import the whole Artifactory server: configuration, security information, stored data and metadata. The format used is identical to the System Backup format. This is useful when manually running backups and for migrating and restoring a complete Artifactory instance (as an alternative to using database level backup and restore).
Please follow the instructions out here https://www.jfrog.com/confluence/display/RTF/Importing+and+Exporting
2. Back up your database.
3. JDK Version – From version 4.0, Artifactory requires JDK 8. If your current version is v3.x, before you upgrade to Artifactory 5.x, please make sure you install JDK 8 and update your JAVA_HOME environment variable to point to your JDK 8 installation.
4. Repositories with Multiple Package Types – From version 4.0, Artifactory will only index, and work with corresponding clients for single package type repositories. If your current version is 3.x and the installation includes repositories that support multiple package types, you need to migrate them to single package type repositories.
Upgrading from version 4.x or 5.x to the latest version is a simple procedure.
Step 1 – Unzip the Artifactory distribution archive.
Step 2 – If the $ARTIFACTORY_HOME/tomcat/conf/server.xml has been modified keep it in a temporary location.
Step 3 – Backup files to a temporary location according to the conditions described below:
In all cases, backup $ARTIFACTORY_HOME/bin/artifactory.default
If Artifactory is configured to work with a database that is not Derby, backup the $ARTIFACTORY_HOME/tomcat/lib/<JDBC> driver.
Step 4 – Remove the following files and folders from your $ARTIFACTORY_HOME folder:
webapps/artifactory.war
webapps/access.war
tomcat
bin
misc
Step 5 – Replace the removed files and folders with the corresponding ones from the new unzipped version.
Step 6 – Any files that were stored in temporary locations should now be returned to their original location under the new installation.
Step 7 – If you installed Artifactory as a service, you now need to run the service
For a Linux service, browse to $ARTIFACTORY_HOME/bin and execute the following command as root: $ARTIFACTORY_HOME/bin/installService.sh [USER [GROUP]]
For Windows service, browse to %ARTIFACTORY_HOME%\bin. First uninstall the service by running uninstallService.bat, then reinstall the service by running installService.bat. You can now run the service through the Windows UI or as described in Running Artifactory.
Reference
https://www.jfrog.com/confluence/display/RTF/Upgrading+Artifactory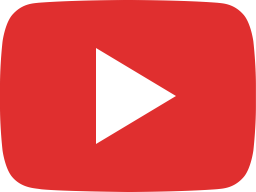 Jenkins Crash Course in Just 1 Hour – Part1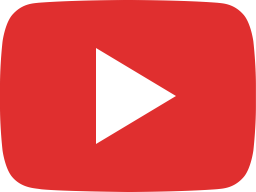 Jenkins Crash Course in Just 1 Hour – Part2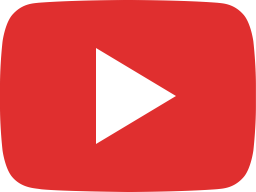 Git Branching and Merging Tutorials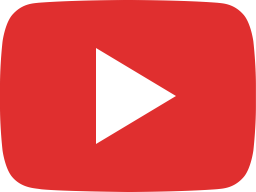 Python Complete Overview in 1 Hour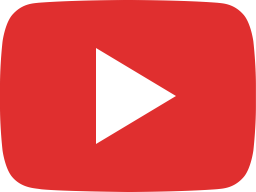 Complete Datadog Tutorials in Just 4 Hours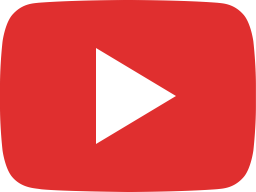 Git Fundamental Tutorials in just 4 hours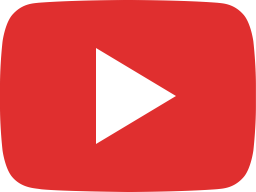 Ansible Fundamental in Just 1 hour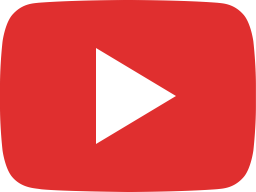 What is Docker and Containers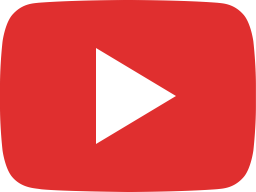 Jira Roadmap Tutorials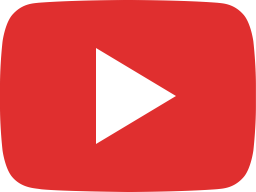 Git Tutorial for Beginners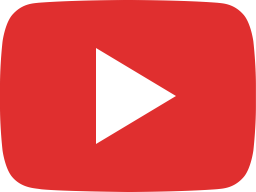 Git Tutorials with using Github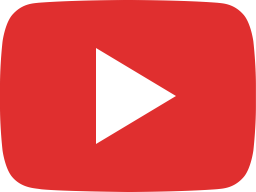 Git Crash Course in Just 4 Hours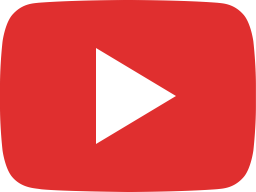 Artifactory Fundamental Tutorial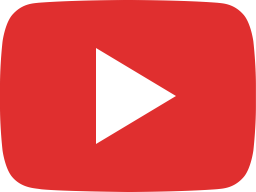 Git Fundamental with Gitlab and Github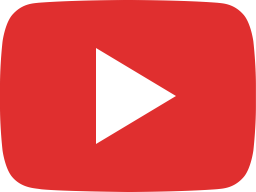 Maven Fundamental Tutorial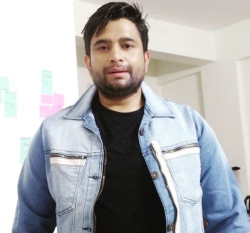 Latest posts by Rajesh Kumar
(see all)