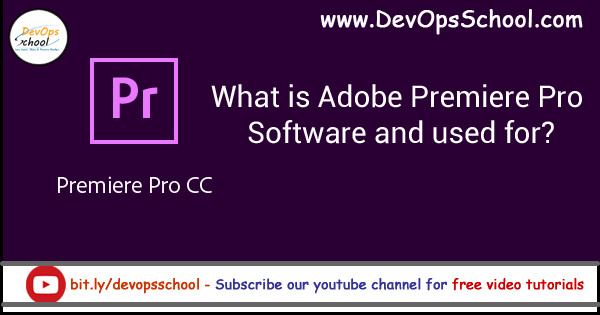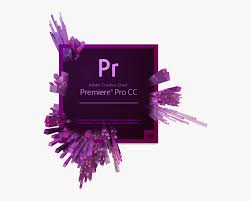 What are Adobe Premiere?
Adobe Premiere Pro is used for editing videos, commercials, news and other film, television and online videos. Premier Pro is a comprehensive video editing software application, as well as being available as part of the Adobe Creative Cloud set of applications. Adobe Premiere Pro supports high resolution video editing at 1920 × 1024 pixel resolution, up to 32 and 64 bits per channel color, in both RGB and YUV. VST audio plug-in support and 5.1 surround sound mixing feature are available, along with audio sample-level editing.
What is adobe premiere free software?
First of all, let me tell you that Adobe Premiere Pro is not free software. But there is also an option to get it for free. Basically, you can get a fully functional 7-day trial version of any Adobe app – even an entire Creative Cloud is an option.
To start the test, go to the official Adobe website and click on the "Free Trial" link in the menu at the top of the page. It is near the buy button.
You click "Start Free Trial" from there. You will get the latest version of Adobe Premiere Pro which is fully functional and works only with the paid version.
Which Adobe Premiere Pro is best?
Adobe has been working on Adobe Premiere Pro since 2003. More than 17 year of development has allowed the company to shape the software packages we know today, and this is really something else.
What is the best video editing suite for Adobe Premiere Windows?
Adobe Premiere Pro is the best video editing software for Windows 10. If you need money to edit media and cover monthly subscription fees, go with Adobe Premiere Pro. Great for collaborative projects.
From where to Download Adobe Premiere?
Link:- https://getintopc.com/softwares/video-editing/adobe-premiere-pro-cc-2020-free-download/
Premiere Pro 2020 – Full Tutorial for Beginners in 12 MINUTES!