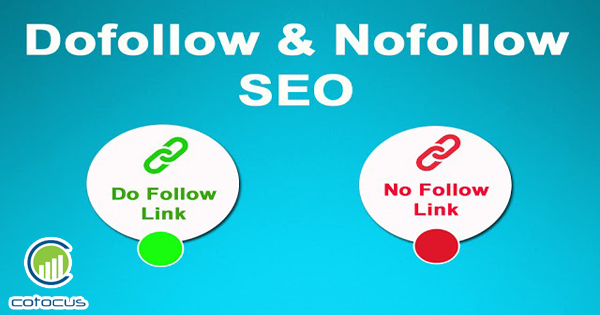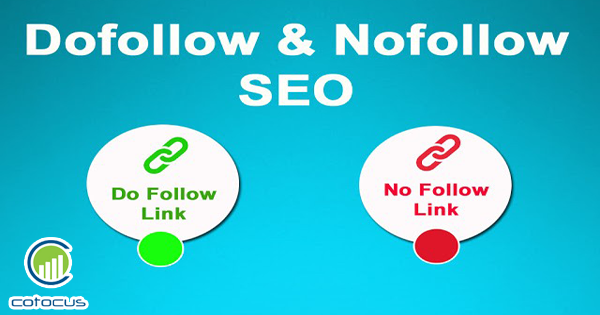 What is Dofollow links?
First of all, i want to inform you about Dofollow links, It allow all search engines (Google) to follow them and reach our website. Giving us link juice and a backlink. If a webmaster is linking back to you with this link both Search Engine and Humans will be able to follow you. The best way to give someone dofollow love is allowing keyword in the anchor text.
Benefits of Dofollow link
Google will rank you well in search Results.
Make Your Website Trusted Infront Of Gooogle.
It's Improve Your Page Rank, Domain Authority, And Page Authority.
Important of Dofollow link
Google allow consider importance to Dofollow links. And dofollow BackLinks plays a main role in SEO, it will help to increase the ranking of your website keyword.
What is Nofollow links?
Now, I am going to tell you about Nofollow links, This links do not allow search engine bots to follow the link.That means anyone is the website owner and linking back to you with nofollow attributes, it does not pass on link juice. Only Humans will be able to follow the links. Google already made it clear that they don't consider nofollow link attributes. Even though, it's a good practice to use Nofollow link attribute to those link, where you don't want to pass link-juice.
And one of the best benefits of Creating Nofollow links which is some nofollow backlinks can help you diversify your profile so you can avoid any potential Google Penalty.
Latest posts by Bittu Kumar
(see all)