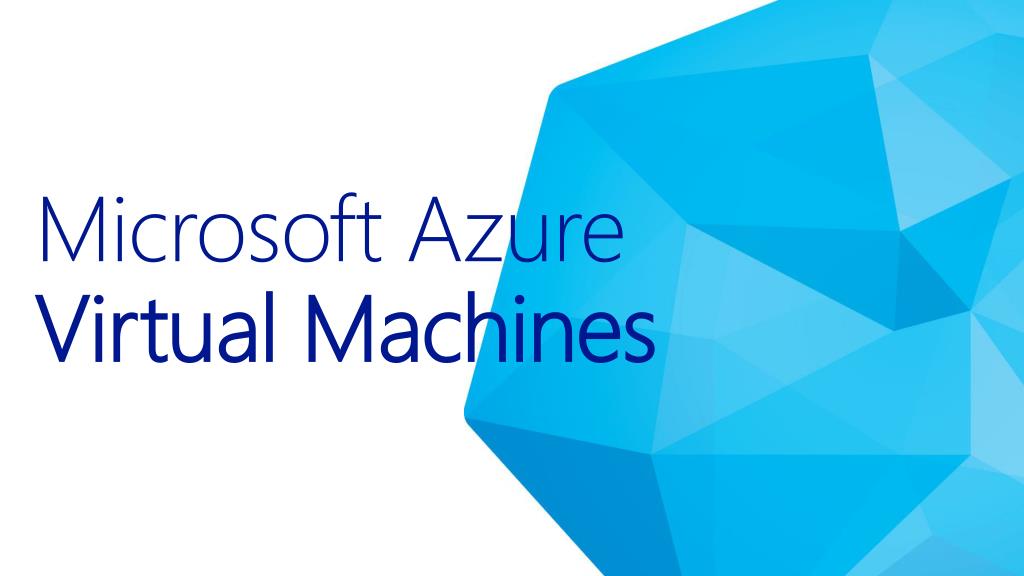 Friends, Today, In this blog, I'm going to let you know about Microsoft Azure Virtual Machine. First of let's know what is Azure? Azure offers a large variety of resources and services that can be used to create a virtual infrastructure. It is one of the leading Cloud Providers in the world. It is a cloud platform and you can run almost all the servers (even desktops also) in the cloud the way you do in your premises.
What is Microsoft Azure Virtual Machine?
Microsoft Azure Virtual Machine is to run operating systems in any of the systems like desktop or windows applications. It is one of several types of on-demand, scalable computing resources that Azure offers and the virtual machine is like a computer file, typically called an image, that behaves like an actual computer. Azure helps you to optimize your IT infrastructure and even allows you to back up your VM environments.
For example:-
Let's understand with example, If you want to test something or you are writing any software and you want to test how that works on Linux as well as windows. So for that, you need to create a virtual machine but instead of creating a virtual machine locally you can create it on Azure and it will take only a few seconds to configure for you. Now you can download and connect to that virtual machine and work on it.
Here are the different VM types:-
General Purpose
Compute Optimized
Memory-Optimized
Storage Optimized
GPU
High-Performance Compute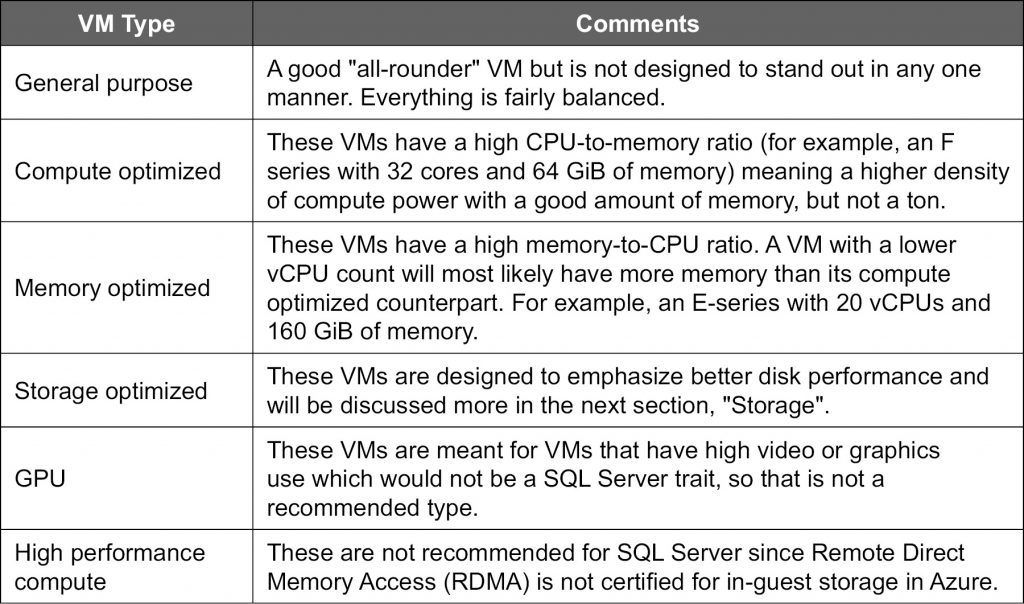 Benefits of Microsoft Azure Virtual Machine:-
It gives you the flexibility of virtualization for a wide range of computing solutions.
It gives you the development and testing, running applications, and extending of your data center.
Azure-based VM appears to the end-user as the same as a physical server, with many intrinsic flexibilities.
It can further be used in congestion with other Azure services like load balancers, traffic managers, virtual networks, etc.
Virtual machines drawbacks through the Azure portal:
Configuring, patching, and managing the operating system and all other programs running on the virtual machine is the responsibility of the consumer.
Users should perform administrative tasks such as applying updates and taking backups as and when necessary.
Users should pay for the operating system and other software licenses like databases built on the VM.
I hope this article will be helpful for you!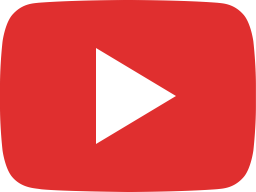 Microsoft Azure DevOps | AZ-400 | Part -1 by DevOps School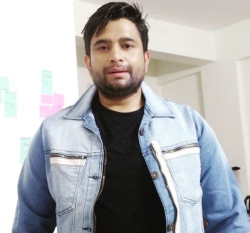 Latest posts by Rajesh Kumar
(see all)