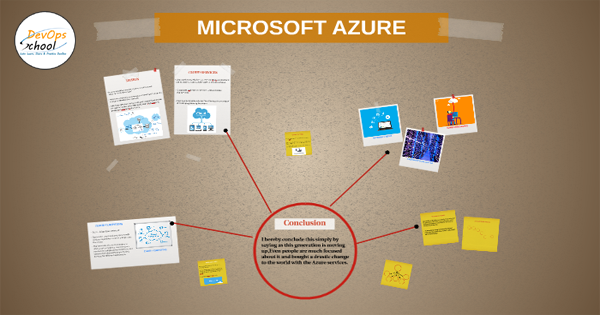 What is Microsoft Azure?
Microsoft Azure is also known as Windows Azure. Microsoft Azure is a cloud computing service created by Microsoft that is one of the leading cloud service providers, and day-by-day many organizations are opting for Azure to get the best technologies for efficient computations. Its use will help you to build, deploy, and manage applications through your globally owned network of data centers.
It supports multiple programming languages such as Java, Nodejs, C, and C Sharp.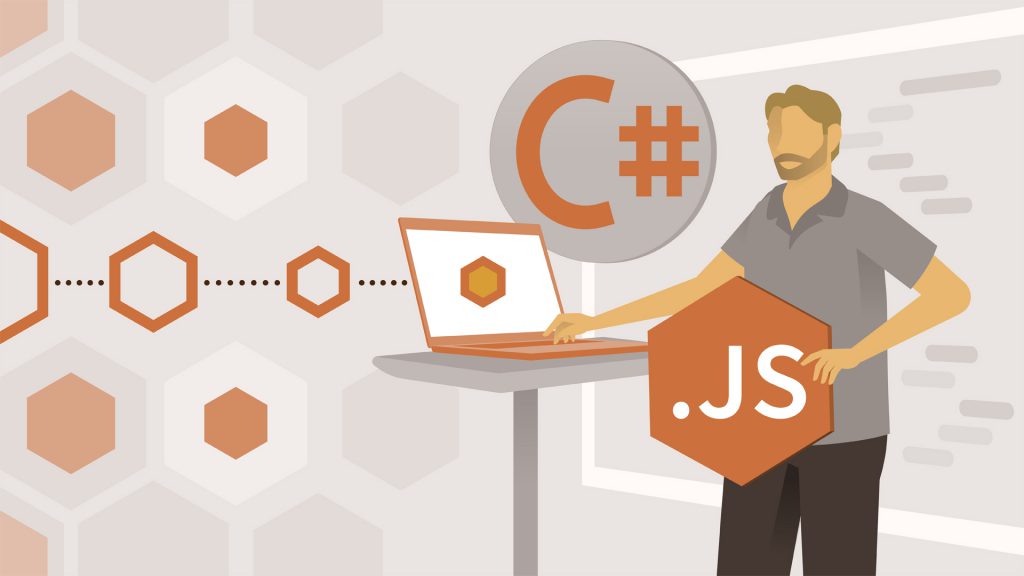 Future of Microsoft Azure:-
Azure is Microsoft's Cloud Platform and is one of Microsoft's largest and fastest-growing businesses, and a significant focus for a company that describes its business strategy as "mobile-first, cloud-first." Azure is well-positioned for continued growth in one of the most significant areas in tech.
So, If you are looking for your career in Azure, There is no doubt that the future of Azure is so powerful, because of its regular updates with new services.
These are the benefits of Microsoft Azure:-
It is already more than just a cloud; it has become the backbone for the connected world.
It is providing hybrid technology to their customer which is creating a greater impact in the industries.
It will be using more virtual machine roles that allow the users to upload VHD virtual disks and run these virtual machines in the cloud. This will help in resolving the compatibility issues.
Microsoft Azure Certifications Path:
These are 3 Microsoft Azure Certifications Path:-
Fundamental level Certification
Associate level Certification
Expert level Certification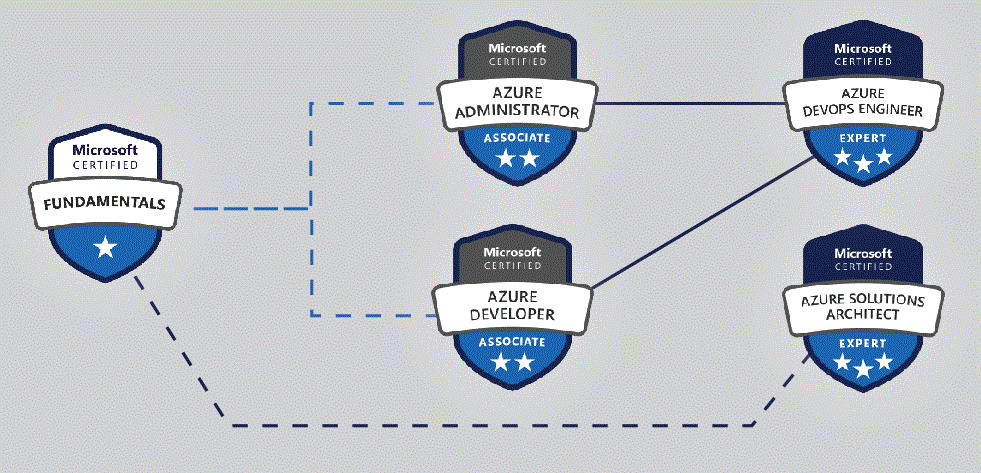 Role-Based Certifications of Azure:
Microsoft Azure Fundamentals (AZ-900 Exam)
Microsoft Azure Administrator Manager (AZ-104 Exam)
Microsoft Azure Developer Associate (AZ-204 Exam)
Microsoft Azure Solution Architect Expert (AZ-300, AZ-301 Exam)
Microsoft Azure DevOps Engineer Expert (AZ-400 Exam)
Microsoft Azure Security Engineer Associate (AZ-500 Exam)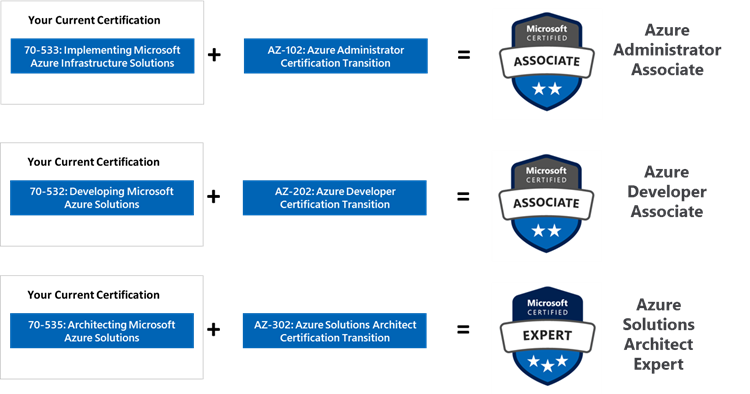 Is Microsoft Azure certification worth it?
Nowadays, The huge number of IT companies are moving towards the cloud, being Microsoft certified for the same holds a certain value that would really help professionals to get a rewarding career and future-proofed profile, in this field. These are the benefits of Azure Certification:-
Getting certified for a Microsoft credential would definitely be an extra pair of hands for you to get better job opportunities in the field.
Azure certification will set you apart from a majority of IT workers and will increase your cloud computing IQ.
Azure is great when it integrates with Hybrid Cloud and Microsoft's stack of products.
Your certification helps you to become a Solution Architect or an Azure administrator or developer as well.
This certification helps you in the hiring process and at the promotion time.
If you want to learn Free Azure DevOps Course then please watch the below video.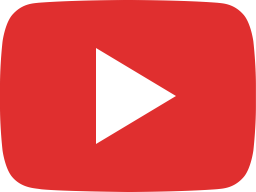 Microsoft Azure DevOps | AZ-400 | Part -1 by DevOps School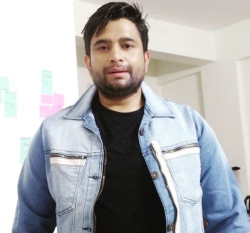 Latest posts by Rajesh Kumar
(see all)