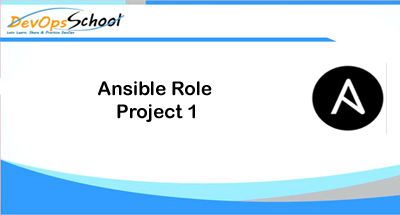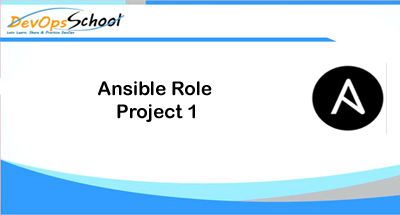 Step 1 – Create a role which has following specification.
Install a webserver httpd # use role/vars/
Add cond…httpd should be done only if RHEL.
Copy a index.j2 into /var/www/html # Use Template
Copy a httpd.j2 into /etc/httpd/conf/httpd.conf and change the port from 80 to 8080 # Use Template
Write a handler for httpd.conf changes for restartting a httpd
Run one Shell Script
Whatever the outout of Shell Script should register into vars and display in index.html
Create one linux group called "deloitte" and user called "deploy"
index.j2 should have few fact vars, prompt vars, role/vars and inventory vars. All of them are duplicate but with
the same value.
Install a git, ntp and vim tools using ansible looping/iterators
Step 2 – Download a role fromm ansible galaxy which can install jdk in RHEL.
Step 3 – Call Both role from site.yaml
Step 4 – "Step 2" role is dependent on "Step 1".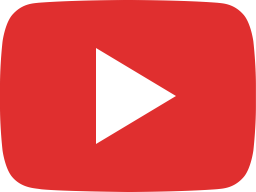 Beginner to Advanced Complete Ansible Tutorial in 15 hours 6-2021 Part – 1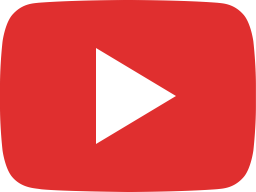 Beginner to Advanced Complete Ansible Tutorial in 15 hours 6-2021 Part – 2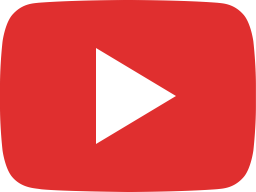 Beginner to Advanced Complete Ansible Tutorial in 15 hours 6-2021 Part – 3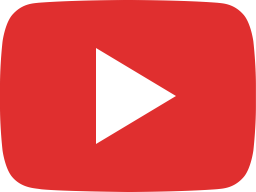 Beginner to Advanced Complete Ansible Tutorial in 15 hours 6-2021 Part – 4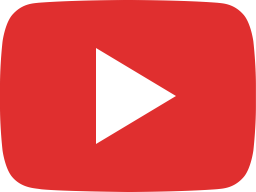 Beginner to Advanced Complete Ansible Tutorial in 15 hours 6-2021 Part – 5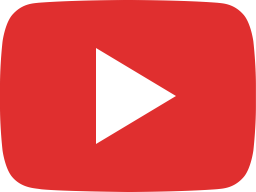 Beginner to Advanced Complete Ansible Tutorial in 15 hours 6-2021 Part – 6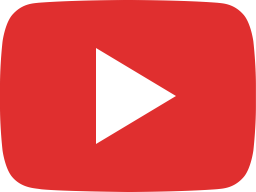 Beginner to Advanced Complete Ansible Tutorial in 15 hours 6-2021 Part – 7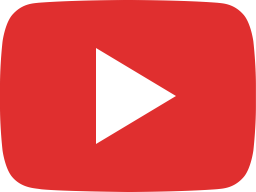 Beginner to Advanced Complete Ansible Tutorial in 15 hours 6-2021 Part – 8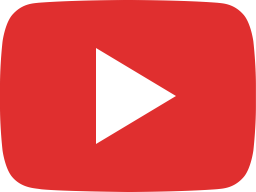 Beginner to Advanced Complete Ansible Tutorial in 15 hours 6-2021 Part – 9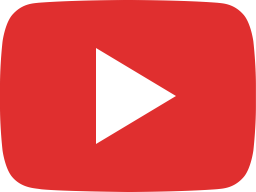 Beginner to Advanced Complete Ansible Tutorial in 15 hours 6-2021 Part – 10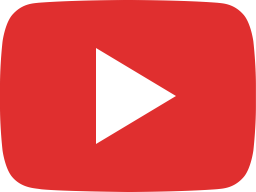 Beginner to Advanced Complete Ansible Tutorial in 15 hours 6-2021 Part – 11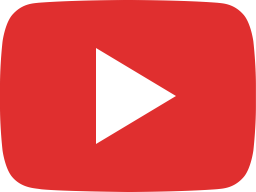 Beginner to Advanced Complete Ansible Tutorial in 15 hours 6-2021 Part – 12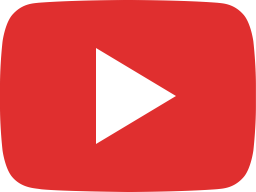 Beginner to Advanced Complete Ansible Tutorial in 15 hours 6-2021 Part – 13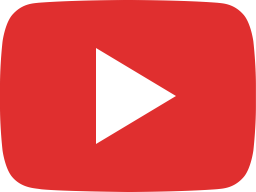 Beginner to Advanced Complete Ansible Tutorial in 15 hours 6-2021 Part – 14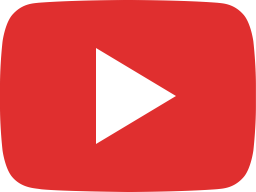 Beginner to Advanced Complete Ansible Tutorial in 15 hours 6-2021 Part – 15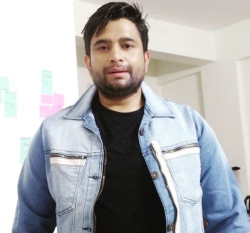 Latest posts by Rajesh Kumar
(see all)