installanywhereExpert created the topic: Appliction Error once Installation is completed.
We have Installer created in Wise Script.
Once the installer is over then it gives application error i.e Setup.exe stopped working.
I checked the event viewer it say it is an application error and contens of log are following:
Faulting application Setup.exe, version 1.0.0.0, faulting module ntdll.dll, version 5.1.2600.5755, fault address 0x00010a19.
It is only giving error when i am executing some SQL Scripts once database of application is attached.
I am using Wise Installation System 9.0 , Windows XP SP3 and SQL Express 2005.
Does any one can point me what could be the cause of the error?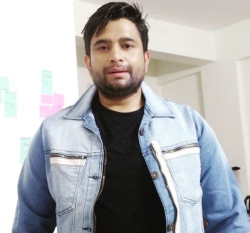 Latest posts by Rajesh Kumar
(see all)