What is Octopus Deploy?
Octopus Deploy is an automated deployment tool which can integrate with most code build process for application deployment and configuration. It makes release management easy, auditable, and compliant. This helps the DevOps team achieve maximum efficiency by removing the repeatable manual work and the frequent changes in application configuration while pushing an application from one environment to other.
Octopus Deploy is divided into two parts. First is the Octopus Server where the application or service to be deployed is added and configured. The second is Octopus Tentacles, (which is installed on the set of machines) where the applications configured on Octopus Server should be deployed.
Octopus can be installed on various platforms comprising Windows, Mac and Linux. It can be integrated as well with most version control tools including VSTS and GIT.
What is the use of Octopus Deploy?
Deployment is the mechanism from which applications, modules, updates, and patches could be delivered from developers to users. The methods used by developers to build, test and deploy new code will impact how fast a product may respond to changes in customer preferences or requirements and the quality of each change.
It is also an automated deployment and release management server. It is designed to simplify deployment of ASP.NET applications Windows Services and databases.
Compare UDeploy Certification Vs Octopus Deploy Certification
| | | |
| --- | --- | --- |
| | Udeploy | Octopus Deploy |
| Platforms Supported | SaaS | Windows, Linux, SaaS |
| Audience | Developers and DevOps teams | Software, IT and DevOps Professionals |
| Categories | Continuous Delivery, Continuous Integration, DevOps, Release Management. | Configuration Management, Continuous Delivery, DevOps, Release Management |
| Integrations | Azure DevOps Server, Bitbucket, Docker, Git, Jenkins, GitHub, Kubernetes, AWS, Actifio, Amazon EC2 | Azure DevOps Server, Bitbucket, Docker, Git, Jenkins, GitHub, Kubernetes, AWS |
| Support | Business Hours, 24/7 Live Support, Online | Business Hours, 24/7 Live Support, Online |
List of Octopus Deploy Certification
Octopus Deploy Essential Training
Octopus Deploy Intermediate Training
Octopus Deploy Advance Training
UDeploy Certification Path
Get certified from DevOpsSchool.com
Octopus Deploy Certification Cost
Best salary for Octopus Deploy Certified Professional
Best Octopus Deploy Certification Tutorials
https://github.com/OctopusDeploy/docs
Best Octopus Deploy Certification Video Tutorials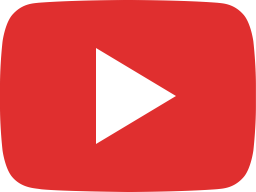 Getting Started – Fundamentals Of Octopus Deploy Intro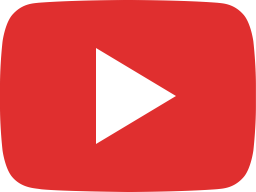 Getting Started – Create Environments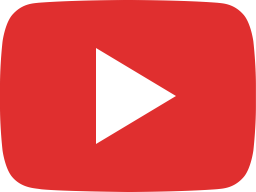 Getting Started – Add Projects And Project Groups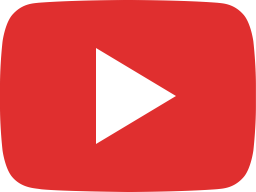 Getting Started – Deployment Process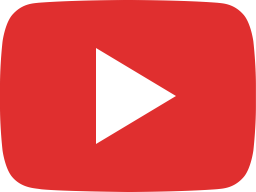 Getting Started – Create Release And Deployment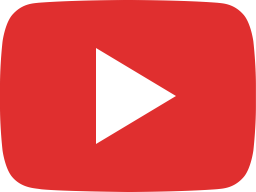 Getting Started – Variables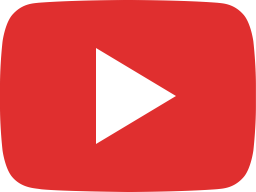 Getting Started – Email Notifications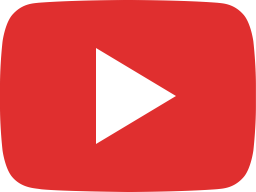 Getting Started – Lifecycles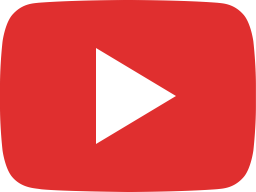 Getting Started – Deployment Targets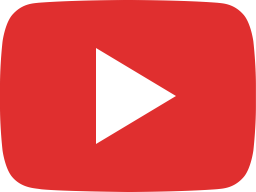 Getting Started – Machine Roles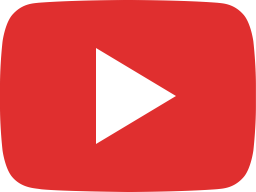 Getting Started – Users, Roles & Teams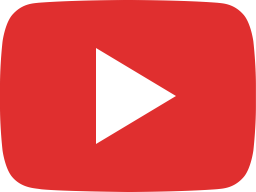 Getting Started – API Keys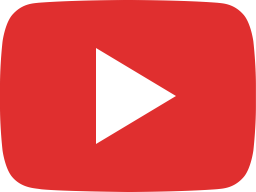 Getting Started – Service Accounts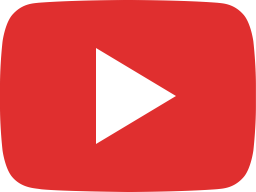 Getting Started – Manual Intervention

Best Octopus Deploy certification Ebooks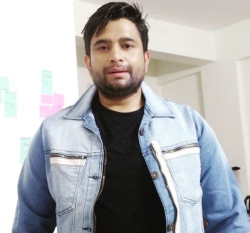 Latest posts by Rajesh Kumar
(see all)