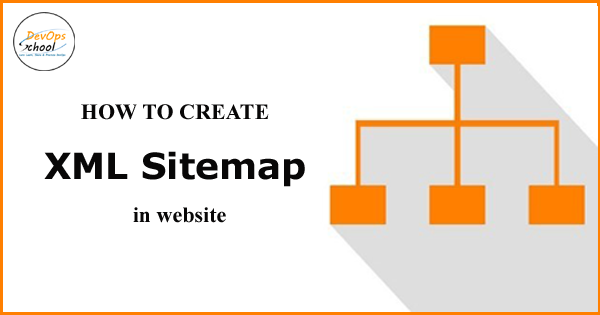 Now that if you've got your Google Webmaster set up now going to create a sitemap right away.
The easiest way to do that is to Search Google for example sitemap.
You will probably get this XML Sitemaps as the first result.
It's a very common free sitemap generator.
Then, click on it.
What happens if you enter your URL here and It's going to basically walk through all the links and create a little map for them. And then when it's done it gives you an option to download it.
When you download it and to upload it immediately to Webmaster Tools.
So when you are back at Webmaster tools on the left panel here you click on the site maps area sitemaps.
It's going to take you to your sitemaps to the site map that you download from the sitemap generator.
Put that anywhere on your site.
Now you have to crawl that page and that's how you make sure that all your pages are callable and they have a chance of being indexed. Just means that Google is aware of your page.
It's free if you want a pro sitemap like a lot of pages you see like thousands and thousands over a million pages. There is a paid version. It's very very affordable. It doesn't mean that the page is showing up in the search results yet.
But first Google has to crawl your site then he has to index the site or then he has to index every page on the site and then it's going to decide where all those pages are going to rank and search results.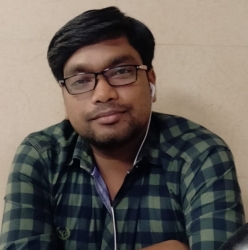 Latest posts by Narayan K
(see all)