How to Login with Token in Laravel PHP Framework?
Step 1. Create a new Project, so write down the following command on Git Bash:
$ composer create-project --prefer-dist laravel/laravel token "5.8.*"
Step 2. Move to the current working Project directory. Write down the following command:
$ cd token
Step 3. Create a new Database for this project. Open XAMP Server phpmyadmin.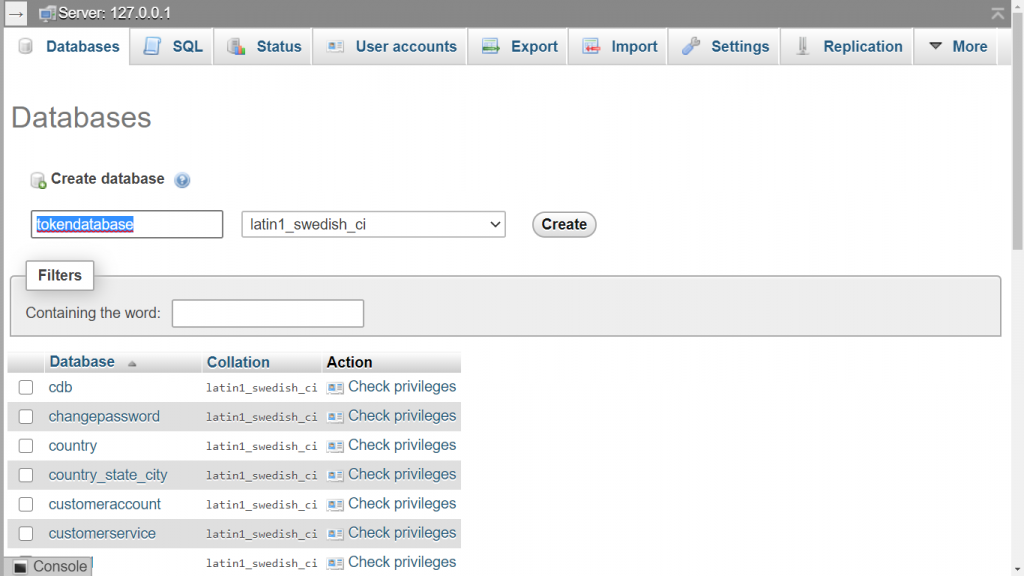 Mysql Database connection Laravel
Step 4. Go to .env file to set the project path and give the project DB_DATABASE name, DB_HOST and DB_USERNAME name.
DB_HOST=127.0.0.1:8000
DB_DATABASE=tokendatabase
DB_USERNAME=root
Step 5. Create the user authentication scaffolding and write down this command:
$ php artisan make:auth
Step 6. Migrate the table into the MySQL database.
$ php artisan migrate
Step 7.
$ php artisan make:middleware AuthKey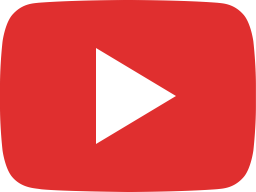 Laravel 5.5 CRUD Tutorial, Introduction And Agenda Overview, Laravel Training Part – 1 DevopsSchool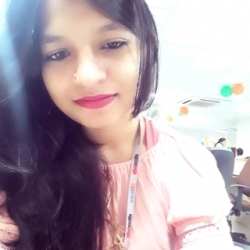 Latest posts by Usha Kiran
(see all)