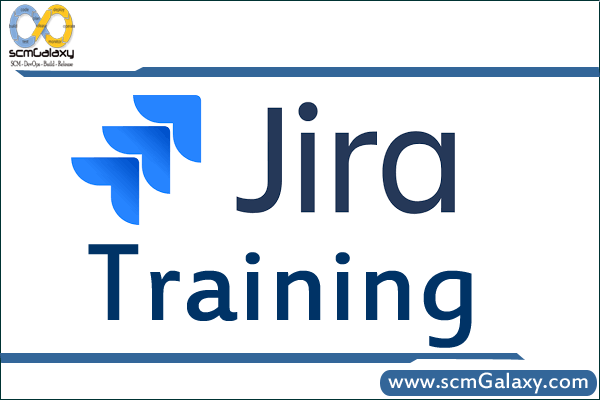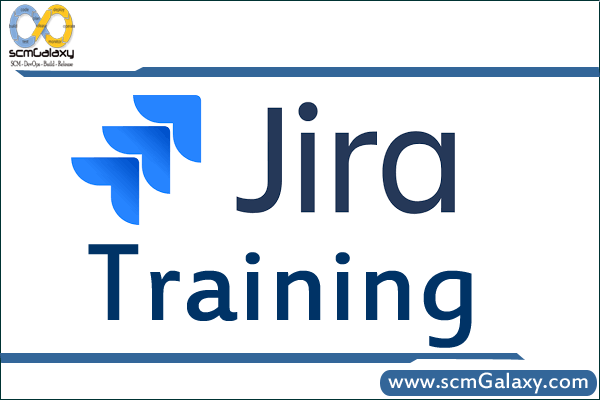 scmGalaxy is a community initiatives based on Software configuration management that helps community members to optimize their software development process, Software Development Life Cycle optimization, Agile Methodologies and improve productivity across all aspects of Java development, including Build Scripts, Testing, Issue Tracking, Continuous Integration, Code Quality and more. scmGalaxy group that helps organisations optimize their software development process. We provide consulting, training and mentoring services in Agile Development Practices such as Version Management, Continuous Integration, Build Management, Test-Driven Development, Acceptance-Test Driven Development, Build Automation, Code Quality Practices and Automated Testing.
We provide job oriented training in the area of Configuration management, Build and Release Engineering. Candidates with engineering or software background and looking to either start or change their career to Build and Release Engineering, would benefit most from this training. Instructor-led training course offered in India, Bangalore, Delhi, Pune, Mumbai and Hydrabad. Instructor is an expert in Software configuration management, Build and release engineering with more than 15 years industry experience in india.The Goal of the course make the training attendants equip with all the concepts of build and release engineering.
Contact us at info@scmGalaxy.com
JIRA Training
In this course, attendees learn how JIRA is organized and gain hands-on experience working with the JIRA application by performing the most common tasks. Attendees will learn how to harness JIRA Agile to help create, plan, and manage work from inception to completion Attendees work through real-life scenarios using a preconfigured instance of JIRA. The JIRA in the Enterprise workshop provides students with strategies, tools, and techniques for managing JIRA in the enterprise. The highly interactive and participative course helps attendees develop a strategy to better understand and deal with the unique challenges associated with installing, configuring, and managing JIRA in the enterprise. Attendees will gain a solid foundation for all of the configurable components involved in setting up and managing JIRA projects By logging in to JIRA as users with various job roles and JIRA roles, attendees gain an understanding of who typically performs which tasks and why. After attending this course, attendees will learn the basics of managing and tracking team issues and projects. They will return to their jobs with increased confidence and a better command of often-used JIRA's features.
JIRA Essentials
JIRA Agile in Practice
JIRA Application Administration – Part 1
JIRA Application Administration – Part 2
Customizing JIRA Workflows
JIRA in the Enterprise
Chapter 1: Working with Projects
Create a New JIRA Project
Create a New Issue in JIRA
Understand the Project Browser
Add Project Components and Versions
Import Issues into JIRA
Chapter 2: Working with Issues
Understand Issue in JIRA
Operate and Work with Issues
Use Subtasks to Better Manage and Structure Your Issues
Link Issues to Other Resources
Create and Manage Issue Types
Chapter 3; Working with Screens and Fields
Manage and Configure Screens in JIRA
Create New Screens
Create New Custom Fields
Controlling Field Behaviors
Apply Field Configuration to Specific Issue Types and Projects
Chapter 4: Workflows
Create New Workflow Steps and Transitions
Add the Workflow Conditions
Add the Workflow Validators
Add Workflow Post Functions
Apply Multiple Workflows to One Project
Chapter 5: Security and Permissions
Manage the User and Group Membership
Control Access to JIRA with Global Permissions
Control Project and Issue Operation Access with Permission Scheme
Restrict Access to an Issue with Issue Security Scheme
Connect JIRA to LDAP
Chapter 6: Notifications
Enable JIRA to Send Outgoing e-mail Notifications
Manage Notification Recipients for Updates in JIRA
Create Custom Events and e-mail Templates
Create a mail handler to create issues/comments in JIRA from e-mails
Chapter 7: Searching and Reporting
Search for Issues in JIRA in the Basic Search Mode
Search for Issues in JIRA in the Advanced Search Mode
Search for Your Searches as Filters
Create Your Own Dashboard
Chapter 8: Advanced Features
Extend JIRA with Custom Add-ons
Integrate JIRA with Other Atlassian Applications
Navigate between JIRA and Other Applications
Use JIRA As a Feedback Collecting System
Course Objectives
To bring your team up to speed with agile development, We can also run the from Continuous Integration to Continuous Delivery with autoamted course within your premises.
Course Schedule
This course is an intensive 1-day & 2-day workshop with a mixture of teaching and lab exercises. Currently, this course is offered exclusively as an on-site course. Please contact us for more details.
Audience
This is a hands-on, practical course designed to teach specialised skills for real-world development situations. It is thus primarily aimed at a SCM Engineer, Build/Release Engineer and developer audience.
Approach
The course is modular and flexible – depending on specific student needs and requests. Through our trainings, you benefit from the wide experience and architectural expertise of our team. We bring that experience to you in an highly interactive, intensely hands-on setting.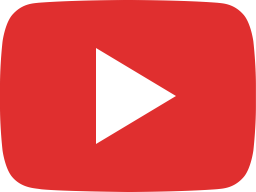 Jira Fundamental Tutorials with Basic Demo in 2020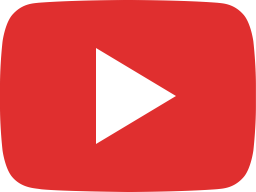 Jira Advance Tutorial for Beginners with Demo – By DevOpsSchool.com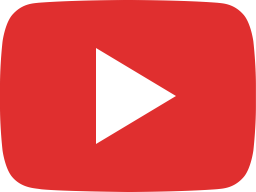 Jira Advance Tutorial for Beginners with Demo 2020 – By DevOpsSchool.com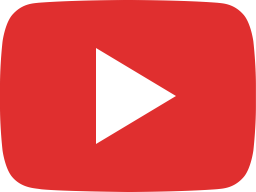 Jira Fundamental Tutorial for Beginners with Demo 2020 – By DevOpsSchool.com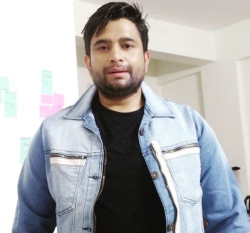 Latest posts by Rajesh Kumar
(see all)