menMymnNeague created the topic: My introduction
Hi guys, what's up? My name is Sam and I'm
new in the forum. I just wanted to say hi.. I hope I
posted this in the right section.. cheers.
msiexpert replied the topic: Re: My introduction
Welcome to our Forum.
please do not include promotional link in your signature. thats specifically for your identification.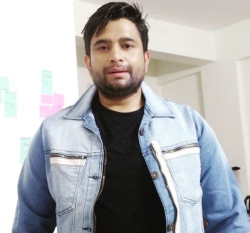 Latest posts by Rajesh Kumar
(see all)