We will delve into some specifics of how a playbook is parsed for Order of operations.
Ansible can be assumed to be executed in a top to bottom order; that is the operation listed at the top of a file will be accomplished before the operation listed at the bottom of a file. Having said that, there are a few caveats and even a few ways to influence the order of operations.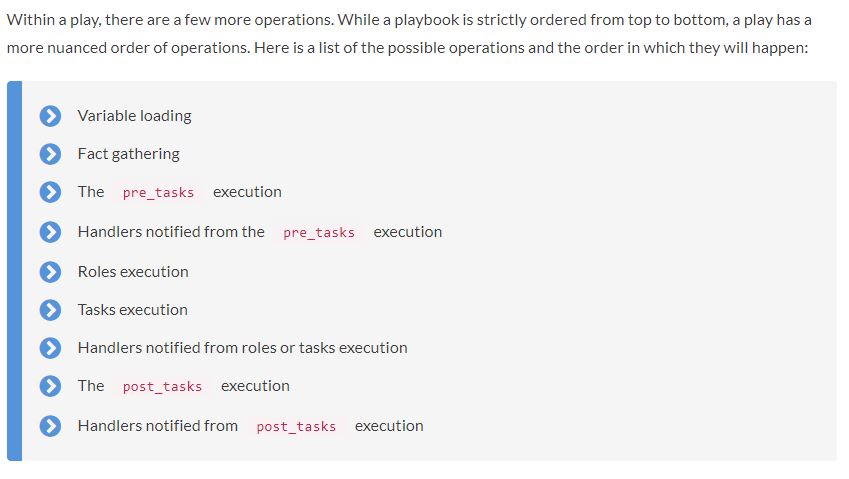 A playbook has only two main operations it can accomplish. It can either run a play, or it can include another playbook from somewhere on the filesystem. The order in which these are accomplished is simply the order in which they appear in the playbook file, from top to bottom. It is important to note that while the operations are executed in order, the entire playbook, and any included playbooks, is completely parsed before any executions. This means that any included playbook file has to exist at the time of the playbook parsing. They cannot be generated in an earlier operation.
Here is an example play with most of these operations shown:
---
- hosts: localhost
  gather_facts: false

  vars:
    - a_var: derp

  pre_tasks:
    - name: pretask
      debug: msg="a pre task"
      changed_when: true
      notify: say hi

  roles:
    - role: simple
      derp: newval

  tasks:
    - name: task
      debug: msg="a task"
      changed_when: true
      notify: say hi

  post_tasks:
    - name: posttask
      debug: msg="a post task"
      changed_when: true
      notify: say hi
Reference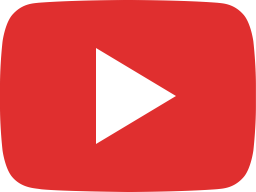 Ansible Fundamental tutorial by Manish in 2020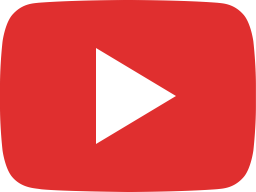 Ansible Advance Tutorial for Beginners with Demo 2020 — By DevOpsSchool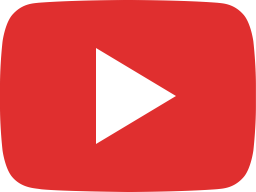 Ansible with network module (Part 01) — By DevOpsSchool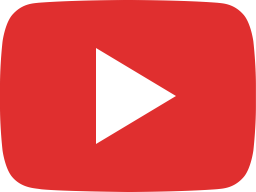 Ansible with network module (Part 02) — By DevOpsSchool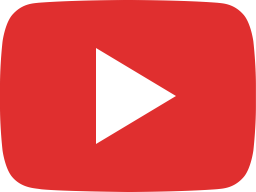 Ansible with network module (Part 03) — By DevOpsSchool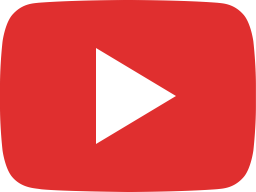 Ansible with network module (Part 04) — By DevOpsSchool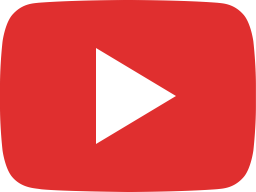 Ansible with network module (Part 05) — By DevOpsSchool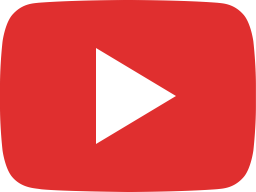 Ansible with network module (Part 06) — By DevOpsSchool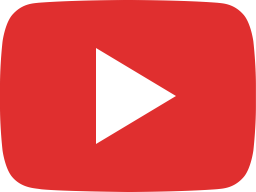 Ansible with network module (Part 07) — By DevOpsSchool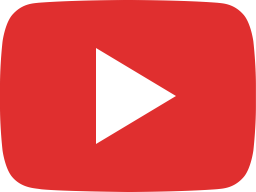 Ansible with network module (Part 08) — By DevOpsSchool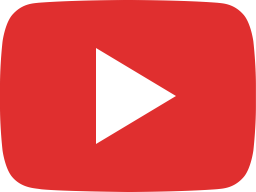 Ansible with network module (Part 09) — By DevOpsSchool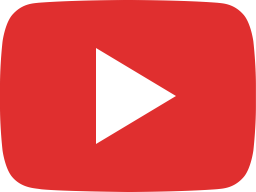 Ansible with network module (Part 10) — By DevOpsSchool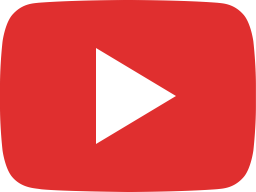 Ansible with network module (Part 11) — By DevOpsSchool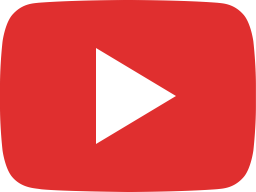 Ansible with network module (Part 12) — By DevOpsSchool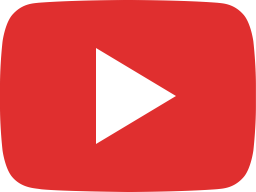 Ansible with network module (Part 13) — By DevOpsSchool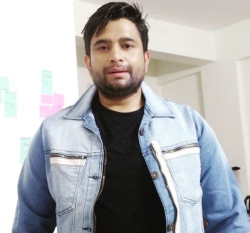 Latest posts by Rajesh Kumar
(see all)