What is PHP?
It is an open-source general-purpose scripting language that is especially suited for web development.
Code executed on the server.
It can be embedded in HTML.
You should learn HTML before you start learning PHP.
What can PHP do?
Generate dynamic page content
Create, Open, read, write, delete and close files on the server
Collect Form Data
Send & Receive cookies
Interact with Different Databases (Eg: MySQL, PostgreSQL, Oracle, MongoDB, etc.)
Encrypt Data
Why use PHP?
It's Free
Cross-Platform (Linux, Windows, OSX)
Compatible with Most Servers (Apache, IIS)
Compatible with Many Databases (MySQL, PostgreSQL, MongoDB)
Large Community
Sample Program embed in Html :
These are the supported Databases in PHP :
MySQL
PostgreSQL
Oracle
Sybase
Informix
MS SQL Server
MongoDB – MongoDB Driver
MaxDB
SQLite / SQLite3
dBase
Supported Protocols & Wrappers :
File://
Http://
ftp://
Php://
Zlib://
Data://
Glob://
Rar://
Phar://
Ssh2://
Ogg://
Expect://
IMAP
POP3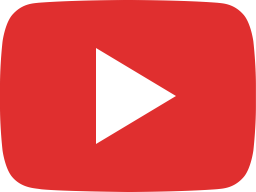 PHP Fundamental Tutorials with Basic Demo by Chentan in 2020 – Part-1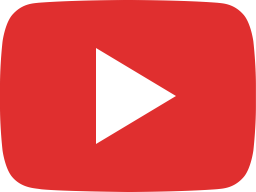 PHP Fundamental Tutorials with Basic Demo by Chentan in 2020 – Part-2

Latest posts by Chandan Kumar
(see all)