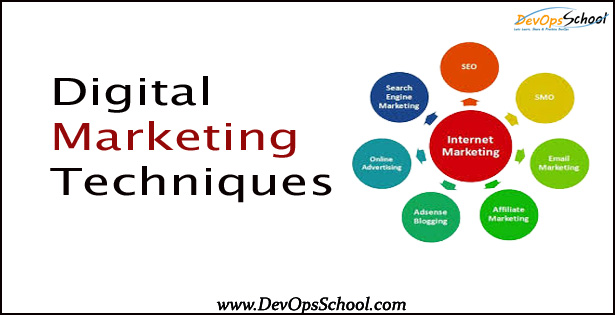 Here you will find a number of tips and technique related to improving sites SEO and improve your ranking. This tips and technique
refer to the technical side of the SEO and are still considered quite an important event through quality content on sites become the most important factor in boosting s sites ranking within search engines.
Best in class or full-coverage content
a. Great for competitive niches/keywords
b. Long-form content, variety of content
c. Strong engagement signals
d. Provides a lot of value, earns links, shares
e. Ranks for more keywords because you touch on more related topics
1. Great for competitive niches/keywords
It's a keyword, mainly use for a long tail keyword, specific for your business field. It's the main keyword where you should start your
keyword research. There are many keyword tools available on the webmaster via google autocomplete feature, Google keyword planner, loads keywords research tools. These are more likely to lead to quicker wins overbroad, highly searched terms.
2. long-form content, variety of content
The time a content task requires is often overlooked when calculating its return on investment, as compared to the cost. But, both
are important factors to keep in mind when measuring success. It is important to be the fastest at creating content or the one that goes
into most depth, but it is essential that your contents help your company achieve its goals.
3. Strong engagement signals
Engagement signals mean you're touch in visitors. If you are touch to visitors then your relationship is will build strong. The employee experienced define as a holistic view of life at work, requiring constant feedback, action and monitoring. Reply to visitors within a short time then impressed with your business and services.
4. Provides a lot of value, earns links, shares
link-building is very essential for any websites because it helps to boost our page ranking. A link has been the major part of the Google and other search engines. It helps to determine how trustworthy a website is from the beginning. Search engine essentially views each link to your site as a vote of confidence in the quality of the content.
Latest posts by Amit Kumar
(see all)