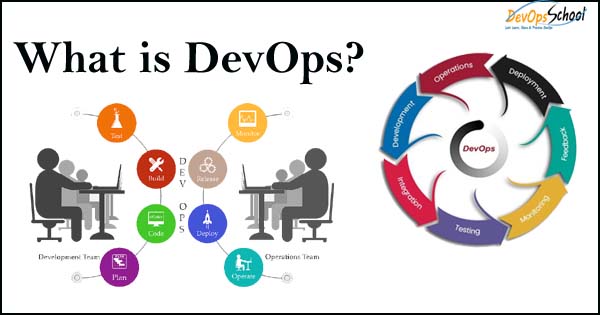 What is DevOps?
DevOps is a set of practices that automates and collaborate between (Dev) Development and (Ops) operations teams, which aims to reduce the system development life cycle and provides continuous integration and continuous deployment pipeline to deploy high-quality software to production environments. DevOps is culture set its aims to bring together software development and information technology operations that work towards facilitating a continuous delivery of solutions regarding systems development armed with high software quality.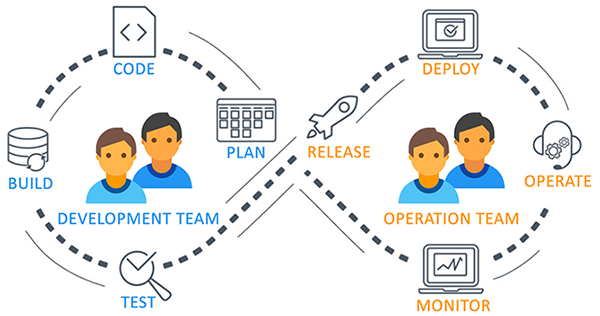 In a DevOps culture, all participants in all appearance of the software delivery lifecycle align around a shared goal the rapid delivery of stable, high-quality software from concept to customer. DevOps helps to gain alignment between all software development lifecycle participants on three planes – people, process and tools – often called the DevOps trinity.
Advantage of DevOps
Understand and Address Your Unique Needs
Emphasize Quality Assurance Early
Take a Smart Approach to Automation
Start toward Your Business Goals
Build highly available and fully scalable applications
Automate the installation and deployment processes
Automate the Software Development Lifecycle (SDLC)
Reduce release time and release better software
Why to needs adopts DevOps?
DevOps – software development (DEV) and Information Technology Operations (Ops) – is a red hot career option right now. DevOps enhance your career that offers a culture shift to promote greater communication and collaboration to build better software faster. DevOps is one of the most trending technologies in the IT sectors. It's used by many, company and organizations to boost their productivity and evolve rapidly.

DevOps helps to automate all tests run as part of your continuous integration process (unit tests, static code analysis, etc.), as well as regression testing and smoke testing performed on each environment within your delivery process. Automating at least some functional testing and nonfunctional tests associated with security, performance, and other quality characteristics can often be achieved to speed. As DevOps is itself a culture, during the time of implementation, it collides with the existing work culture.
Salary and Future Growth of DevOps Engineer
DevOps has a great and promising future. DevOps It is one of the most IT skills in the IT sectors. DevOps engineer ranks #2 on Glassdoor's best jobs in America and global rankings. The average salary in the US is $105,000 per year (source: Glassdoor), up to an average of $146,000 in San Fransisco (source: Indeed). The role of DevOps engineer has seen a 225% jump in postings on indeed" according to an SD times report. According to indeed and abgelist, 80% of the companies pay more than $90000 starting salary to a DevOps engineer.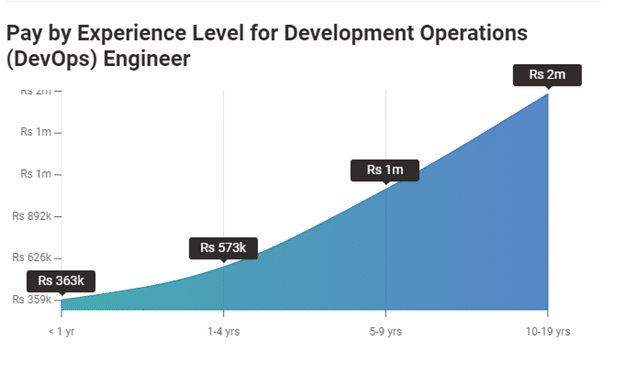 Also, 35% pay at least $115000 and 17% more than $125000. Obviously there are multiple factors which affect salary for example geography, skills, company so it varies accordingly. An entry-level DevOps Engineer with less than 1 yr experience can expect to earn an average total package of INR 364926. Since there are so many companies which are using DevOps obviously the demand will be pretty high. So DevOps Engineer demand is high and the future is too much bright.
In this video, I have to explore more information about DevOps
Useful Videos on Youtube for DevOps, SRE and DevSecOps
Useful Reference for DevOps, SRE and DevSecOps
Latest posts by Amit Kumar
(see all)