rajeshkumar created the topic: To know Password last changed for this perforce user
I have come across 2 ways..
1/. User form field will have following options…
PasswordChange: Read-only
The date and time of the user's last password change. If the user has no password, this field is blank.
OR
p4 -p IP:PORT -u users -l | grep
Regards,
Rajesh Kumar
Twitt me @ twitter.com/RajeshKumarIn
Facebook Notice for EU! You need to login to view and post FB Comments!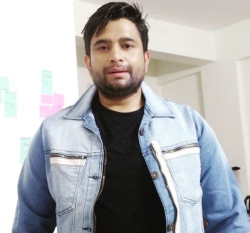 Latest posts by Rajesh Kumar
(see all)